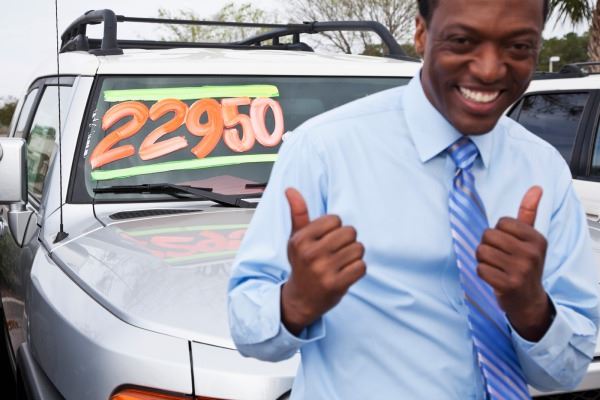 One of the most common questions I'm asked by my clients is if and when they will be able to buy a new vehicle after they file bankruptcy. Most believe that they will never be able to buy a car again or that they will have to wait for 10 years to get a new car. Not true at all. You can get a new car and it won't take you 10 years.
It is true that many lenders may not want to finance a car for you right away, or if they do, you can bet the interest rates will be sky high. But within a year or so, the credit lenders will be filling your mailbox with offers for credit cards, loans, and solicitations from mortgage companies and car dealers.
Automotive financing companies look at 3 things when you want to buy a new or used vehicle. They look at your FICO score, your income, and your down payment.
Your FICO score will rise quickly during the year or so after bankruptcy due to no more past due accounts or late payment activity.
As to your income, lenders want to make sure you have enough money left over after your other bills to pay the car note, plain and simple.
How much money (cash and/or trade in) are you willing to put down on the new vehicle? The more money you put down, the less your credit score or the fact that you filed bankruptcy even matters. There should also be dealer money available to add to your down payment.
Don't forget about other methods of buying a vehicle without going through a finance lender, such as buying a car from a family member or friend, or paying cash.
So if you want to get a new vehicle, the bankruptcy is NOT going to prevent you from getting one.
Disclaimer: This blog is intended as general information purposes only, and is not a substitute for legal advice. Anyone with a legal problem should consult a lawyer immediately.