Last year, mass shootings took the lives of 20 Mississippi residents, and a full two-thirds of those deaths were directly linked to domestic violence. This is even higher than the national numbers which found that about half of all mass shootings were linked to domestic violence.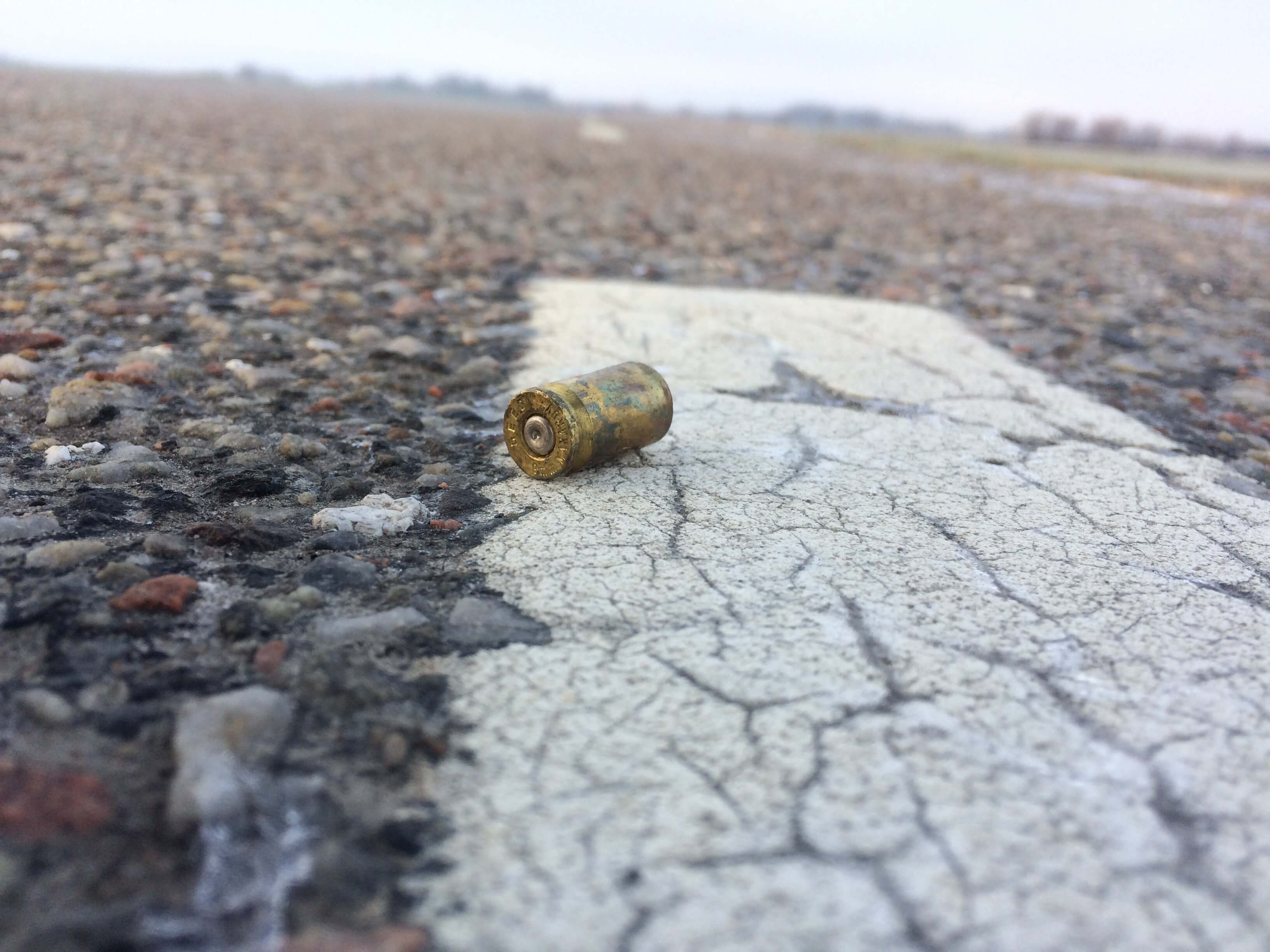 The group, Everytown for Gun Safety, analyzed 156 mass shootings across the nation between 2009 and 2016. In this analysis, it was discovered that 54 percent of these mass shootings were linked to domestic violence, and one out of every four victims was a child. Just as alarming, in at least a third of the mass shootings, the shooter had been prohibited from possessing a firearm. 
Most Recent Mass Shooting in Mississippi Leaves Eight Dead
Saying that "domestic abuse is about power and control," Mississippi Special Assistant Attorney General Paula Broome went on to say that when a victim of domestic abuse severs ties with his or her abuser, the abuser feels a loss of power and control. Recently, near the city of Brookhaven, eight people were killed—a tragedy which was directly tied to domestic violence. The wife of Willie Cory Godbolt, who had accused Godbolt of domestic violence on more than one occasion, had moved she and her children out of the family home just three weeks earlier. Proving that innocent bystanders are often the victims of a domestic violence shooting, a deputy, a teenager, and his eleven-year-old cousin were among the eight victims in this shooting.
Godbolt had been charged with misdemeanor assault as well as similar crimes at least a dozen times, with convictions in at least half those charges. He had also been cited repeatedly for assaulting family members and repeatedly making threats against his wife and other family members, even being convicted of making death threats in late 2015. Godbolt's wife obtained a restraining order against her husband after accusing him of attempting to choke her, as well as punching her in the stomach repeatedly. Sheena Godbolt also told the court that her husband put his hand in her mouth, preventing her from screaming for help. 
Domestic Violence Cases Can Easily Turn to Tragedy
Particularly in cases where an abuser believes family, co-workers or friends are encouraging the victim to leave the relationship, the abuser could make the tragic decision to eliminate anyone who stands in the way. In fact, any domestic violence situation has the potential to escalate to homicide. Law enforcement say there is a tendency to discount domestic violence as being relatively unimportant, rather than the public safety issue it actually is.
Michigan State University interviewed 135 women who eventually left their domestic violence situation. For more than a third of those women, the violence did not end when they left their abuser. In fact, a common theme seemed to be the abuser telling the victim "If I can't have you, nobody can," with homicide becoming the ultimate level of control.
Mississippi Laws Regarding Domestic Violence
The state of Mississippi requires anyone arrested for violation of a domestic abuse order to remain in jail with no bail, until he or she appears before a judge. The judge can then order counseling or treatment for the offender. Unfortunately, state law still allows those found guilty of domestic violence to keep their firearms.
The state has, however attempted to strengthen laws related to domestic violence. In 2008, Mississippi expanded domestic violence laws defining a dating relationship to also include a former dating relationship, and in 2009, the maximum time period for a temporary domestic abuse protective order was increased from ten days to thirty days.
In 2014, the state created an enhanced penalty of 15-20 years for a fourth or subsequent conviction of aggravated domestic violence, and in 2017, the term "including spousal domestic abuse," was added to the grounds for divorce under "habitual, cruel and inhuman treatment." Also in 2017, protective orders were expanded to include those who are living together, but not married.
Contact Our Jackson Criminal Defense Lawyers
If you are arrested and charged with a crime in Jackson, Hattiesburg, Meridian, or anywhere in the State of Mississippi, we can help. The best way to fight these charges aggressively is to hire an experienced Jackson criminal defense attorney immediately.
At Coxwell & Associates, PLLC, our attorneys believe in fighting aggressively for our clients and we can build a defense that is designed to expose the holes in the prosecution's case against you. Contact Coxwell & Associates today at (601) 265-7766.
Disclaimer: This blog is intended as general information purposes only, and is not a substitute for legal advice. Anyone with a legal problem should consult a lawyer immediately.