Drowsy driving was responsible for 44,000 injuries and 800 deaths in 2013. Although it is unsafe to operate any vehicle while fatigued, drowsy truck drivers are especially dangerous since 18-wheelers are far more likely to cause injuries in the event of an accident.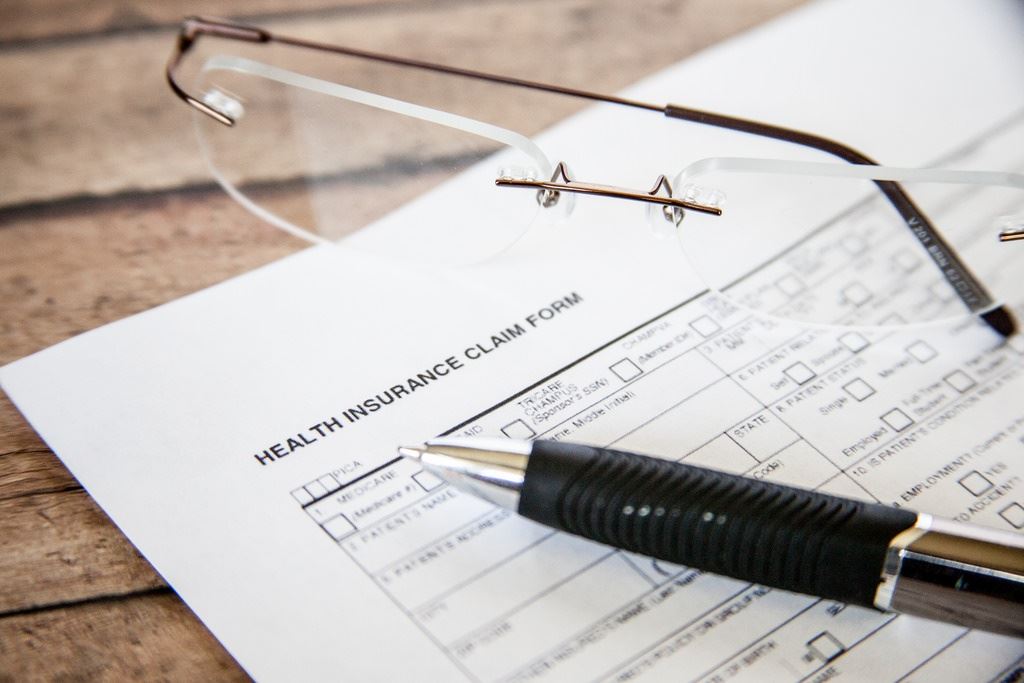 Unfortunately, commercial truckers have financial incentive to stay on the road for as many hours as possible, and many truckers choose to violate the Hours of Service Regulations—and put others at risk—to boost their income.
If you were seriously injured in a truck accident, contact Coxwell & Associates to discuss your case and determine the most strategic way to proceed. Our personal injury attorneys will conduct a thorough investigation into your collision to determine if fatigue, impairment, or other negligent behaviors played a role.
We have recovered nearly $300 million for our clients. Call (601) 265-7766 to schedule a free consultation with a Jackson truck accident attorney.
What Are the Hours of Service Regulations?
The Hours of Service Regulations were introduced to prevent fatigue-related truck accidents by restricting the number of hours truck drivers are allowed spend behind the wheel. Drivers are required to take a break after driving 8 consecutive hours. When their shifts end, they must spend 10 or more consecutive hours off the road. Truckers cannot drive more than 11 hours over a 14-hour shift, and they cannot drive more than 14 hours in a single shift including meals and breaks. There are also regulations that govern how many hours commercial truckers can drive per week.
Despite these rules, fatigue is still a leading cause of truck accidents in the United States. Drowsy driving contributes to nearly 13 percent of all semi-truck wrecks, and in 2016, passenger-vehicle occupants accounted for 66 percent of all truck crash fatalities.
How to Prove That a Truck Driver Violated the Hours of Service Regulations
The success of your truck accident claim will hinge on the strength of your evidence. Although it can seem impossible to think clearly after a truck wreck, it is important that you gather evidence at the scene if you are able to do so. Follow these steps:
Call the police, and request emergency medical assistance if anyone was seriously injured.
When the investigating officer arrives, be sure to write down the accident report number.
Take a picture of the truck's license plate and Department of Transportation number.
Exchange insurance and contact information with all drivers involved.
Write down the contact details of eyewitnesses.
Take photos that show property damage, the positions of vehicles, injuries, skid marks, and the road conditions.
Visit a doctor immediately after you leave the scene.
Contact a truck accident attorney as soon as possible.
The attorneys at Coxwell & Associates will get to work immediately to gather the evidence needed to prove negligence, liability, and damages. We will evaluate data from the truck's event data recorder (EDR), or "black box," for evidence that the trucker violated the Hours of Service Regulations, broke the speed limit, or engaged in other negligent behavior. We will also assess the trucker's Hours of Service logbook, drive cam footage, and weigh station receipts.
Our lawyers are well-versed in the laws that govern truck accident claims in Mississippi. We will help you enforce your rights, avoid costly mistakes, and fight for the maximum payout possible.
Discuss Your Case with a Truck Accident Lawyer in Jackson Today!
The Jackson personal injury attorneys at Coxwell & Associates have a reputation for tough litigation and a strategy for winning substantial settlements and verdicts. If you were injured or lost a loved one in a truck accident, call us today at (601) 265-7766 to schedule a free consultation, or download our free guide.
Disclaimer: This blog is intended as general information purposes only, and is not a substitute for legal advice. Anyone with a legal problem should consult a lawyer immediately.