If you take the family to a roller–skating rink or trampoline park this summer, you probably expect a few stumbles, trips, and falls to happen. When you're at the supermarket or bookstore, though, a trip or slip and fall is not on your mind because you expect the premises to be free of potential hazards.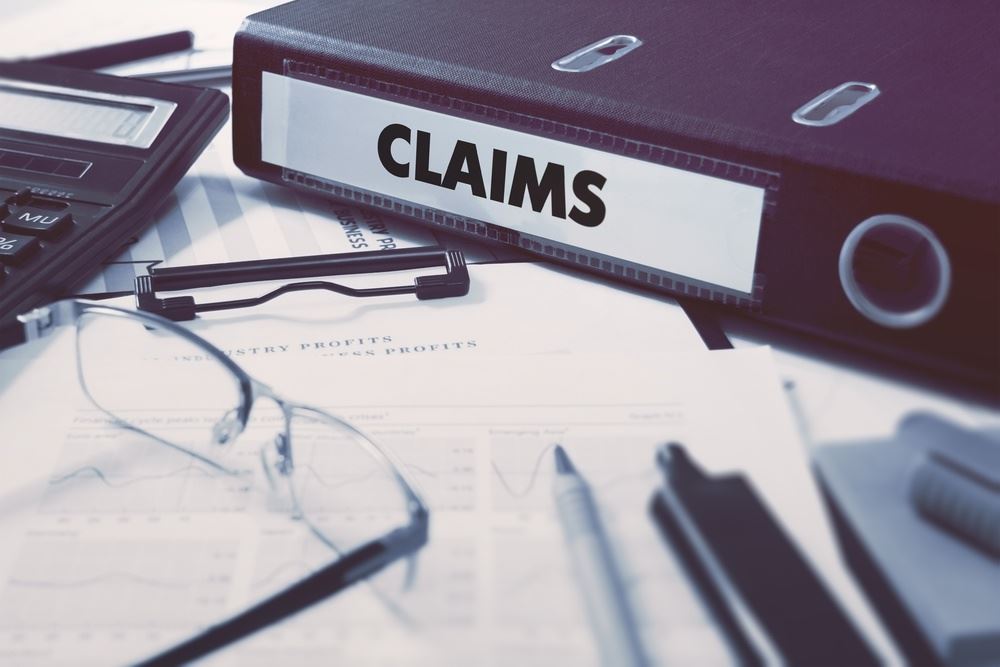 Property owners have a duty to maintain their premises to a reasonably safe standard. When they breach this duty and injuries result, the property owner or another party can be held financially liable for damages.
If you or someone you love was injured because a property was poorly maintained, turn to Coxwell & Associates for legal guidance. Our Jackson premises liability attorneys will evaluate your case to determine the most strategic way to pursue the maximum settlement.
We have been representing Mississippians for more than 35 years. Call (601) 265-7766 to schedule a free consultation with a personal injury lawyer in Jackson.
Do I Have Grounds for a Premises Liability Claim?
To have grounds for a premises liability claim, the property owner or another party must have breached the duty of care owed to you. When determining if the duty of care was breached, your attorney will first assess how you gained access to the property—as an invitee, licensee, or trespasser.
If you were an invitee, the property owner would have had a duty to ensure the premises were in reasonably safe condition. If, on the other hand, you were a licensee, the property owner would have had a duty not to injure you willfully or wantonly and to warn you about potential hazards. If you were a trespasser, the property owner would only have had a duty not to injure you willfully or wantonly.
After establishing your legal classification as an invitee, licensee, or trespasser, your attorney will have to gather evidence to prove liability. The evidence your lawyer will use depends on how the breach of duty occurred. Common breaches include:
Poor security;
Inadequate lighting;
Wet floors without warning signs;
Unrestrained dogs;
The presence of toxic substances;
Unsafe structural elements;
Broken stairs or railings; and
Unmarked thresholds.
It is a common misconception that slip and fall accidents are the only kind of premises liability claim because they are so common, but as the above list illustrates, there are several kinds of scenarios for which property owners can be held accountable.
Call

(601) 265-7766

to Speak with a Premises Liability Lawyer in Jackson
If you were hurt on someone else's property and want to file a premises liability claim, contact Coxwell & Associates. We have won nearly $300 million for our clients in successful settlements and verdicts.
When you hire a Jackson personal injury attorney from our team, you will receive the legal guidance you need and the personalized service you deserve. Call (601) 265-7766 or click on the button below to schedule a free case evaluation with an accident lawyer.

Disclaimer: This blog is intended as general information purposes only, and is not a substitute for legal advice. Anyone with a legal problem should consult a lawyer immediately.