Virtually any kind of accident can happen at an intersection, including T-bone collisions, rear-end crashes, and sideswiping wrecks. According to the Federal Highway Administration, roughly 50 percent of all traffic injuries and 25 percent of all fatalities can be attributed to crashes at intersections. Motorcyclists are especially vulnerable when crossing traffic because they are much smaller and therefore harder to see than other vehicles.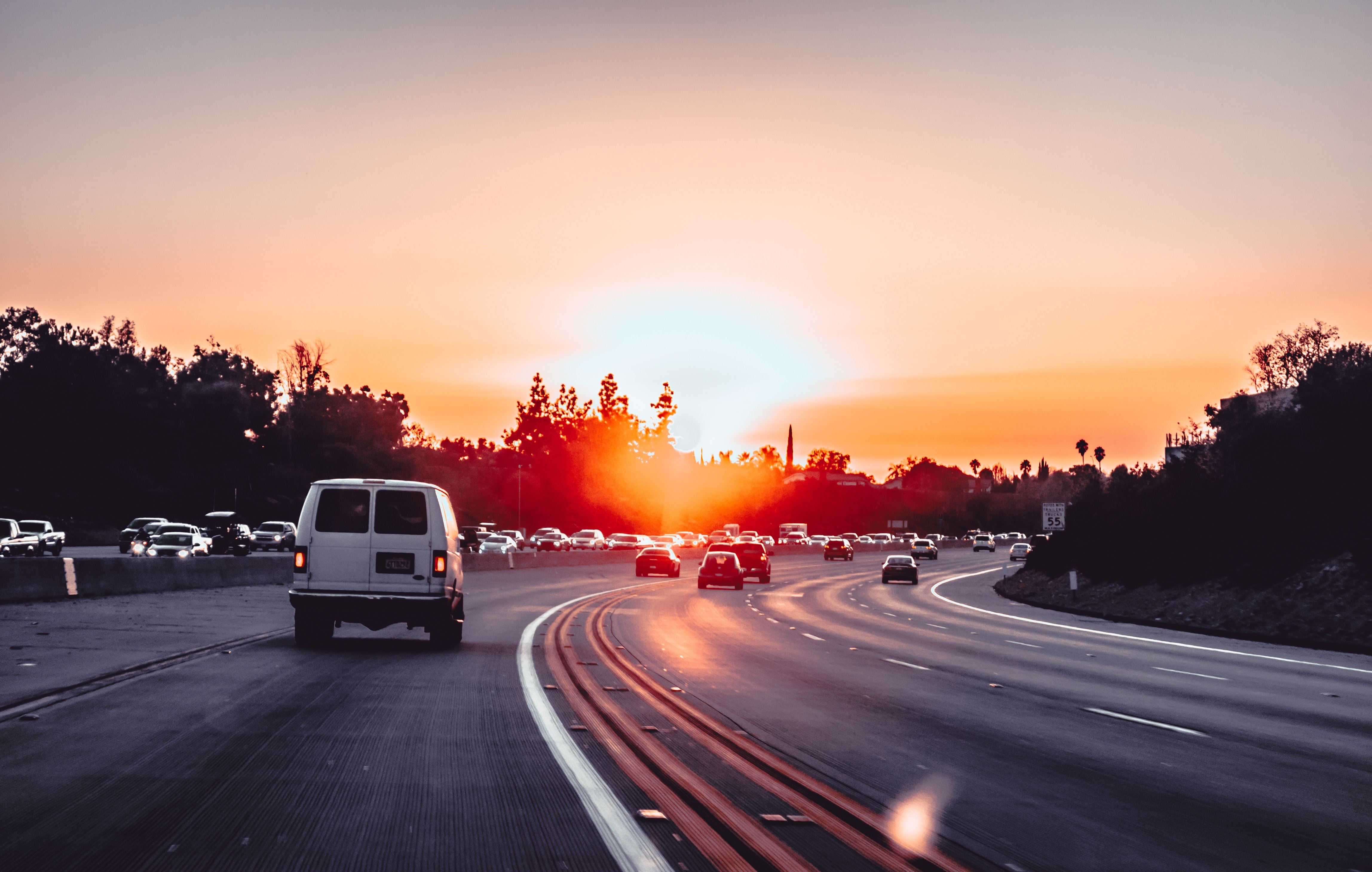 Unfortunately, proving liability after an intersection accident can be challenging, especially when more than two vehicles are involved, which is fairly common. If you were hurt in a motorcycle wreck despite following all local right-of-way laws when crossing traffic, turn to Coxwell & Associates.
Our motorcycle accident attorneys will listen to your story, evaluate any evidence you have gathered, and help you determine the most strategic way to proceed. We have won nearly $300 million for our clients in successful settlements and verdicts. Call 877-231-1600 to schedule a free case evaluation with a personal injury lawyer in Jackson.
1. Why Are Motorcycle Wrecks So Common at Intersections?
There are several reasons why a significant portion of all traffic injuries and fatalities can be attributed to intersection accidents.
Motorcyclists are especially vulnerable when crossing traffic because:
Intersections are high-traffic areas, which means potholes, sand, gravel, erosion, debris, oil slicks, and puddles are common;
Other drivers may not be in the habit of checking for smaller vehicles before traveling through an intersection;
Some drivers regularly violate right-of-way laws, especially during rush hour when they are running late;
Motorists often use stop signs and red lights to check their phones but keep using them even after continuing on their way; and
Some motorists do not always use their turn signals or drive in a predictable manner.
2. What Kinds of Injuries Can Result from Intersection Accidents?
Many motorcycle crashes that happen at intersections occur at fairly low speeds; however, serious injuries are still likely because bikes provide no protection whatsoever from the force of impact.
Injuries that can result include:
Traumatic brain injuries;
Fractures;
Lacerations and road rash;
Nerve damage;
Internal bleeding;
Organ damage; and
Spinal cord injuries.
3. How Do You Determine Fault After an Intersection Accident?
Most intersection accidents occur due to driver negligence. You can prove the liable party violated the law by gathering:
Witness testimony;
Photographs of the scene;
Any available surveillance footage;
Any available dash cam recordings;
Police reports; and
Statements from accident reconstruction experts.
4. When Should You Call a Motorcycle Accident Attorney?
After a wreck, it is wise to hire a lawyer as soon as your health has stabilized. If your first call is to an urgent care center, your second should be to a reputable law firm. Building your claim immediately after the crash will ensure it includes all time-sensitive evidence, which could ultimately make or break your case.
Call 877-231-1600 for a Free Consultation with a Jackson Motorcycle Accident Lawyer
If you were hurt in a motorcycle accident at an intersection, turn to Coxwell & Associates for quality legal counsel during every stage of the claims process. Call (601) 265-7766 or click on the button below to schedule a free case evaluation with a personal injury attorney in Jackson.

Disclaimer: This blog is intended for general information purposes only, and is not a substitute for legal advice. Anyone with a legal problem should consult a lawyer immediately.