Semi-trucks can weigh up to 20 times more than midsize cars, so accidents involving 18-wheelers often result in catastrophic injuries. Determining liability after a truck wreck can be more complicated than after a passenger-vehicle collision because multiple parties often share a percentage of fault.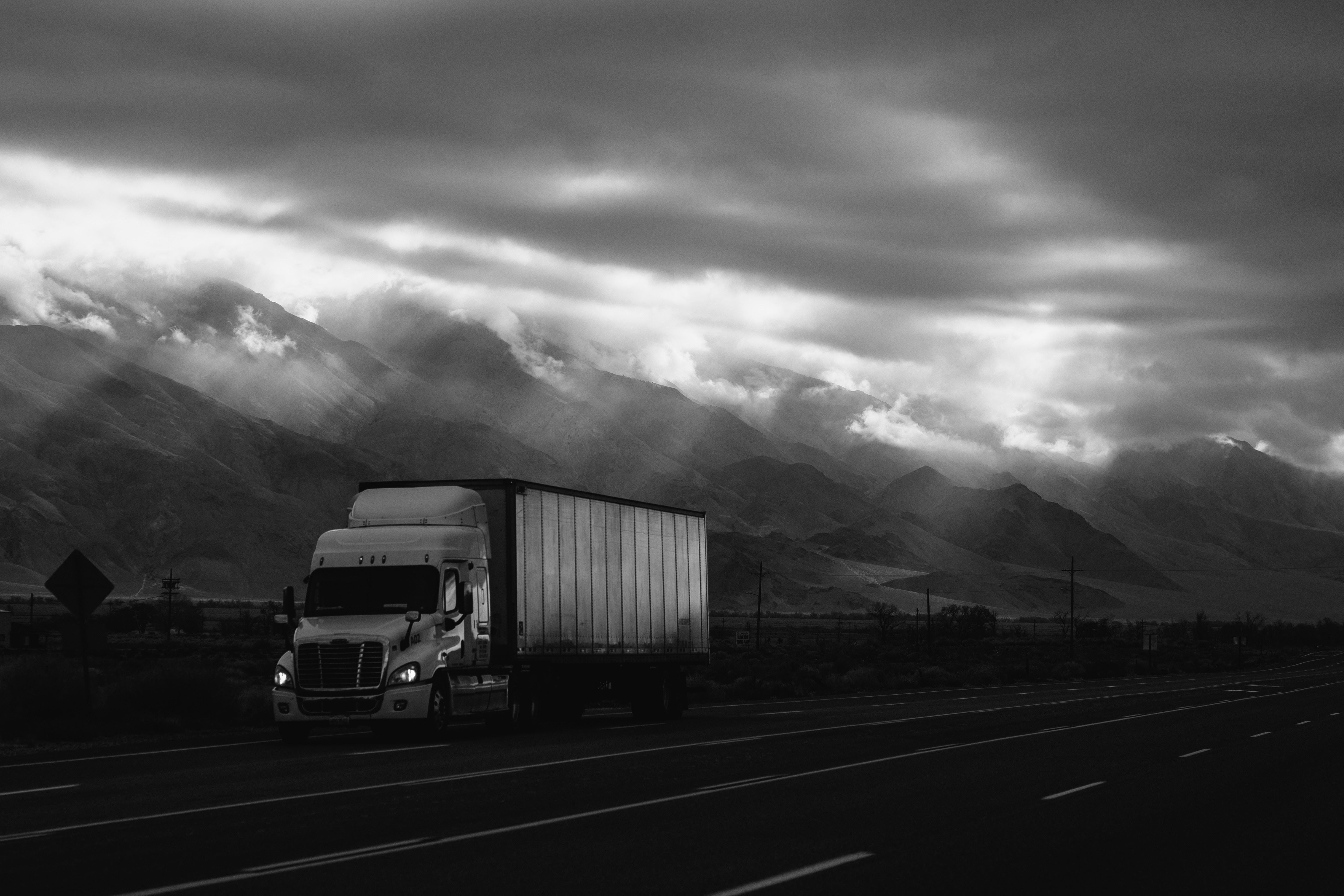 There is also other evidence to consider when proving negligence and liability including the truck driver's Hours of Service logbook and "black box" data.
If you or a loved one was seriously injured in a big rig crash, contact Coxwell & Associates to discuss your case with a Jackson truck accident attorney. We will evaluate your case for free and help you determine the most strategic way to proceed with your claim. Call 877-231-1600 today to schedule a consultation.
Determining Liability After a Commercial Truck Accident in Mississippi
If your vehicle was hit by a semi-truck, you probably assume that the driver of the truck would be liable for your medical bills, lost wages, and other damages. But depending on the cause of your accident, there are many potentially liable parties including:
The truck driver;
The owner of the truck;
The truck driver's employer;
The shipping company;
A negligent mechanic; and/or
Officials at the weigh station—if the truck was overloaded yet they allowed the driver to continue transporting goods.
It is often the case in truck accident claims that multiple parties share a percentage of fault. For example, if a defective tire blew out but the truck driver reacted in a dangerous and negligent manner, resulting in a collision, both the tire manufacturer and the truck driver may share liability.
Under Mississippi's pure comparative negligence law, defendants in personal injury lawsuits are liable for the percentage of damages that corresponds to their percentage of fault. For instance, if you incurred $20,000 in damages and two parties are determined to have been 50 percent at fault, each party would pay $10,000.
It is not uncommon for insurance companies to contend that plaintiffs in personal injury cases were partially liable for an accident. If you are found to have been partially liable, your monetary recovery will be reduced by your percentage of fault.
This is why it's so important to hire a truck accident lawyer even when liability seems obvious. The attorneys at Coxwell & Associates will help you identify all potentially liable parties, handle correspondence with the insurance company, and gather the evidence needed to prove negligence and liability. This evidence may include:
Data from the truck's event data recorder, or "black box;"
The trucker's Hours of Service (HoS) logbook;
Photos of the crash scene;
Relevant insurance policies;
Dashcam and surveillance footage;
The police report;
Toxicology reports;
Eyewitness testimony;
Accident reconstruction expert testimony; and
Weigh station receipts.
Depending on the facts surrounding your accident, there are many other types of evidence that may be used to prove negligence. Some of this evidence can disappear over time. For example, black box data may be damaged or erased, and the Hours of Service logbook may be altered to cover up violations of HoS Regulations. To give your claim the best chance of success, it is important that you gather evidence at the scene, visit a doctor immediately, and contact a skilled personal injury attorney as soon as possible.
How To Handle Your Insurer
Being involved in an accident whether with another car or a truck can be extremely traumatic, however, after an accident there comes having to handle your claim. Go into it prepared by downloading our free eBook.

Discuss Your Case with a Jackson Truck Accident Lawyer Today!
The Jackson truck accident attorneys at Coxwell & Associates can help you gather evidence, calculate your damages, and help you avoid costly mistakes that would harm your claim. Schedule a free consultation today by calling (601) 265-7766.
Disclaimer: This blog is intended as general information purposes only, and is not a substitute for legal advice. Anyone with a legal problem should consult a lawyer immediately.