If you were seriously injured due to someone else's negligence, you may think that working directly with the insurance adjuster is the easiest way to handle your claim. But it is important to remember that the insurance company is not on your side, and one misguided statement or oversight could be all it takes to compromise your case.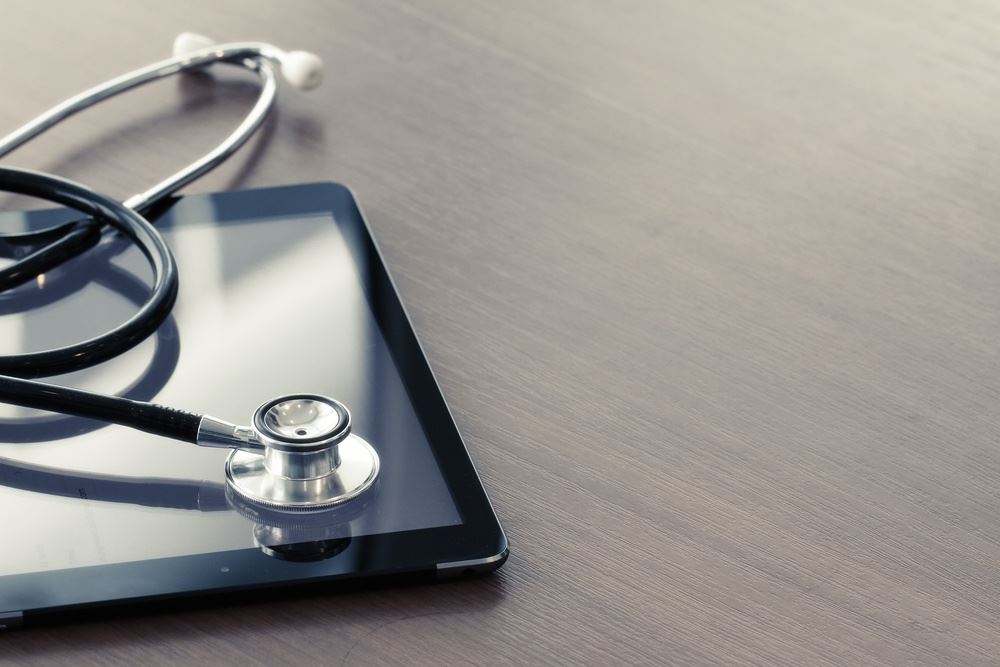 The best way to protect your interests is to consult a personal injury attorney with the experience and resources to help you navigate the claims process. An accident lawyer will gather evidence, handle negotiations with the insurance company, and make sure you are treated fairly through every stage of the claims process.
The Jackson personal injury lawyers at Coxwell & Associates are skilled negotiators who are dedicated to helping their clients recover the compensation they need as quickly as possible. We will help you avoid costly mistakes such as providing the insurance company with a recorded statement, accepting an unfair settlement, or overlooking potential damages.
We have won nearly $300 million for our clients in successful settlements and verdicts. Call us today at (601) 265-7766 to schedule a free initial consultation.
There Are 3 Essential Elements to Prove in a Personal Injury Claim
To win any personal injury case, the evidence must be shown to prove the following three elements:
The defendant owed the claimant a duty of care;
That duty of care was breached; and
Causation—i.e. the breach of duty caused the claimant's injury or loss.
The duty of care can be established or implied. For example, all motorists have an implied duty of care to those on the road around them. They must follow traffic laws, adjust their behavior to the road conditions, and avoid driving while drunk, drowsy, or distracted.
When a patient turns to a healthcare provider and establishes a patient-doctor relationship, this establishes a duty for the provider to treat the patient using accepted standards of care. If a healthcare provider breaches this duty and the patient suffers an injury or illness as a result, that patient may have grounds for a medical malpractice claim.
Causation exists when the breach is directly responsible for the incident that resulted in the plaintiff's injuries or losses. These injuries and losses can be physical, emotional, and/or financial.
If you were seriously injured and you intend to file a claim, it is imperative that you consult an attorney at the earliest possible point in time—when important evidence to prove your claim is still available.
Discuss Your Case with a Personal Injury Attorney in Jackson Today!
The Jackson personal injury lawyers at Coxwell & Associates can help you compile the evidence needed to give your claim the best chance of success. Insurance companies throughout Mississippi know that our attorneys thoroughly investigate every case we handle, and we are not afraid to take your case to trial if necessary.
The sooner you contact our office, the sooner our legal team can start building your case. Call (601) 265-7766 or fill out our Contact Form to schedule a free case evaluation.

Disclaimer: This blog is intended for general information purposes only, and is not a substitute for legal advice. Anyone with a legal problem should consult a lawyer immediately.