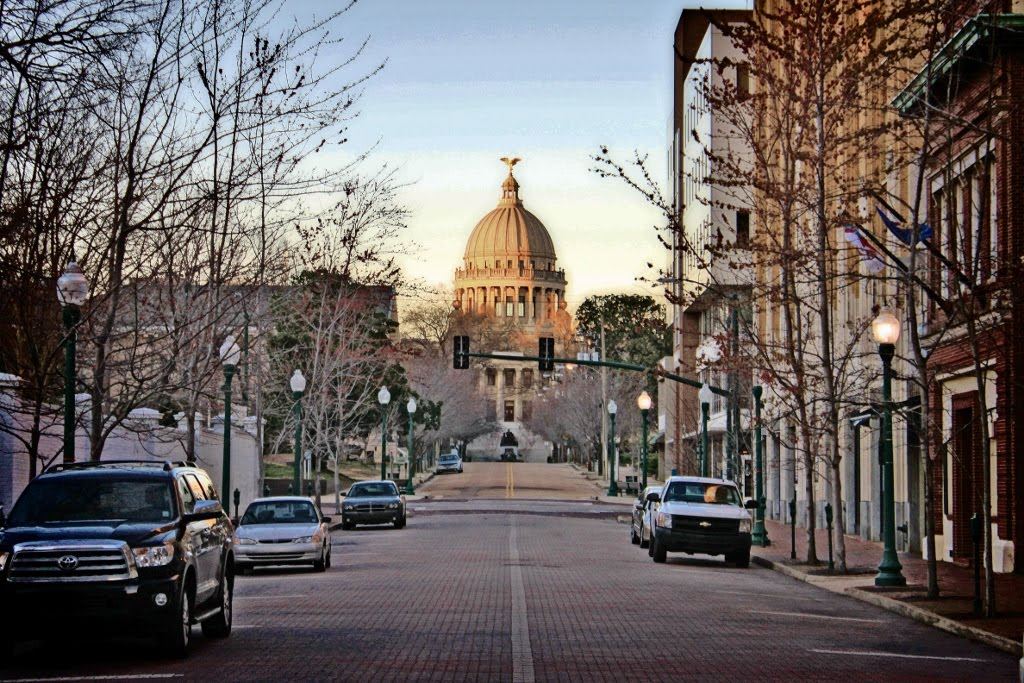 Earlier this week, at least one person was injured in a crash in Vicksburg. According to WJTV News Channel 12, the two-car crash happened at the intersection of Highway 80 and Mt. Alban Road. Although very few details about the collision have been released, we do know that a small SUV and a pickup truck were involved. At least one person was transported to a local hospital from the scene, and there has been no word on whether or not anybody else was injured.
One Person Injured in Vicksburg Crash
First responders with the Vicksburg Fire Department were swiftly on the scene. At this time, we don't know who caused the accident or what happened. At least one of the vehicles appeared to have extensive front-end damage. The cause of this crash is likely still under investigation by local authorities. There has also been no word on the injured victim's current condition or the extent of injuries involved.
Car Accident Injury Statistics
In 2013, there were an estimated 5,687,000 police-reported traffic crashes across the nation.
An estimated 2,313,000 people were injured in those crashes.
32,719 people were killed in car crashes in 2013.
The National Highway Traffic Safety Administration (NHTSA) estimates that 12,584 lives were saved by the use of seat belts in 2013.
Speeding was a contributing factor in 29 percent of all fatal crashes in 2013.
There were 10,076 alcohol-impaired driving fatalities in 2013.
Car Accidents in Jackson
Car accidents in Jackson can leave victims out of work, in the hospital, and feeling like they're out of options. Whether you were rear-ended by a distracted driver or hit head-on by a drunk driver, a skilled personal injury lawyer can be your advocate as you put your life back together after a car accident. If you have been injured or if you have lost a loved one in a car accident in the Jackson Metro Area or the surrounding communities, contact the skilled personal injury team at Coxwell & Associates, PLLC at (601) 265-7766 for a free consultation. We can deal with pushy insurance companies too, so you can focus on getting back to your real life.
Disclaimer: This blog is intended for general information purposes only, and is not a substitute for legal advice. Anyone with a legal problem should consult a lawyer immediately.