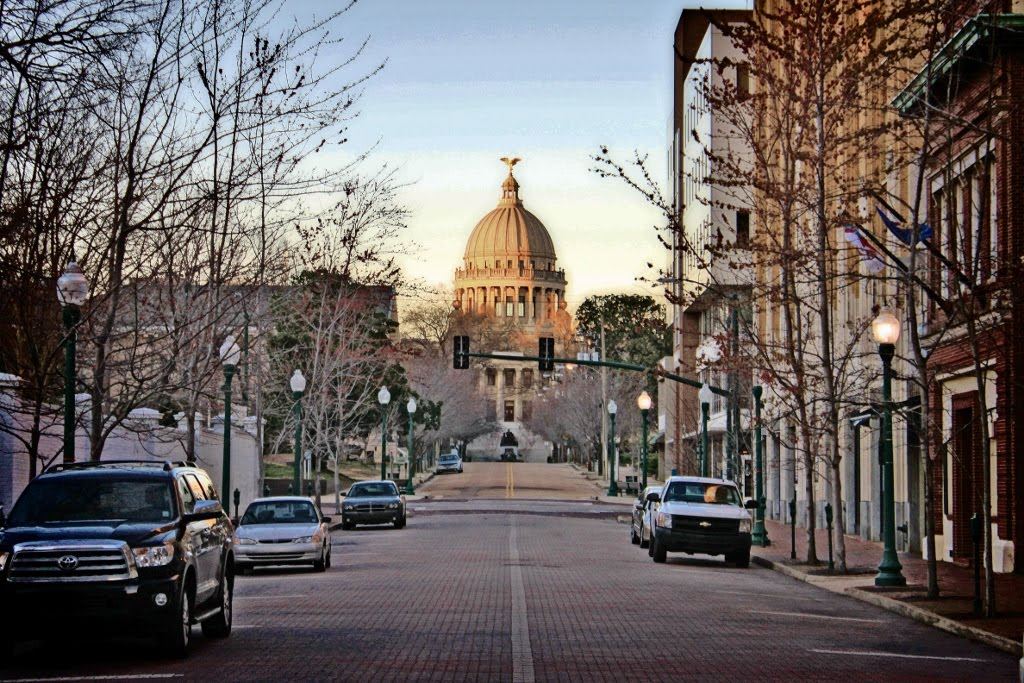 On Thursday morning, an SUV slammed into a home in the Ridgeland area. According to WJTV News Channel 12, the incident happened in the 300 block of Brame Road, at about 9:00 a.m. Although very few details have been released, we do know that the Toyota 4Runner left the roadway of the I-220 ramp at I-55 South. The SUV crashed through a fence and slammed into a home. The impact was so powerful, the home was pushed off of its foundation.
Thankfully, nobody was home at the time of the crash and the driver was able to walk away from the scene. There is still no word on how this crash could have happened, and the cause is likely still under investigation by local authorities.
If you have been injured in a car accident in Jackson or the surrounding communities, contact Coxwell & Associates, PLLC at (601) 265-7766 today.
Disclaimer: This blog is intended for general information purposes only, and is not a substitute for legal advice. Anyone with a legal problem should consult a lawyer immediately.