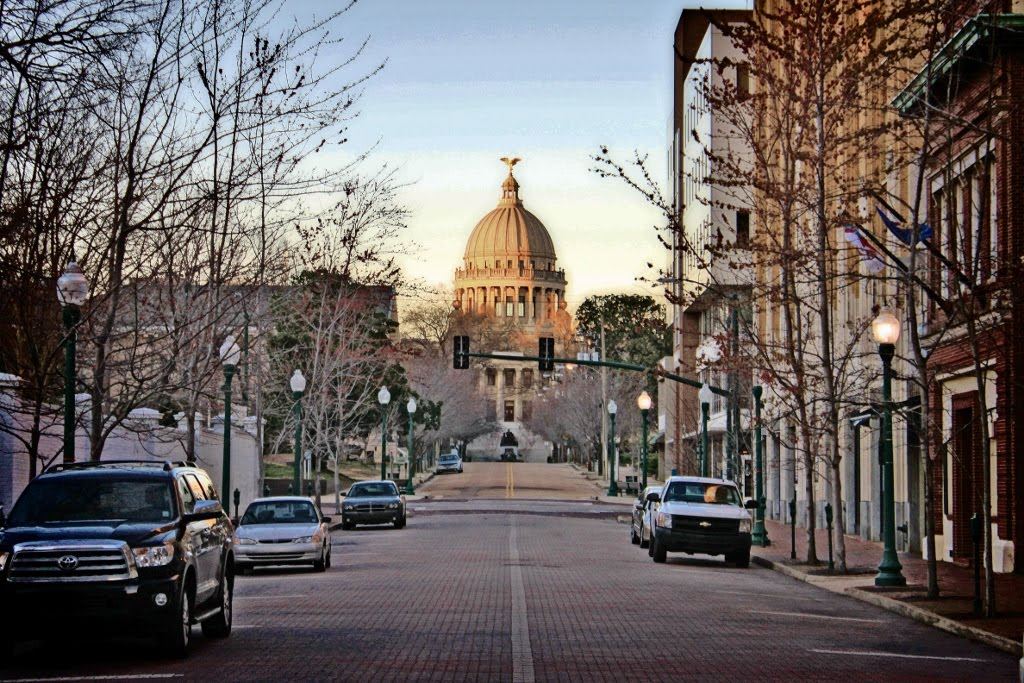 A man has been charged with driving under the influence (DUI) for a crash that killed two people earlier this summer. According to WAPT News Channel 16, 31-year-old Joseph White was indicted in July on two counts of aggravated DUI causing injury or death. The May 8, 2015 crash took the lives of 56-year-old William Raney and 52-year-old John Raney. At this time, very few details have been released, but we do know that White surrendered at the Warren County Sheriff's office on Monday. Also, there was no word on what his blood alcohol content (BAC) level was at the time of the crash. If convicted, he could be facing between five and 25 years in a federal prison facility for each count of DUI causing injury or death.
Driving Under the Influence in Jackson
In the State of Mississippi, it is illegal to drive under the influence of drugs or alcohol. If your BAC is .08 percent or higher, you can be charged with DUI. For drivers under the age of 21, a BAC of .02 percent or higher is illegal. Commercial truck drivers can't have higher than .04 percent BAC. In addition to having your driver's license seized, you could also be facing hefty fines and jail time.
Jackson DUI Defense
Depending upon the unique circumstances of your individual case and whether or not you refused the breath test, you could have a couple of different legal options. First and foremost, you need to speak with a skilled criminal defense attorney who has DUI case experience. Whether you're facing criminal charges or an administrative hearing, a lawyer can help you get the best possible outcome for your particular case.
When to Contact an Attorney
If you have been arrested and charged with driving under the influence or if a loved one has been arrested, you need to contact a criminal defense lawyer as soon as possible to get the ball rolling on your defense. The longer you wait to speak with an attorney, the more complicated and difficult your case could become. Contact the skilled legal team at Coxwell & Associates, PLLC today at (601) 265-7766 for an immediate case consultation.
Disclaimer: This blog is intended for general information purposes only, and is not a substitute for legal advice. Anyone with a legal problem should consult a lawyer immediately.