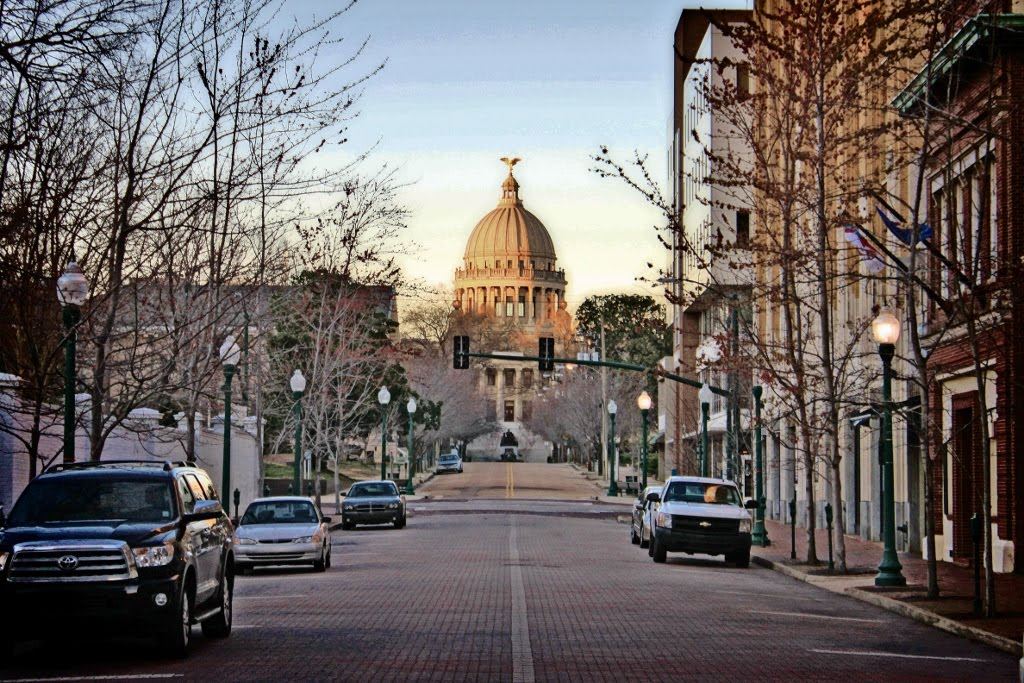 Law enforcement officers with the Kosciusko Police Department are trying to locate a suspect associated with a shooting that happened on Sunday at Adam's Grocery. According to WJTV News Channel 12, the incident also may have involved a subsequent car crash at the Spot Cash and Tire Appliance on Highway 12. At least one person was injured and rushed to the hospital for treatment of a gunshot wound. He was also injured in the subsequent car crash. At this time, very few details about the shooting have been released, but authorities are looking for a suspect. Police are looking for Jordan Jermaine Ickom in connection with this crime.
Aggravated Assault Arrest in Jackson
In Mississippi, aggravated assault charges can land you in prison for an extended period of time, if convicted. Typically, if guns are involved or if anybody is shot, stabbed, or beaten severely, an assault charge is going to be upgraded to aggravated. Depending upon the circumstances of your particular case, you could be facing as little as one year or decades behind bars in a federal prison facility. Even first-time offenders can do a hard time, so it's critical to speak with a proven criminal defense attorney as soon as possible after your arrest.
Different Types of Aggravated Assault
Shooting another person • Stabbing another person • Beating somebody up very badly, whether a weapon is used or not • Using any kind of ordinary item as a weapon Using a car as a weapon • Attempting to choke somebody with a rope or similar item • Striking somebody with a bat or stick
When to Call a Criminal Defense Attorney
After any type of arrest, it's a good idea to speak with an experienced criminal defense attorney. Aggravated assault charges are typically felonies, and if a gun is present, you could be facing a lengthy prison sentence, if convicted.
If you or somebody you love has been charged with aggravated assault in the Jackson Metro Area or any of the surrounding communities, contact the skilled and proven criminal defense team at Coxwell & Associates, PLLC at (601) 265-7766 for an immediate case consultation.
Disclaimer: This blog is intended for general information purposes only, and is not a substitute for legal advice. Anyone with a legal problem should consult a lawyer immediately.