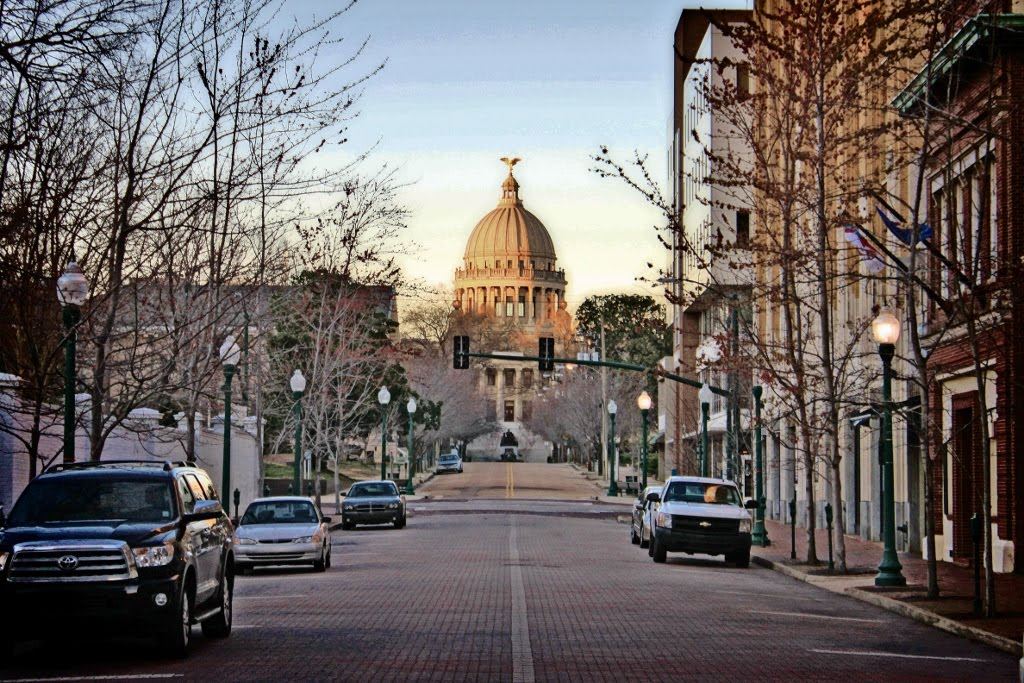 A man has been arrested in connection with a shooting that took place in Vicksburg on July 12, 2015. According to WJTV News Channel 12, 21-year-old Teremiah Cox has been taken into custody for allegedly shooting into an occupied vehicle. The shooting happened in the 100 block of Wabash Street in Vicksburg. Apparently, the victim's car was headed north on Mission 66, when another vehicle pulled up. Occupants from both vehicles exchanged words, and bullets from a large caliber weapon hit one of the cars at least three times.
Shooting Arrest in Mississippi
Although very few details have been released, we do know that as of July 15, 2015, Cox was arrested at his place of residence. He is currently facing a felony charge of shooting into an occupied vehicle. WJTV News Channel 12 also reports that he is being held in the Issaquena County Correctional Facility, and his initial court appearance is on July 17, 2015. There has been no word on why or how he was linked with the shooting, and no information has been released about the circumstances of his arrest.
Felony Arrests in Jackson and Vicksburg
Felony charges mean you could be facing one year of incarceration, at the very bare minimum. This isn't county jail time either. If convicted of a felony charge, you're most likely facing a hard time at a federal correctional facility. In some cases, it doesn't even matter if the crime was non-violent or if it was your first offense. Depending upon the severity of your crime, whether or not weapons were involved, and whether or not drugs were involved, you could be facing years, decades, or longer, if convicted.
What to do After a Felony Shooting Arrest
If you are facing felony shooting charges, whether anybody was hurt or not, you need to speak with a skilled criminal defense attorney as soon as possible. Don't talk to interrogators until your lawyer is present, and exercise your right against self-incrimination. Ask to call your lawyer or have a family member or friend get in touch with your attorney.
The proven criminal defense team at Coxwell & Associates, PLLC is standing by to answer the questions you have about your case at (601) 265-7766.
Disclaimer: This blog is intended for general information purposes only, and is not a substitute for legal advice. Anyone with a legal problem should consult a lawyer immediately.