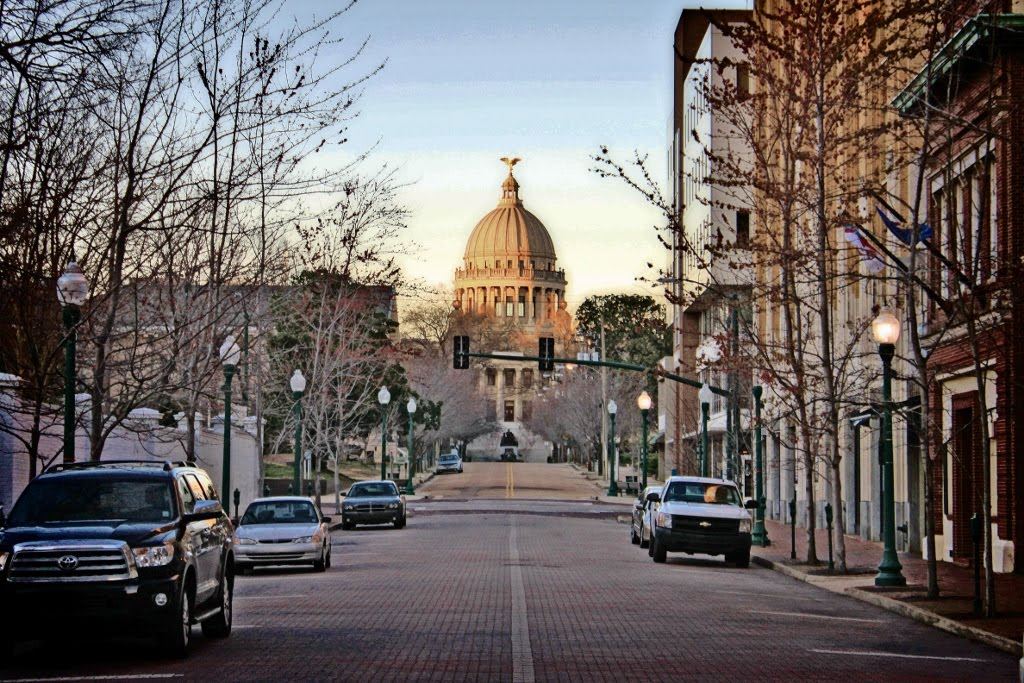 A man has been arrested in connection with a gas station burglary in Jackson this week. According to WJTV News Channel 12, 46-year-old William Hughes has been arrested and accused of breaking in and burglarizing the Shell gas station at 5492 Watkins Drive. Hughes allegedly broke the front glass window with a rock.
At this time, very few details have been released, but we do know that the incident happened at the Shell Gas Station near New Hope Church on Watkins Drive. At least three people were taken in for questioning, but Hughes was the only person who is facing charges.
If you or a loved one is facing burglary charges in Jackson, contact the skilled criminal defense team at Coxwell & Associates, PLLC at (601) 265-7766 today.
Disclaimer: This blog is intended for general information purposes only, and is not a substitute for legal advice. Anyone with a legal problem should consult a lawyer immediately.