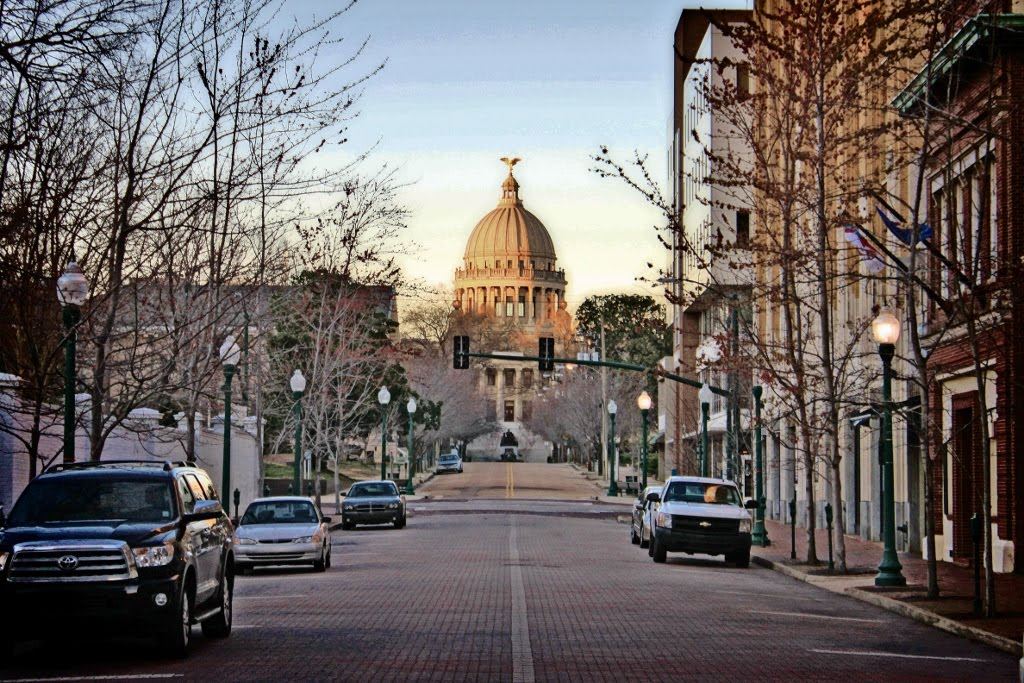 No less than nine people were arrested in connection with a drug bust in Hinds County this week. According to WJTV News Channel 12, the bust took place on Glenwood Street in Jackson. At this time, very few details of the arrests have been released. Officials with the Hinds County Sheriff's Department reportedly found three pounds of marijuana and some cocaine. Suspects are facing various charges including possession of marijuana with the intent to distribute and possession of cocaine.
Drug Possession Charges in Jackson
Whether you're facing misdemeanor or felony drug charges, your top priority after an arrest needs to be speaking with an experienced criminal defense attorney. Thanks to mandatory minimums and other drug laws, even first-time offenders can face lengthy prison sentences if convicted. The skilled team at Coxwell & Associates, PLLC is standing by to answer your questions at (601) 265-7766.
Disclaimer: This blog is intended for general information purposes only, and is not a substitute for legal advice. Anyone with a legal problem should consult a lawyer immediately.