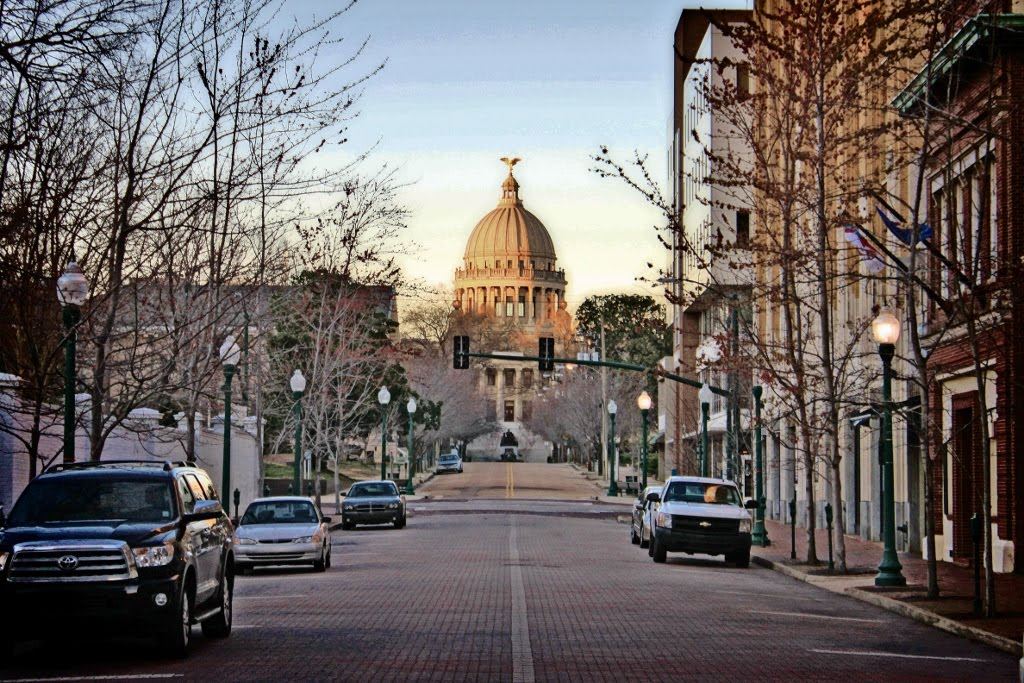 Earlier this week, there was a crash involving an SUV and a semi-truck in Simpson County. According to WJTV News Channel 12, the wreck happened on Highway 49 near Westville Road in D'Lo. Traffic in both southbound lanes of the highway was impacted by the crash. Apparently, an SUV struck the 18-wheeler as it was coming out of a truck stop, to head north on the roadway.
Crews Respond to 18-Wheeler Crash
First responders and crews were swiftly on the scene. Although very few details have been released, we do know that the driver of the SUV was trapped in the vehicle. Emergency service personnel had to extricate the trapped occupant with the Jaws of Life. There's no word on what if any injuries that person sustained. There's also no information on whether or not the truck driver was injured in this crash. Officials with the Mississippi Department of Transportation were expected to be on the scene cleaning for hours.
Big Rig Accidents in Jackson
Since commercial trucks are so much larger and heavier than most other vehicles on the road, they have additional safety regulations to follow. These large heavy vehicles can't stop on a dime. Combine their weight and size with added fuel or the transport of hazardous and flammable materials, and you have a vehicle that needs to get where it's going, safely. Commercial truck drivers and owners have to follow federal regulations regarding hours, speeds, hazardous material transportation, and a variety of other issues that are absolutely vital to keep these trucks safely on the road. If drivers and commercial truck owners aren't following the laws, they're putting everybody on the road at great risk.
After a Semi Truck Accident
Accidents involving big rigs can leave victims to put victims in the hospital, or worse. Since these trucks and drivers operate under additional federal regulations, investigations can be lengthy and in-depth.
If you have been injured or if somebody you love has been killed in a commercial truck accident, contact the proven team at Coxwell & Associates, PLLC at (601) 265-7766 for a free case consultation today.
Disclaimer: This blog is intended for general information purposes only, and is not a substitute for legal advice. Anyone with a legal problem should consult a lawyer immediately.