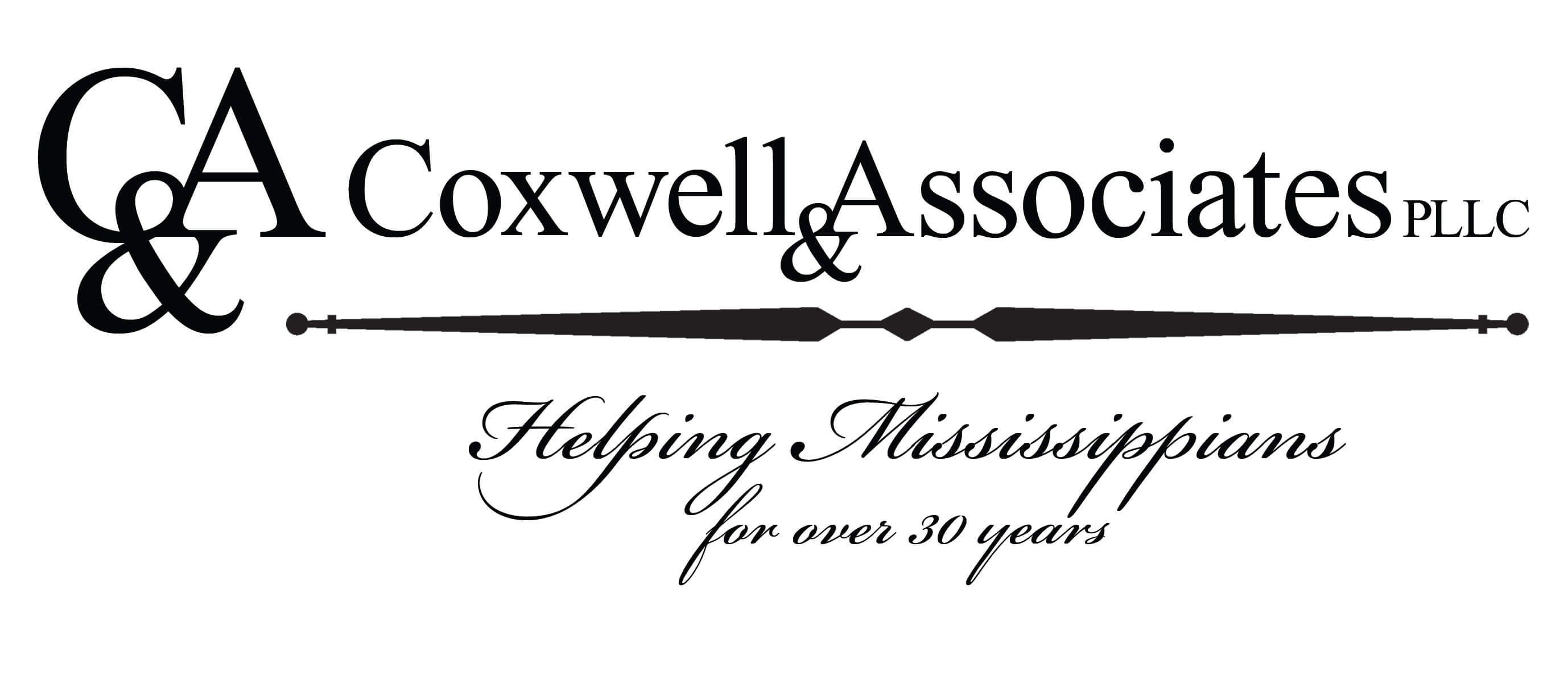 Earlier this week, three people were arrested on drug charges in Florence. According to WJTV News Channel 12, 18-year-old Monica Barron, 30-year-old Hughey Fikes and 44-year-old Chester Smith III were charged with sale of a controlled substance and the conspiracy to sell a controlled substance. Very few details have been released about the arrests, but we do know that both meth and marijuana were involved.
Drug Arrests in Jackson
Even first-time offenders can face severe prison sentences for non-violent drug crimes. If you or somebody you love has been arrested and is facing drug charges, you need to speak with an experienced defense lawyer as soon as possible. The team at Coxwell & Associates, PLLC is standing by to answer your questions at (601) 265-7766.
Disclaimer: This blog is intended as general information purposes only, and is not a substitute for legal advice. Anyone with a legal problem should consult a lawyer immediately.