If you recently found out that your hernia mesh implant has been recalled, it's only natural to fear the worst. Your first step should be to visit your doctor for an immediate evaluation. You may need to undergo diagnostic tests and possibly have the mesh removed.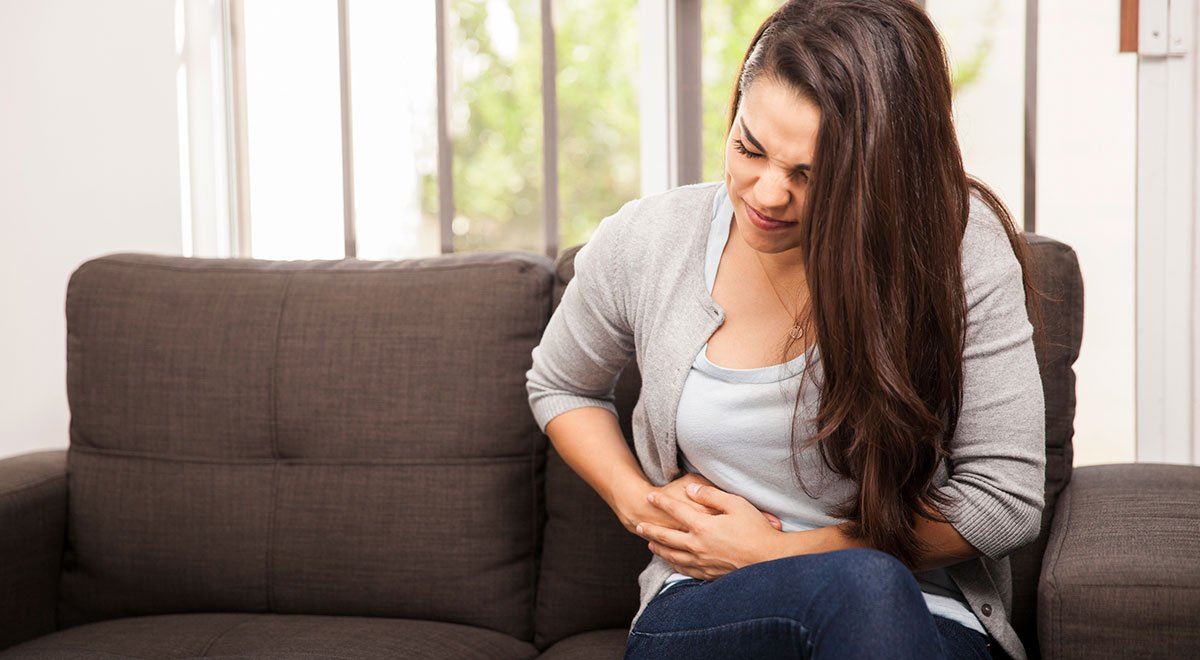 If you discover that a defect in your hernia mesh has caused health complications or that the mesh must be surgically removed, you may be entitled to compensation for the resulting medical expenses and other damages. A product liability attorney from Coxwell & Associates can evaluate your situation to determine if you have grounds for a claim against the hernia mesh manufacturer or another party. Call (601) 265-7766 to schedule a free consultation with a hernia mesh lawyer in Jackson.
Read on to learn a few reasons why hernia mesh devices have been recalled over recent years:
Disintegration
In 2013, Atrium Medical recalled 145,000 C-Qur units. The omega-3 oil coating on these devices was adhering to the packaging when stored in humid environments. Once implanted, the coating would continue peeling off, putting the mesh in direct contact with internal organs. In some patients, this resulted in serious complications such as adhesions and obstructions that required additional surgeries.
Breakage
In 2007, Bard Davol recalled 16,000 Composix Kugel units. These patches were used to repair hernias in the groin and abdomen. Doctors eventually realized these patches had a propensity to break after implantation, which posed the risk of fistulas and perforations. They were also likely to migrate to other parts of the body, causing additional complications.
Separation
In 2005, Ethicon recalled 18,000 Proceed units. These units were composed of polypropylene covered by an oxidized regenerated cellulose (ORC). The ORC was adhered to the polypropylene with polydioxanone (PDS). Unfortunately, the PDS could not withstand the conditions once inside the body, allowing the ORC to separate from the polypropylene.
When this separation occurred, it posed the risk of adhesions and other bowel complications. Without the ORC coating, the mesh was also prone to shrinkage, which often caused hernia recurrence.
Such complications typically required additional surgeries, thereby putting patients at further risk of serious issues. Every operation has the potential to cause unintended side effects such as infections. If you or someone you love had to undergo surgery or another treatment due to a hernia mesh defect, you may be entitled to compensation for all associated damages.
Discuss Your Case With a Hernia Mesh Attorney in Jackson Today
The attorneys at Coxwell & Associates are well versed in the laws and procedures that govern hernia mesh claims. We have the knowledge and resources to take on even the largest corporations and insurance companies.
Our law firm has won nearly $300 million for clients in successful settlements and verdicts. To set up a free consultation with a product liability lawyer in Jackson, call (601) 265-7766 or use our Online Contact Form to send us a message online.
Disclaimer: This blog is intended as general information purposes only, and is not a substitute for legal advice. Anyone with a legal problem should consult a lawyer immediately.