From heavy congestion and complicated traffic patterns to foul weather and reckless drivers, motorists have a lot to worry about when behind the wheel. Watching for pedestrians can easily become an afterthought. Unfortunately, this often leads to devastating accidents.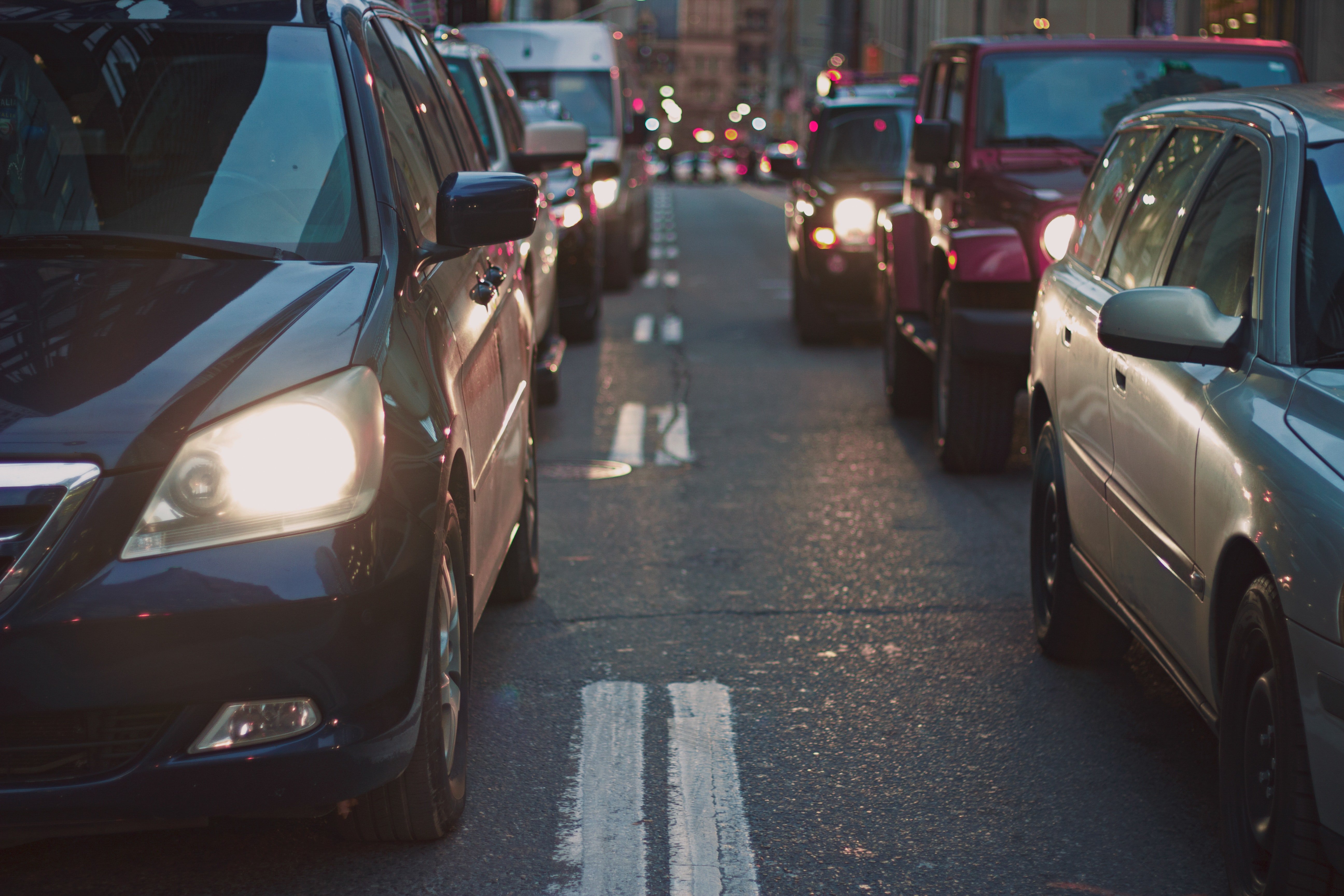 People on foot are incredibly vulnerable, even in low-speed crashes, because they have no protection from the force of impact. In recent years, nearly 6,000 pedestrians have died annually throughout the United States. And those who are lucky enough to survive accidents caused by drunk, distracted, or reckless drivers are likely to sustain life-altering injuries that have lasting repercussions.
If you were hit by a car in Mississippi, contact Coxwell & Associates to determine the most strategic way to proceed. Our pedestrian accident attorneys have a reputation for compassion, honesty, and aggressive representation. Call (601) 265-7766 to set up a free case evaluation with a personal injury lawyer in Jackson.
Here are some of the most important steps to take following a pedestrian accident so you can build the strongest claim possible:
Move to Safety
If possible, move out of the street to prevent subsequent accidents. Once you have reached a safe place, take a few deep breaths to regain your composure and try to remain relatively still until first respondents arrive to avoid worsening any impact injuries.
Call 911
The 911 dispatcher will arrange for emergency medical assistance. Police will also be called to the scene so they can direct traffic, prevent altercations among those involved, investigate the collision, and draft an official report. Take note of the names and badge numbers of the responding officers because their report will be a critical piece of evidence.
Record the Driver's Information
Assuming the driver does not flee the scene—which is sadly common following pedestrian accidents— get his or her name, insurance information, driver's license number, and contact details.
Document Everything
Photograph the progression of any visible injuries from day one. You should also take pictures of the scene from all angles. Capture both minor and major details including broken glass, skid marks, traffic patterns, weather conditions, and any nearby traffic signals. If there were any eyewitnesses, get their names and contact details.
Seek Medical Care
If you are not transported straight from the scene to a local hospital, visit a doctor as soon as possible. Even if you feel relatively fine, certain injuries may not manifest immediate symptoms but can cause serious complications if left untreated.
For example, whiplash can take 24 hours to show symptoms, while internal bleeding may not become apparent for several days after the impact. And traumatic brain injuries can take weeks to exhibit symptoms.
Call (601) 265-7766 for a Free Consultation with a Jackson Pedestrian Accident Lawyer
If you were hit by a reckless driver while on foot, turn to Coxwell & Associates. We have helped clients recover nearly $300 million in settlements and verdicts. Call (601) 265-7766 or use our Contact Page to set up a free initial consultation with a personal injury attorney in Jackson.
Disclaimer: This blog is intended as general information purposes only, and is not a substitute for legal advice. Anyone with a legal problem should consult a lawyer immediately.