Since the 1980s, doctors have been using surgical mesh as the primary way to treat groin hernias. In recent years, though, thousands of patients have suffered devastating complications due to hernia surgical mesh defects.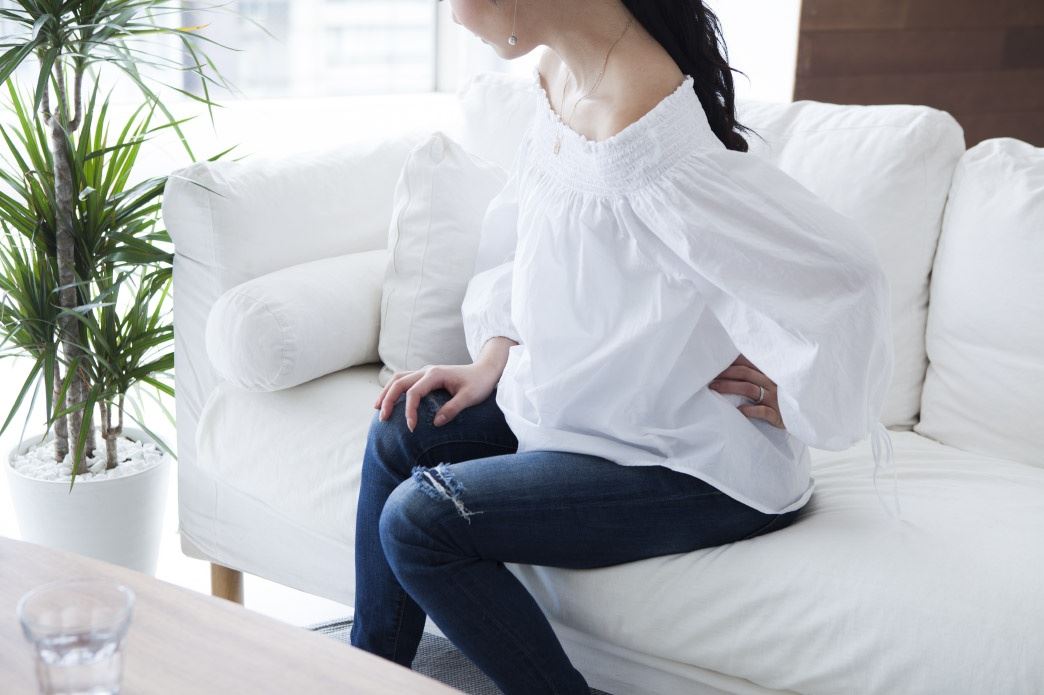 According to the U.S. Food & Drug Administration, defective hernia mesh implants can cause infections, adhesions, blockages, fistulas, seromas, perforations, and hernia recurrence. Patients who suffer these complications often have to undergo additional surgeries, which may result in further health issues.
If you or someone in your family has suffered complications due to a defective hernia mesh implant, contact Coxwell & Associates. The manufacturer of the implant may be liable for your medical expenses, lost income, and other damages.
Our attorneys can assess your situation and help you determine the most strategic way to proceed with your claim. Call (601) 265-7766 to schedule a free case evaluation with a hernia mesh lawyer in Jackson.
3 Categories of Hernia Mesh Defects
The state of Mississippi has recognized three kinds of defects: design defects, manufacturing defects, and informational defects.
Design Defects
A design defect is a flaw in the way the device was designed that renders it unsafe for use. Ethicon's Physiomesh™ Flexible Composite Mesh is one example of a hernia mesh device with a design defect. Pulled from the market in 2016, this device was ineffective solely because of its design and had a much higher reopen rate than other kinds of surgical mesh. When a product has a design defect, all units must be recalled because all have been affected.
 Manufacturing Defects
A manufacturing defect refers to an issue that arises at some point during production. In other words, the device is no longer fit for its intended purpose because it developed a flaw during the manufacturing process. When a manufacturing defect occurs, one or more batches of the product may need to be pulled from the market, but there could be unaffected units that can remain in circulation.
Informational Defects
An informational defect refers to a lack of detailed instructions, guidelines, or warnings regarding the appropriate use of a product. Atrium Medical Corporation's C-QUR V-Patch was recalled in 2013 because of an informational defect. These patches have special storage needs. If they are exposed to high humidity, the coating on the mesh could adhere to the inner lining of the package; however, this was not indicated clearly on the packaging.
Call (601) 265-7766 to Speak with a Hernia Mesh Attorney in Jackson
If you have suffered complications due to a defective hernia mesh implant, turn to Coxwell & Associates. Our product liability attorneys have decades of combined experience helping the injured take on large corporations and insurance companies.
We have won nearly $300 million for our clients in successful settlements and verdicts. Call (601) 265-7766 or use our Online Contact Form to set up a free consultation with a product liability lawyer in Jackson.
Disclaimer: This blog is intended as general information purposes only, and is not a substitute for legal advice. Anyone with a legal problem should consult a lawyer immediately.