Incisional hernia repair is one of the most commonly performed operations in the United States. In at least half of all cases, prosthetic mesh is used to reinforce weakened tissue in the abdominal wall.
Despite its widespread use, hernia mesh poses certain risks. For example, it can cause an infection, puncture an organ, or create an intestinal blockage.
To complicate matters, such issues can arise years after implantation. Regardless of how much time has passed since your procedure, though, it is wise to call a product liability lawyer right away if you are diagnosed with a hernia mesh complication.
If you need a hernia mesh attorney in Jackson, turn to Coxwell & Associates. We will evaluate your situation for free to determine if you have grounds for a claim and how best to proceed. Call (601) 265-7766 to schedule a consultation.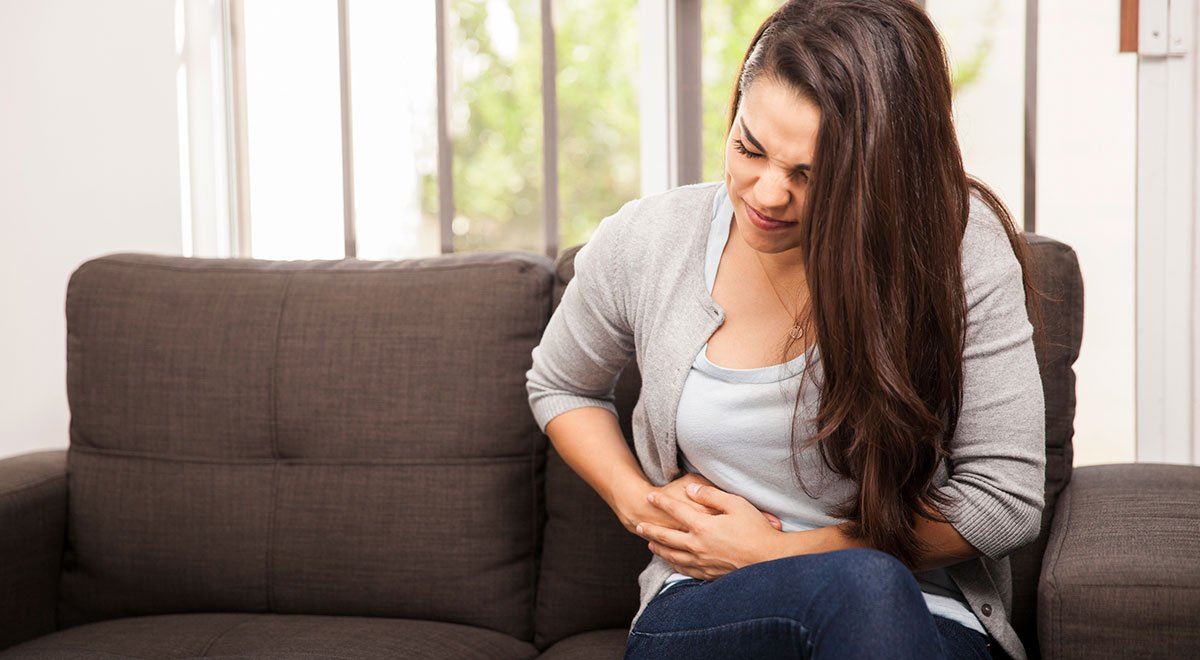 Below are just a few reasons why you should consult a lawyer as soon as possible after discovering a hernia mesh complication:
There Are Strict Deadlines for Filing Hernia Mesh Lawsuits
In the state of Mississippi, plaintiffs typically have three years from the date of injury to file a product liability lawsuit; however, if your case involves medical malpractice—perhaps the surgical team knowingly implanted a recalled device—youmay have just two years from the date when the cause of action accrued to file the lawsuit. If you want to sue a government-run clinic, the deadline is reduced to one year, but you must file a notice of claim at least 90 days prior to filing suit. Because there are so many exceptions to these statutes of limitations, you should call a lawyer as soon as possible to find out which deadline applies to your case.
Critical Evidence May Not Be Available Indefinitely
Time-sensitive evidence might not be available if you wait too long to initiate the investigation. Even if your medical records are still accessible, they might be altered or destroyed to cover up negligence. The sooner your attorney can start gathering evidence, the more likely it will be that essential documentation can still be compiled.
Your Damages Could Add up Quickly
Medical bills, lost income, and other damages could drain your savings account in a matter of weeks. The sooner you hire a product liability lawyer to start building your claim, the sooner you might be able to recover compensation for all resulting damages.
Call (601) 265-7766 to Speak with a Hernia Mesh Lawyer in Jackson
If you or someone in your family has suffered complications due to a defective hernia mesh implant, turn to Coxwell & Associates. Unlike general practice firms, we limit our scope of practice to ensure our clients receive the most comprehensive and strategic counsel possible. Call (601) 265-7766 or fill out our Contact Form to schedule a free case evaluation with a product liability attorney in Jackson.
Disclaimer: This blog is intended as general information purposes only, and is not a substitute for legal advice. Anyone with a legal problem should consult a lawyer immediately.