In 2011, C.R. Bard, Inc. extended settlement offers totaling $184 million in 2,600 lawsuits filed over surgical mesh-related complications. More recently, Johnson & Johnson offered $120 million to 42,400 claimants who suffered damages from defective mesh products.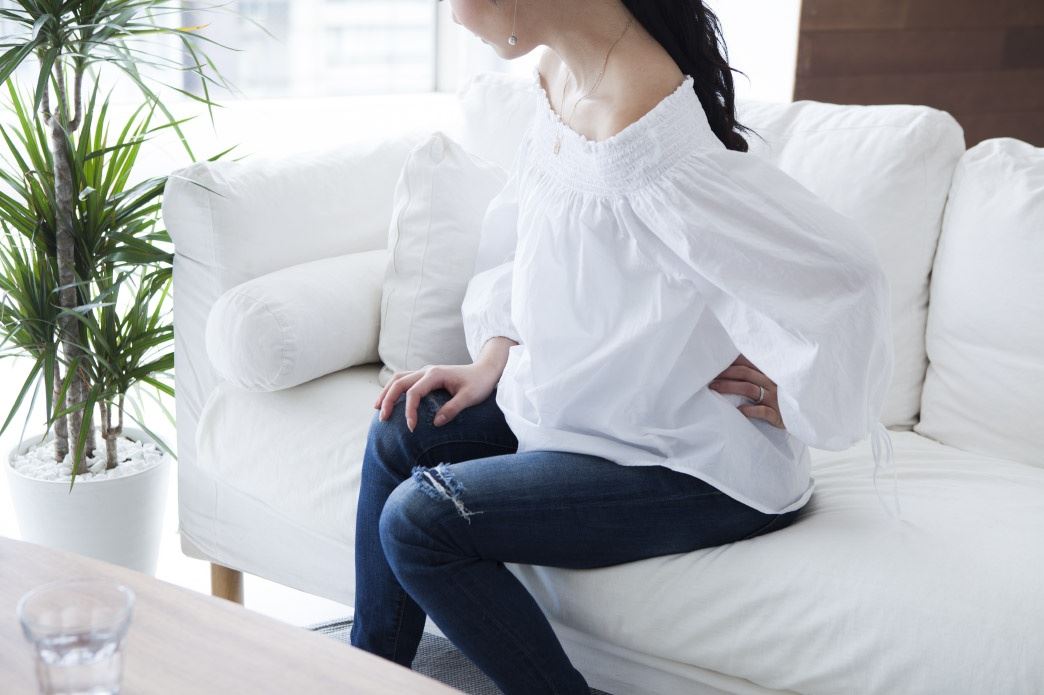 These payouts may sound like a lot, but they don't make up for the tremendous pain and suffering endured by those who have been injured or lost loved ones due to hernia mesh complications.
Indeed, "How much is my case worth?" is one of the most frequently asked questions that hernia mesh lawyers hear when meeting with potential clients for the first time. Unfortunately, the answer is more complicated than injured parties typically assume.
If you incurred damages because of defective surgical mesh and want to discuss the potential value of your claim, contact Coxwell & Associates. We have been representing Mississippians for more than 35 years, giving us a refined skillset and knowledge that few law firms possess. Call (601) 265-7766 to schedule a free case evaluation with a hernia mesh attorney in Jackson.
Let's explore a few factors that could affect the potential value of your hernia mesh claim:
Total Medical Bills
If you developed an infection that simple antibiotics could treat, you probably incurred lower medical bills than a patient who suffered an organ perforation and had to undergo a second surgery to have the mesh removed. The cost of your healthcare expenses and the amount of time you spent recovering will factor into the settlement calculations.
The Severity of Any Complications
If you suffered complications as a result of a hernia mesh implant, you can pursue compensation for the resulting medical bills and pain and suffering. The more severe your injuries and the longer they will take to heal, the higher your pain and suffering damages will most likely be.
Hernia mesh complications can also keep you out of work for an extended period of time. Your attorney can include lost income and loss of earning capacity in your claim.
The Device in Question
Ethicon, which is a subsidiary of Johnson & Johnson, recalled their Physiomesh Flexible in 2016. Atrium Medical Corporation and Sofradim Production have also recalled some of their products in recent years. If your surgeon used a product that was recalled or voluntarily pulled from the market, it could be indicative of gross negligence, in which case a punitive award may be warranted.
Your Own Liability
The manufacturer may attempt to reduce their own percentage of fault by claiming you failed to follow doctor's orders after the surgery. Since Mississippi has a pure comparative negligence rule, any compensation you recover will be reduced by your own percentage of fault. This is one reason why it's so important to hire a seasoned product liability lawyer who can help you overcome any disputes that might arise during the proceedings.
Discuss Your Case With a Hernia Mesh Lawyer in Jackson
If you want to sue a hernia mesh manufacturer in Mississippi, turn to Coxwell & Associates. We have won nearly $300 million for our clients in successful settlements and verdicts. Call (601) 265-7766 or fill out our Contact Form to schedule a free consultation with a product liability attorney in Jackson.
Disclaimer: This blog is intended as general information purposes only, and is not a substitute for legal advice. Anyone with a legal problem should consult a lawyer immediately.