If you suffered complications after undergoing hernia repair surgery, you are not alone. A six-year study performed in England discovered that nearly 30 percent of patients who underwent this procedure had suffered adverse side effects.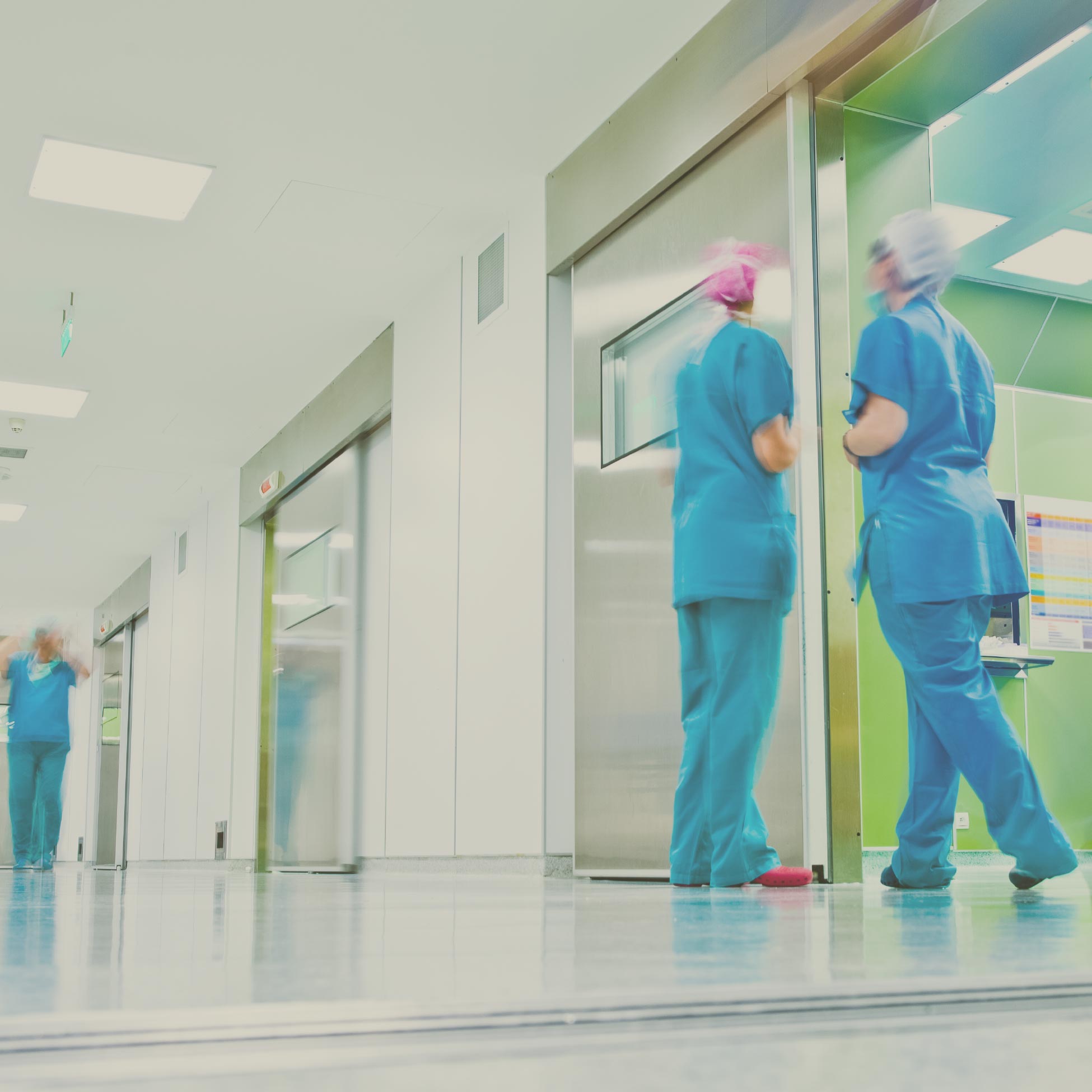 No one should leave the hospital in worse condition than when they arrived, but hernia mesh complications happen frequently, and they can be life threatening. If you or someone you love was diagnosed with an injury or illness due to defective hernia mesh, you may have grounds for a product liability claim.
Unfortunately, obtaining fair compensation in these cases often involves an uphill legal battle. The companies that manufacture hernia mesh usually have powerful legal teams to help them fight any claims filed against them. Also, proving liability and damages in these cases requires an extensive investigation and perhaps the testimony of expert witnesses.
This is where a hernia mesh attorney may be able to help.
At Coxwell & Associates, we have the knowledge, resources, and courtroom experience to represent people who have been injured or lost family members due to hernia mesh complications. Call (601) 265-7766 to schedule a free consultation with a Jackson hernia mesh lawyer.
Read on to learn a few qualities that separate our hernia mesh attorneys from others in Mississippi:
Limited Practice Areas
Law firms that limit their scope of practice tend to provide more effective representation than general practice firms. At Coxwell & Associates, we focus on only a few practice areas, which enables our attorneys to stay up to date on all the latest precedents and regulations that might affect our clients.
Trial Experience
Although most product liability claims do not make it to court, there's always a chance that your case will go to trial. Therefore, you should find an attorney who is willing to take your case to court if settlement negotiations fall through. At Coxwell & Associates, we have many years of experience litigating product liability cases, and we are not afraid to take your case to trial if we believe it is in your best interests to do so.
Extensive Legal Resources
Our law firm provides the personalized and attentive counsel of a small practice, but we have the legal resources to take on even the largest corporations and insurance providers.
A Track Record of Success
At Coxwell & Associates, we have won substantial settlements and verdicts in a wide array of product liability cases including those involving hernia mesh. We can provide an overview of our past case results during your free initial consultation.
Integrity
You deserve counsel from an attorney who practices with honesty and integrity—one who will be candid about the strengths and weaknesses of your case from day one. That's exactly what you can expect as a client of Coxwell & Associates.
Call (601) 265-7766 to Speak with a Hernia Mesh Lawyer in Jackson
If you're searching for a seasoned product liability attorney in Jackson, turn to Coxwell & Associates. Call (601) 265-7766 or fill out our Contact Form to schedule a free consultation.
Disclaimer: This blog is intended as general information purposes only, and is not a substitute for legal advice. Anyone with a legal problem should consult a lawyer immediately.