After some car crashes, it's obvious who is to blame. If a drunk driver runs a red light and hits your vehicle, for example, you probably won't have much trouble proving liability. But there are many accident scenarios in which liability is contested.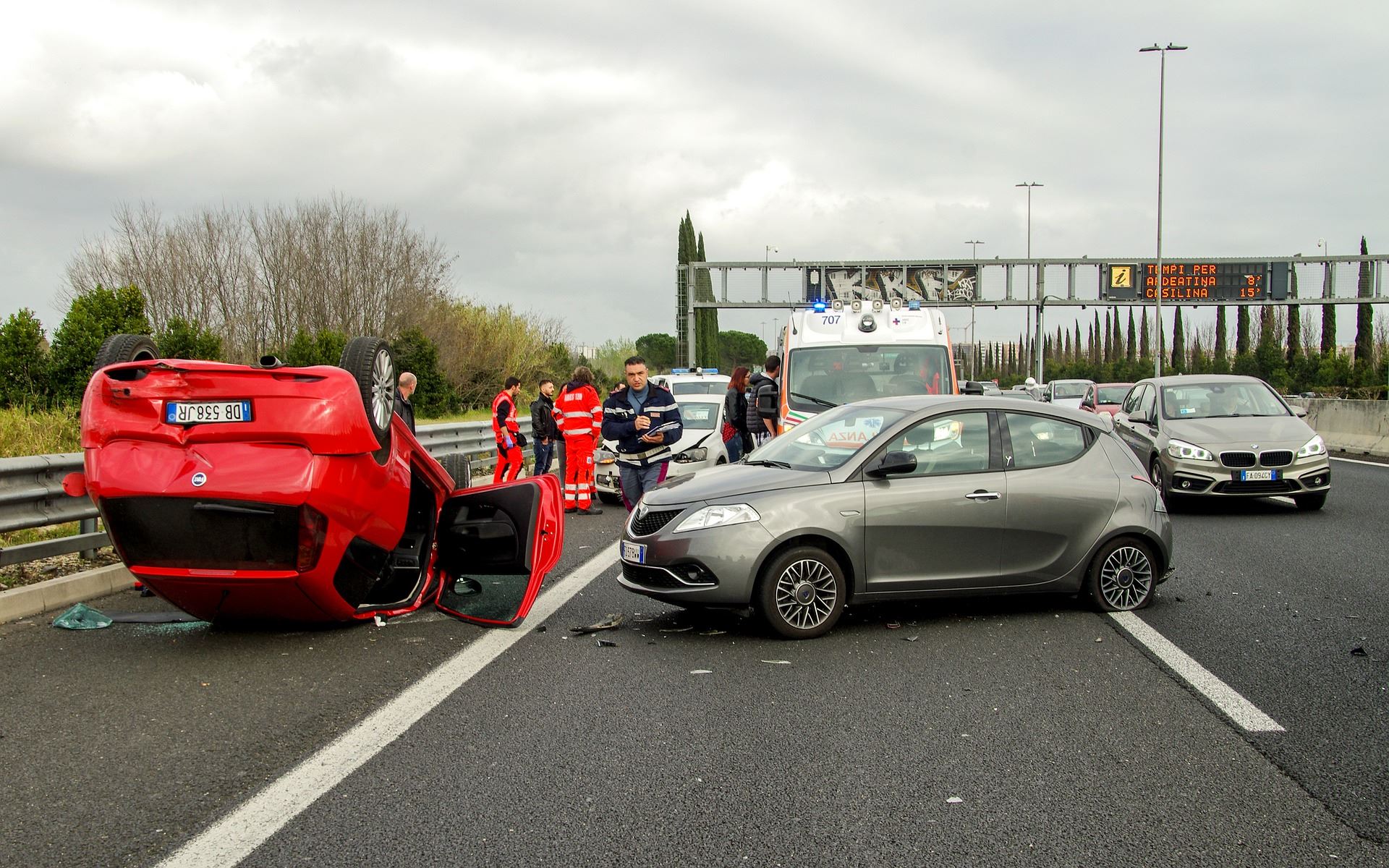 For example, after a left-turn car crash, the driver who was turning left is usually held liable because most of these collisions occur due to a failure to yield the right-of-way; however, upon further investigation, it is often revealed that the driver traveling straight was partially (or entirely) responsible.
If you're worried about being held liable for a crash that you did not cause, or if you would like to file a personal injury claim after a serious collision, turn to Coxwell & Associates. One of our car accident attorneys will assess your case for free and provide the advice you need to make informed decisions. Call (601) 265-7766 to schedule a free case evaluation with a personal injury lawyer in Jackson.
Read on to learn who might be liable for a left-turn accident:
The Motorist Who Was Turning Left
Title 63 of the Mississippi Code contains the state's traffic regulations including those regarding right-of-way. Injured parties who were involved in a left-turn car accident can refer to these statutes when trying to determine liability. If the motorist who was turning left clearly violated one of these laws, he or she is likely at fault for the resulting damages.
The Motorist Who Was Traveling Straight
In some scenarios, the driver who was not actually making the maneuver can be held liable for a left-turn accident. If the motorist was traveling at a speed that was unsafe for the conditions, for example, or was running a red light or stop sign when the incident occurred, the other parties involved would likely have grounds for a claim against him or her.
The Local Municipality
If the local municipality failed to maintain the intersection or to establish a safe traffic pattern, they could be held liable for any accidents that result. Suing a government entity tends to be more complicated than bringing a claim against another motorist, though, so if you think the city is responsible for your injuries, it is wise to seek legal counsel.
Claimants must follow strict procedures when suing government agencies. They also have shorter deadlines for bringing a case to court. In Mississippi, for example, injured parties typically have three years to file a formal suit; however, when suing the government, they have just one year, and they must file a notice with the appropriate agency at least 90 days prior to commencing the proceedings.
Call (601) 265-7766 to Speak with a Car Accident Lawyer in Jackson
Unlike general practice firms, we focus on only a few practice areas to ensure our clients receive the most comprehensive counsel possible. Call (601) 265-7766 or use our Online Contact Form to set up a free consultation with a personal injury attorney in Jackson.
Disclaimer: This blog is intended as general information purposes only, and is not a substitute for legal advice. Anyone with a legal problem should consult a lawyer immediately.