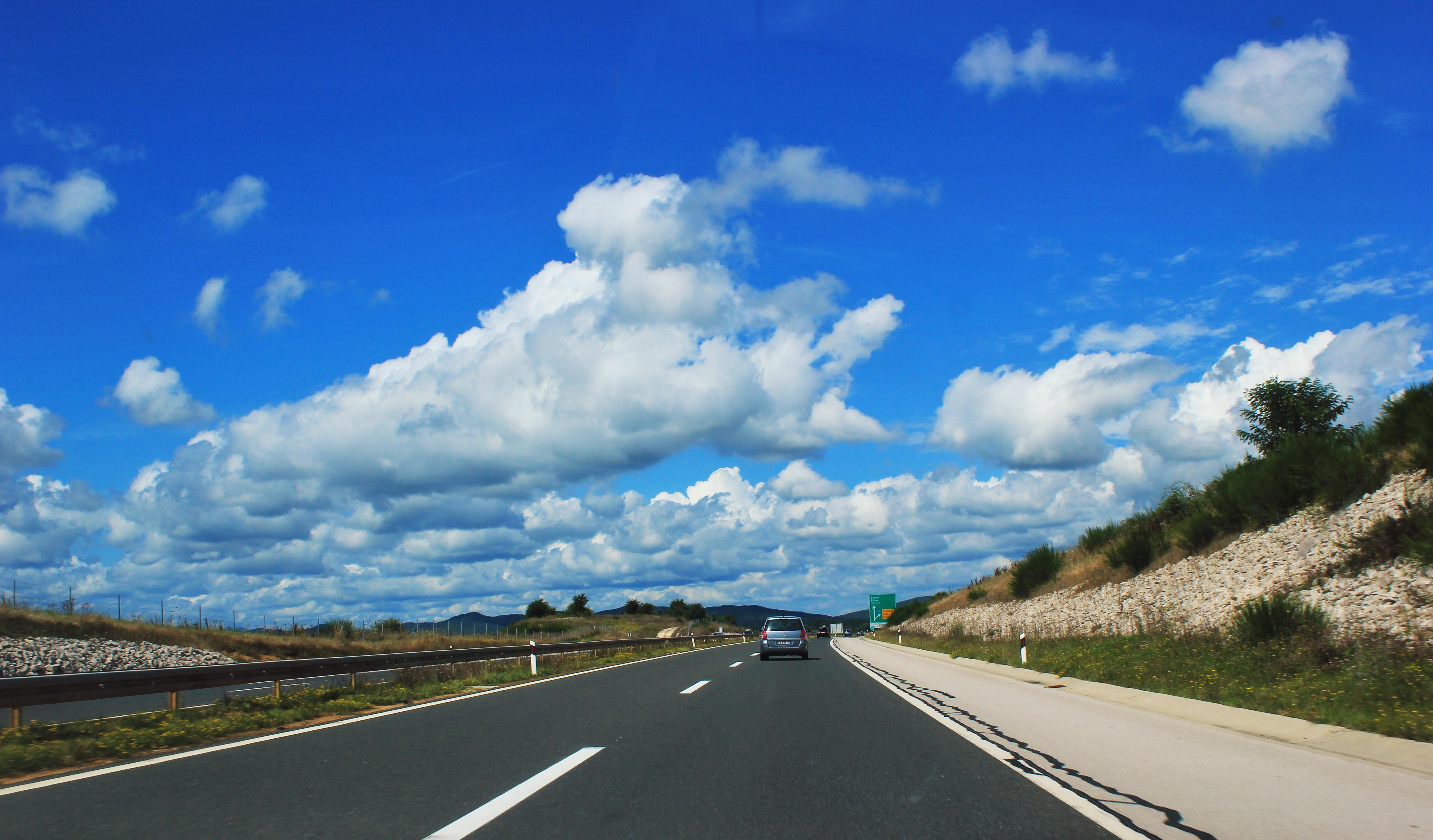 A 2010 Reader's Digest article revealed the worst, deadliest, and best roads in America. All fifty states were ranked, according to safest roads, most dangerous roads, most scenic roads, and most "sensible" roads. In this particular article, the top ten states for deadly speeding and DUIs were also listed. The state of Mississippi ranked number six among the top ten states with the deadliest roads. Mississippi also ranked 6th for the deadliest roads for impaired drivers, and 2nd for roads driven at excessive speeds.
Deadly Roads for Pedestrians
When talking about dangerous roads, pedestrians and bicyclists must also be factored into the equation. Between the years 2003 and 2012, 527 pedestrians were killed in Mississippi. Generally speaking, arterial roads which move auto traffic quickly with minimal delays have become the main streets of communities, typically being surrounded by office complexes, shopping centers, and apartments. In Mississippi, 18.1 percent of all pedestrian deaths occurred on arterial roads.
Which Roads are Mississippi's Most Dangerous?
In an article titled America's 100 Deadliest Highways, Mississippi had three of the most deadly roads:
I-20 – Coming in at number 55, I-20 in Mississippi had 0.66 fatalities per mile.
I-55 – At number 63, Mississippi's I-55 made the list, with 0.61 fatalities per mile.
I-59 – At number 73, I-59 made the top 100, with 0.55 fatalities per mile.
Residents had their own ideas about Mississippi's most deadly roadways. While they agreed I-55 was one of the most dangerous roads in the state (likely because it is one of the most traveled roads in Northwest Mississippi), residents list I-55 around the Senatobia area as the most dangerous.
Residents also listed the following as the most dangerous roads in Mississippi:
Mississippi Tied for Second Place for Traffic Fatalities
Traffic fatality statistics from the National Highway Traffic Safety Administration for the calendar year 2013 found that Mississippi tied for second place as the state with the highest fatality rates from auto accidents, ranking behind Montana, which took the number one slot, with 22.6 traffic deaths per 100,000 people. Both Mississippi and North Dakota had 20.5 traffic deaths per 100,000 people. It would seem that states with the highest levels of traffic congestion would rank the highest in auto fatality rates, yet the opposite appears to be true. Traffic fatalities were actually the lowest along the Pacific Coast and in the American Northeast.

Factors Which Affect the Rate of Traffic Accidents
The factors most commonly listed, which play a part in the number of traffic accidents, include the speed limits in the state, the proportion of urban areas to rural areas, the overall age of drivers in the state, the topography, and the alcohol-enforcement policies in place. Rural roads, which are especially prevalent in Mississippi–have been found to be particularly dangerous.
Drowsy driving, high-speed collisions, lowered visibility, and the use of alcohol, tend to occur more often on rural roads. Further, it takes emergency vehicles considerably longer to reach injured motorists on rural roads, and they are likely to be transported a long distance to reach a hospital. A full 69 percent of all fatal auto accidents in the state of Mississippi occurred on a rural road in 2012 (582 fatalities). When a sleepy, impaired, or distracted driver crosses the yellow line into oncoming traffic on a narrow rural roadway, it can be much more difficult to avoid an accident.
Contact Our Jackson Car Accident Lawyers
If you are involved in an auto accident, whether on one of the dangerous roads listed above or another Mississippi road, the best thing you can do is to contact an experienced Mississippi auto accident attorney who will protect your rights and assist you in receiving a fair settlement for your injuries.
At Coxwell & Associates, PLLC, our attorneys believe in fighting aggressively for injured Mississippi car accident victims – to ensure that they receive the money they need to fully recover. If you or someone you love is involved in a car accident in Jackson, Hattiesburg, Natchez, Meridian, or anywhere in the State of Mississippi – we can help. Contact Coxwell & Associates today at (601) 265-7766 or (601) 265-7766.
Disclaimer: This blog is intended for general information purposes only, and is not a substitute for legal advice. Anyone with a legal problem should consult a lawyer immediately.