The Mississippi child restraint laws are designed to help ensure children are sufficiently protected when traveling in a vehicle. Seat belts can be a major factor which determines whether a child could suffer a lesser or more serious (or even a fatal) injury.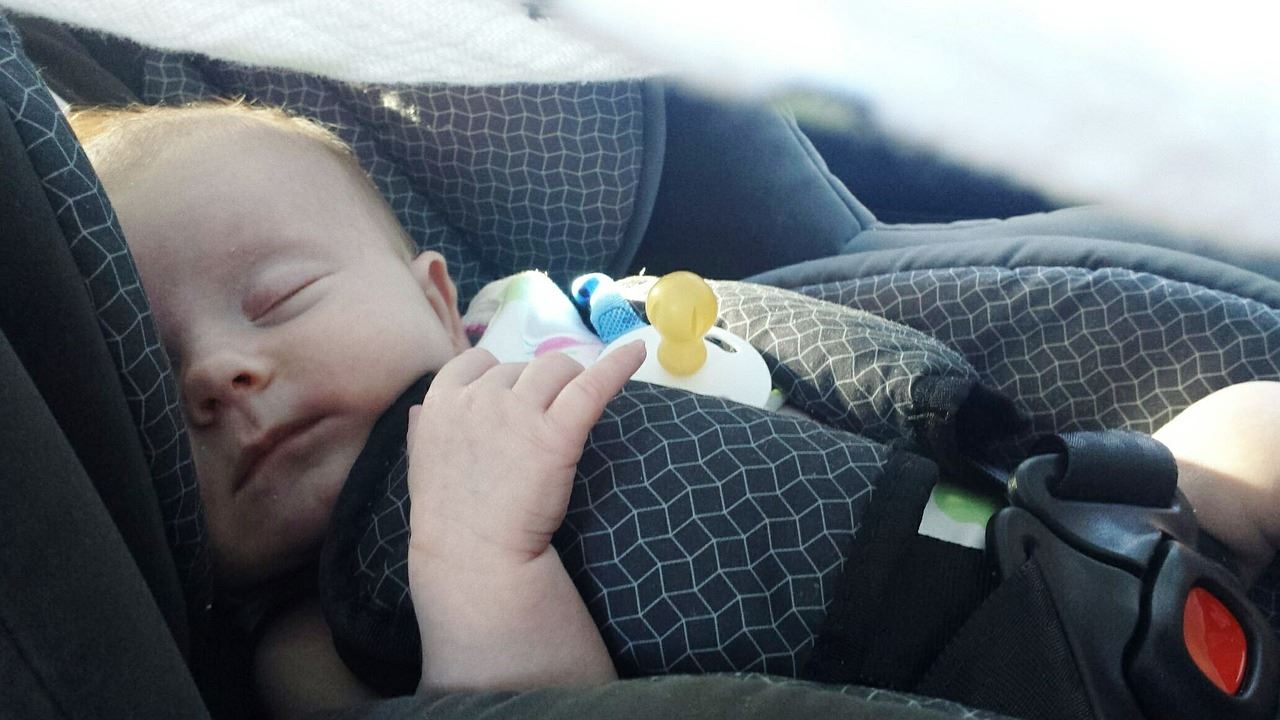 Currently, in Mississippi, there are many drivers who disregard the child restraint laws and these people are putting their child's life at a significant risk.
The Mississippi Department of Public Safety revealed that 76% of children (under the age of 16) who died in an auto accident were not restrained by a seat belt. Failing to make sure your child (or any child passengers) are properly restrained means you are breaking the law and ultimately putting the child's life in danger.
The Mississippi State Department of Health recorded, in 2015, that 90% of children were restrained improperly.
You may believe your child is properly restrained because they are wearing a seat belt. However, children have to wear a specific restraint, depending on their age, health*, height, and weight.
*Some children will require specialized restraints if they have physical difficulties or behavioral issues.
What Are the Child Restraint Laws in Mississippi?
In the table below is the Mississippi child restraint laws you must follow:
Rear-facing seats face the back of the vehicle. These type of seats are more appropriate for babies because they support the neck and back so, if you're involved in an accident, it helps protect the baby from sustaining any serious injuries.
Forward-facing seats face the front of the vehicle.
Booster seats help the seat belt fit properly around the child to ensure the belt works effectively.
New Seat Belt Law Update
From 1 July 2017, all backseat passengers will be required to wear a seat belt. Originally in Mississippi, only children and front-seat passengers had to wear seat belts. However, a new law will soon go into effect which requires everyone to wear a seat belt.
How to Improve a Child's Safety When Travelling in a Vehicle
As mentioned above, many car accident deaths, involving children, could have been avoided if they wore seat belts. You can help reduce the risk by making sure every child in your car is wearing the correct safety restraint. Please refer to the Mississippi child restraint laws table (above) to ensure your child is safely secured and make sure you're following the law.
If You or a Loved One Has Been Involved in an Auto Accident, Our Personal Injury Attorneys Are Here to Help
At Coxwell & Associates, PLLC, we are an experienced team of personal injury lawyers. We've helped our clients achieve compensation for damages, injuries, and more. Why should you suffer the consequences for an accident that wasn't your fault? When you've been in a serious collision, you need an experienced attorney who has worked on auto accident cases in Mississippi. We have been helping Mississippians for over 35 years.
We offer free case consultations. If you or a loved one has been involved in a car accident, complete this form and a member of our team will examine your case for free.
Disclaimer: This blog is intended as general information purposes only, and is not a substitute for legal advice. Anyone with a legal problem should consult a lawyer immediately.