As those who have been through it can attest, even allegations of domestic violence can result in both short and long-term consequences. In fact, jail time and fines—no matter how serious—could well be the least of the negative outcomes you suffer as a result of domestic violence charges.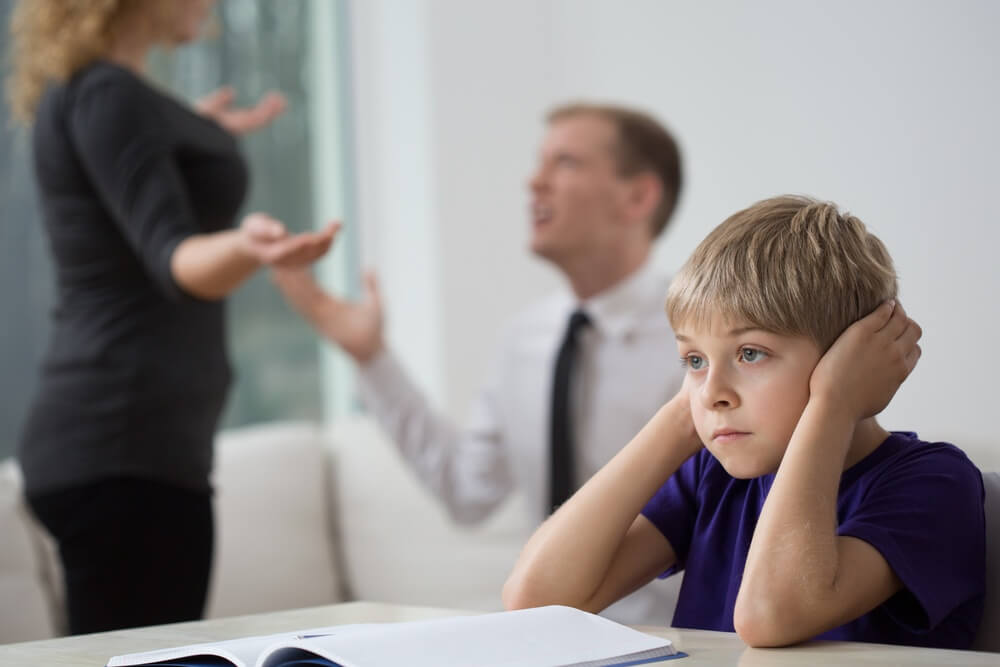 So are you aware of all the possible consequences? If not, an accusation could include result in any of the following: 
1. Termination of your employment
Even being charged with domestic violence could potentially cause your employer to release you from your job. Although federal laws protect you from termination based on religion, color, race, and other protected classes, your employer could be within his or her legal rights to fire you for engaging in criminal activity outside the workplace, and violent crimes are almost always acceptable grounds for such termination.
2. A Permanent Record Blot
You could find that allegations of domestic violence could follow you for a very long time. When you apply for a new job, your prospective employer can access your criminal record, and few employers want to take a chance on a potential employee who has even been charged with domestic violence, let alone convicted.
3. Academic Disqualification
Could result in disqualification for admission to college, a grad program, or any other secondary educational program. A domestic violence conviction could also make it impossible for you to obtain a governmental student loan to attend college or any other secondary educational program.
4. Limited Housing Options
Your housing options could be limited following domestic violence charges, or a domestic violence conviction. Like potential employers, potential landlords also have the legal right to look at your criminal record. This could disqualify you from living where you want to live.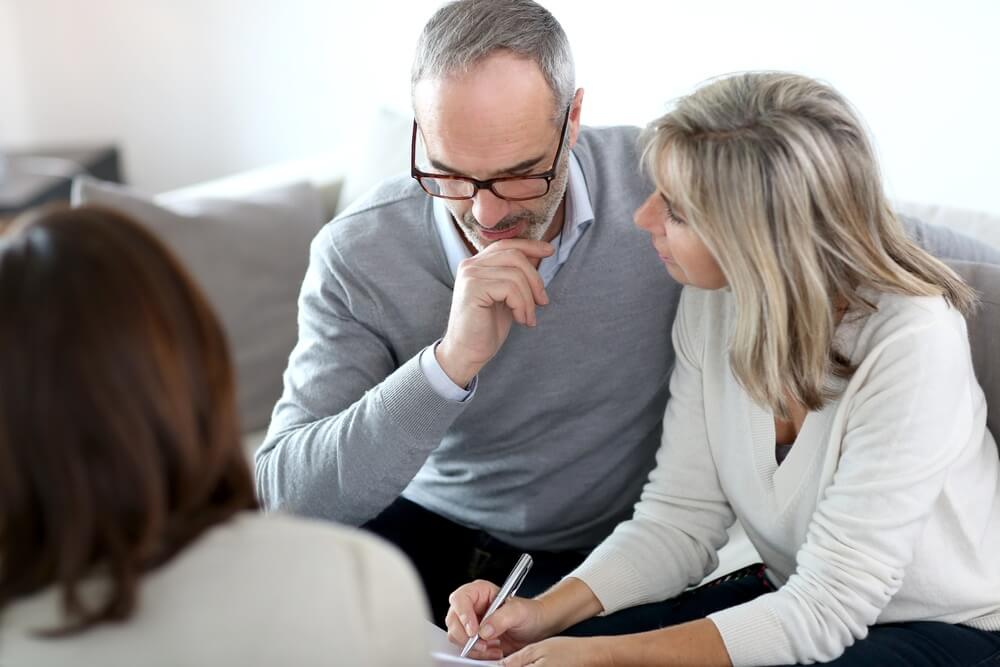 5. Ineligibility To Own A Firearm
Under federal law, you are not allowed to possess, purchase or acquire any type of firearm, after being convicted of domestic violence. It is important to note that, at present, Mississippi law does not ban those convicted of a domestic violence misdemeanor from purchasing or being in possession of pistols, rifles or other types of firearms or ammunition for those firearms, and further does not require that a domestic abuser surrender his or her firearms or ammunition
6. Limits Career Progression
Can prevent you from working in such careers as firefighting, truck driving, law enforcement, and certain types of construction work.
Not only that, an accusation could put an end to your military career. Whether you want to join the military in the future, or are already in a military career, a domestic violence conviction could put an end to a military career path.
7. Loss Of License (Professional or Other)
If you are convicted of domestic violence, you could find that occupational or professional licenses you hold—such as contracting, education, real estate, medical, nursing or massage therapy—could be revoked. If you are in the process of obtaining such a license, you may find you are no longer eligible.
8. Possibility of Deportation
Could result in deportation. If you are a non-United States citizen, you could find yourself removed from the country, or barred from entering the country following charges of or a conviction for domestic violence. Even if you have spent years establishing a life in the United States, a domestic violence conviction can result in your removal from the U.S.
9. Relationship Consequences
You could suffer serious relationship consequences following charges of domestic violence, whether family, friends, or romantic.
10. Depreciation of Finances
Your finances could take a serious hit following domestic violence charges. You will have attorney fees to think about, and, if you are convicted of the domestic violence charges, you could have court fees and fines, and the financial fallout from being let go from your job.
Once you are charged with domestic violence, and if you are convicted with domestic violence, you should be aware that your life will never be the same again. Because of this, it is extremely important that you speak to a knowledgeable Mississippi criminal defense attorney as soon as possible following your domestic violence charges. Your attorney will ensure your rights and your future are protected, and that you suffer the least amount of consequences from your domestic violence charges.
Contact Our Jackson Criminal Defense Lawyers
If you are arrested and charged with a domestic violence crime in Jackson, Hattiesburg, Meridian, or anywhere in the State of Mississippi, you need to fight for your rights. The best way to do this is to hire an experienced Jackson criminal defense attorney immediately. 
At Coxwell & Associates, PLLC, our attorneys believe in fighting aggressively for our clients and we can build a defense that is designed to expose the holes in the prosecution's case against you. Contact Coxwell & Associates today at (601) 265-7766 or via the form below.
Disclaimer: This blog is intended as general information purposes only, and is not a substitute for legal advice. Anyone with a legal problem should consult a lawyer immediately.