The days and weeks that follow a serious truck accident are incredibly busy and stressful. You may have to arrange for transportation, attend doctor's appointments, participate in physical therapy, schedule childcare, modify your living space, and check in with coworkers who are covering for you.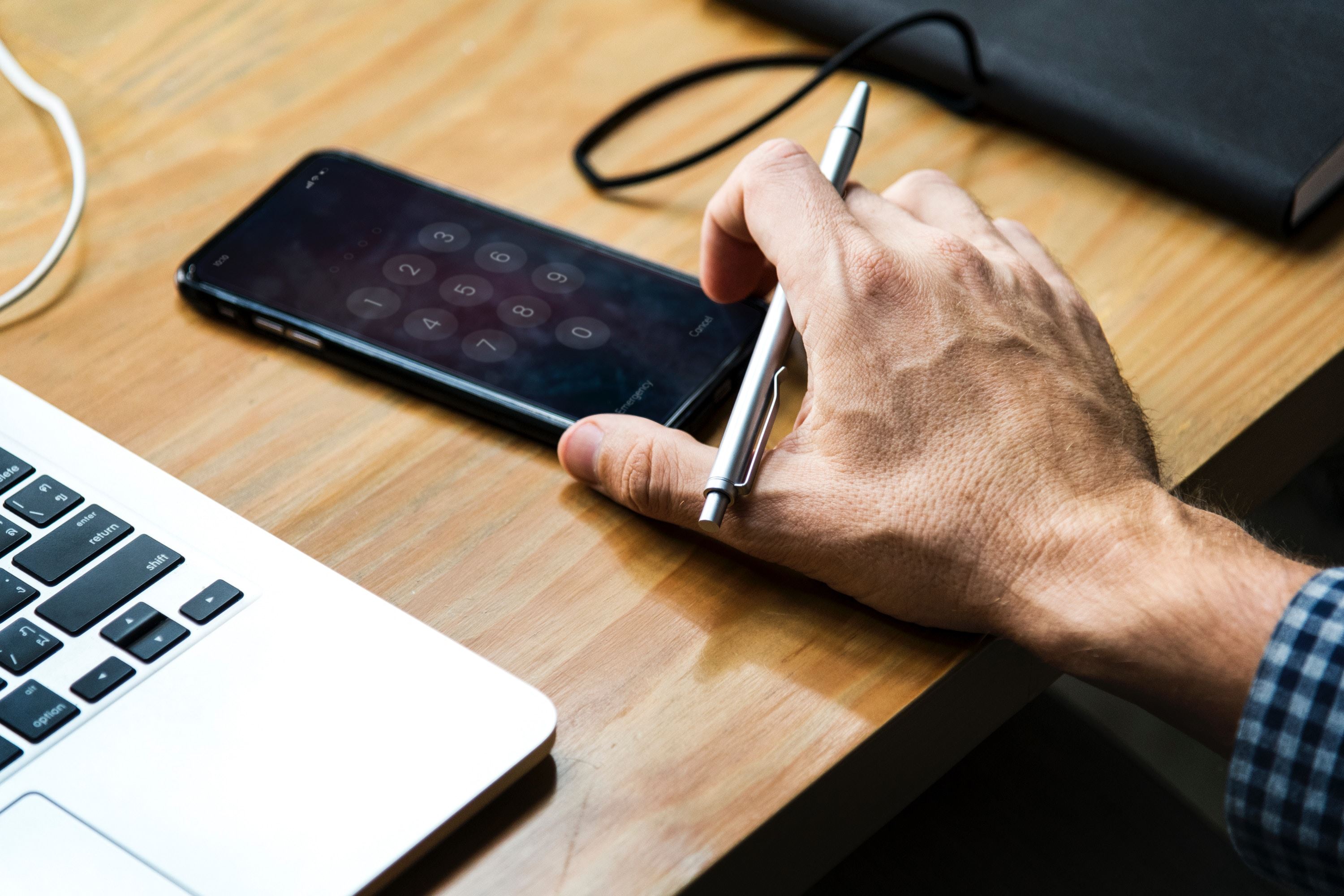 Although each of these tasks is important, you should have only two main priorities following a collision with an 18-wheeler: your health and your financial well-being. Visiting a doctor immediately following the wreck—and following up as needed—will protect your physical health, while filing a personal injury claim may allow you to recover the compensation needed to maintain your financial security.
If you were hurt in a crash with an 18-wheeler and you're ready to begin the claims process, turn to the Jackson truck accident attorneys at Coxwell & Associates. We will do everything in our power to help you recover a fair settlement as quickly as possible. Call (601) 265-7766 to schedule a free consultation with a personal injury lawyer in Mississippi.
How Soon After a Truck Accident Should You Call a Personal Injury Attorney?
Truck accident claims tend to be more complicated than claims involving two passenger vehicles because instead of going up against another motorist who simply has auto insurance, truck accident victims often must take on motor carriers that have the resources of a large corporation. Since you can expect the opposing parties to use all the tools at their disposal to challenge your claim, it is wise to call a lawyer and start building your case as soon as possible.
Hiring an attorney immediately after the accident will ensure you do not miss any critical deadlines or lose out on the chance to recover time-sensitive evidence that could ultimately make or break your case. Data from the truck's electronic logging device is just one example of such evidence; as the Federal Motor Carrier Safety Administration explains, motor carriers are only required to retain it for six months.
Mississippi's statute of limitations for personal injury lawsuits provides another reason to call a lawyer sooner rather than later following a serious collision. Truck accident victims typically have three years to file a formal lawsuit against any liable parties; however, there are exceptions to this deadline. For example, if you want to bring a suit against a government entity, you must begin the proceedings within just 90 days of the incident.
Call

(601) 265-7766

to Speak with a Truck Accident Lawyer in Jackson

If you were hurt in a crash with a reckless commercial driver, contact the personal injury attorneys at Coxwell & Associates as soon as your health stabilizes to begin the claims process. Unlike general practice firms, we focus on only a few practice areas to ensure clients receive the best representation possible. Call

(601) 265-7766

or click on the button below to schedule a free case evaluation with a Jackson truck accident lawyer.
Disclaimer: This blog is intended for general information purposes only, and is not a substitute for legal advice. Anyone with a legal problem should consult a lawyer immediately.