Accidental injuries are responsible for more than 100,000 deaths annually. According to the Centers for Disease Control and Prevention, the most common causes include falls, motor vehicle collisions, and unintentional poisonings.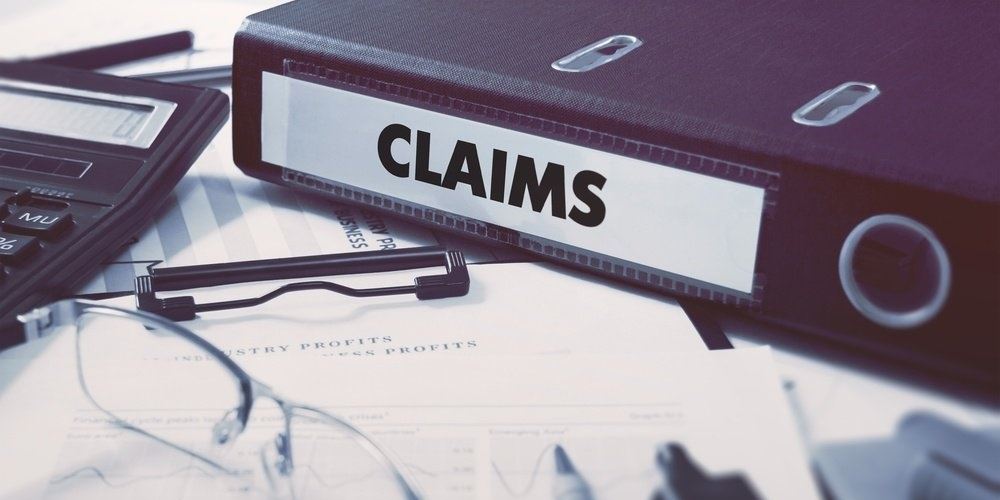 Accidental injuries also account for more than 30 million emergency department visits every year. When these injuries are severe, they can cause lasting repercussions that are costly to treat and manage. Fortunately, by filing a personal injury claim, accident victims may be able to recover compensation for hospital bills, prescription medication, home care, physical therapy, lost wages and benefits, scarring or disfigurement, and emotional distress.
If victims die from complications that arise, on the other hand, their surviving family members may be able to recover compensation by filing a wrongful death claim. If you were recently hurt or lost a loved one because of someone else's negligence, the accident lawyers at Coxwell & Associates can evaluate your situation to determine if you have grounds for a claim.
From the moment you call our office to the day your claim is resolved, your family will be treated with the utmost respect, compassion, and professionalism. Call (601) 265-7766 to schedule a free case evaluation with a Jackson personal injury attorney.
How Are Personal Injury Claims and Wrongful Death Claims Different?
Although both kinds of claims have a foundation in negligence, personal injury suits and wrongful death cases differ in a few significant ways. The major differences regarding who may file the claim and what kinds of damages they may be able to recover by doing so.
Personal Injury Claims
Personal injury claims are filed by the accident victims themselves. Recoverable damages include:
Past medical bills;
Future healthcare expenses;
Lost wages;
Loss of earning capacity;
Emotional distress;
Pain and suffering;
Loss of consortium; and
Scarring or disfigurement.

Barring loss of consortium, which compensates family members for the loss of affection and companionship following severe or disabling injuries, these damages compensate accident victims for any costs they incur. In scenarios involving malice, gross negligence, or fraud, the state of Mississippi also allows for punitive damages, which are still paid to the claimant but do not actually compensate him or her for actual costs; instead, they aim to punish the defendant for egregious behavior.
Wrongful Death Claims
Wrongful death cases are not brought by the actual victim but, rather, by his or her surviving family members. In general, a family has grounds for a wrongful death claim if their loved one would have had grounds for a personal injury suit had he or she survived.
In Mississippi, individuals who are entitled to file a wrongful death case include:
The personal representative of the deceased's estate;
The surviving spouse of the deceased;
The surviving parent or child of the deceased; and
Any surviving siblings of the deceased.
Recoverable damages—which would go to either the estate or the beneficiaries directly—include:
Medical expenses related to the deceased's final care;
Funeral and burial expenses;
Loss of society and companionship;
Pain and suffering;
Lost income and benefits;
Loss of household services; and
Lost inheritances.
Call

(601) 265-7766

to Discuss Your Case with a Jackson Wrongful Death Attorney
If you lost a loved one in some kind of preventable tragedy and want to file a wrongful death claim against the liable party, turn to the compassionate accident attorneys at Coxwell & Associates. We have a reputation for tough litigation and a strategy for winning substantial settlements and verdicts. Call (601) 265-7766 or click on the button below to schedule a free case evaluation.
Disclaimer: This blog is intended for general information purposes only, and is not a substitute for legal advice. Anyone with a legal problem should consult a lawyer immediately.