From the wind at your back to the sheer power beneath you, there's a lot to love about riding motorcycles. But with little protecting you from the impact of an accident, there's also a lot to fear.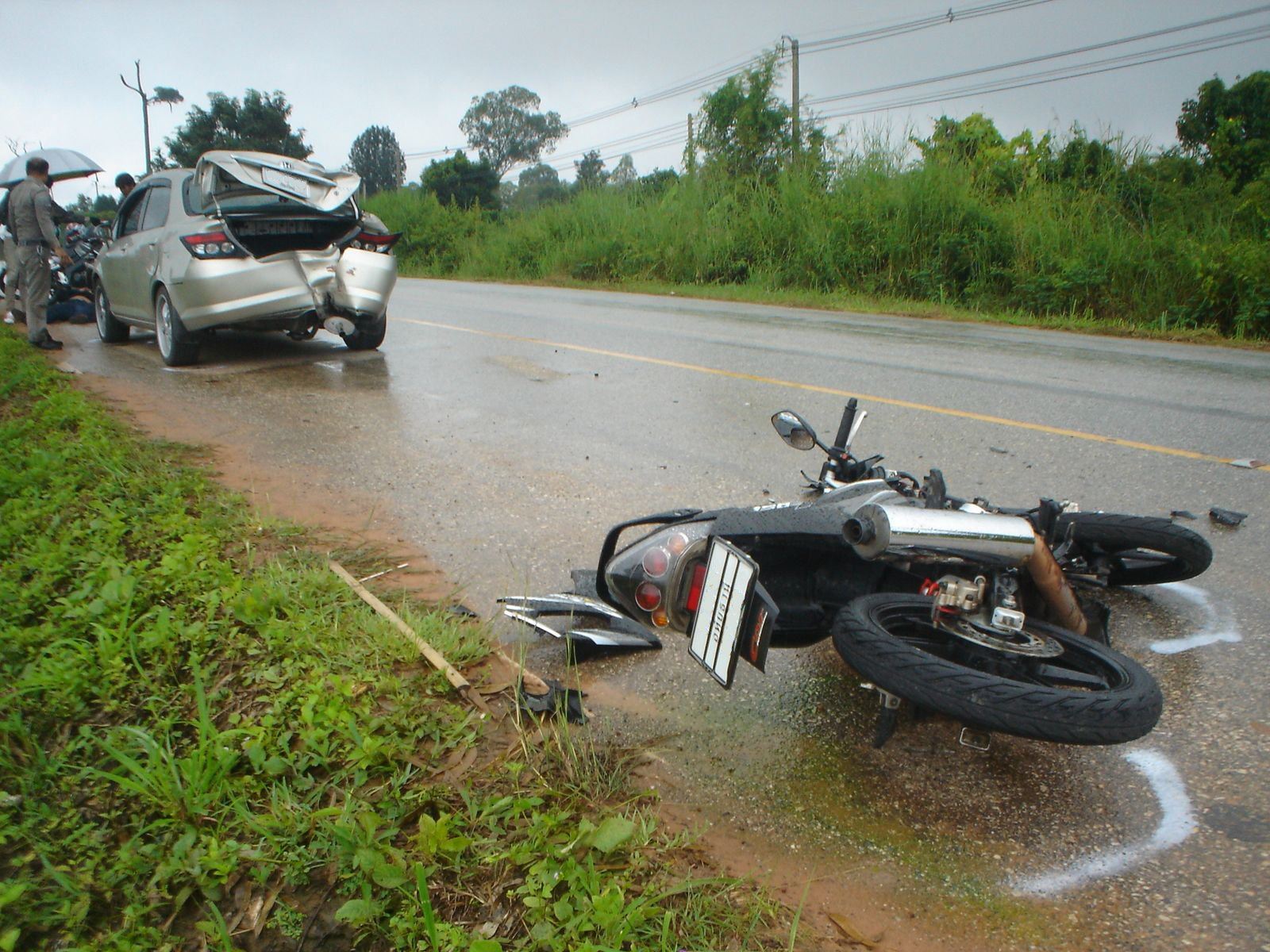 Riders are incredibly vulnerable in traffic, and they are far more likely to sustain serious or fatal injuries than passenger–vehicle occupants. Sadly, these injuries often have devastating consequences with lasting repercussions.
The Government Accountability Office reports that motorcycle accidents cost billions in direct measurable damages such as emergency services, medical expenses, and loss of market productivity every year. According to the Insurance Information Institute, loss of market productivity is the greatest cost, followed by immediate healthcare expenses.
If you sustained serious injuries in a motorcycle crash, you can also expect to incur non-economic damages such as pain and suffering, scarring, disfigurement, permanent disability, and trauma. Fortunately, if your crash was caused by another person's negligence, a personal injury attorney may be able to help you recoup these costs.
The compassionate Jackson accident lawyers at Coxwell & Associates will help you gather the evidence needed to prove negligence and fight for the maximum compensation possible. Call (601) 265-7766 to schedule a free case evaluation.
How Will My Jackson Motorcycle Accident Attorney Prove Negligence?
If you were hurt in a motorcycle crash, you must prove that the other party was liable for the incident in order to recover compensation from his or her insurance provider. Proving liability ultimately comes down to demonstrating that the defendant owed you a duty of care and breached that duty. This breach of duty is called "negligence."
When it comes to motor vehicle collisions, the duty of care is typically implied. At the end of the day, everyone on the road has a duty to follow traffic laws and not engage in dangerous behaviors. A breach of this duty could be something as simple as speeding or failing to merge properly. Other common examples of negligence in motorcycle accident cases include drunk driving, making an illegal turn, or following too closely.
You will need strong evidence to prove negligence and avoid a liability dispute.
Common evidence used to prove negligence in motorcycle accident claims includes:
Official police reports;
Eyewitness testimony;
Photographs of the scene;
Dashcam recordings;
Surveillance footage;
Photographs of the damages;
Medical records;
Expert witness testimony; and
Accident reconstruction expert testimony.
Discuss Your Case with a Motorcycle Accident Lawyer in Jackson Today!
A motorcycle accident attorney from Coxwell & Associates will evaluate your case for free to determine how best to proceed with your claim. We will get to work right away to gather the evidence needed to strengthen your case.
Our legal team will handle the logistics of your claim so you can focus on your health. We have many decades of combined experience in legal practice, and we have recovered nearly $300 million for our clients in settlements and verdicts. Call (601) 265-7766 or fill out our Contact Form to schedule a free consultation.

Disclaimer: This blog is intended for general information purposes only, and is not a substitute for legal advice. Anyone with a legal problem should consult a lawyer immediately.