No one ever plans on getting into a motor-vehicle collision, which means the resulting damages are always unanticipated. Even if you have quality health insurance to cover any emergency medical care, the cost of missing work for weeks or months following the incident can threaten the entire family's financial security.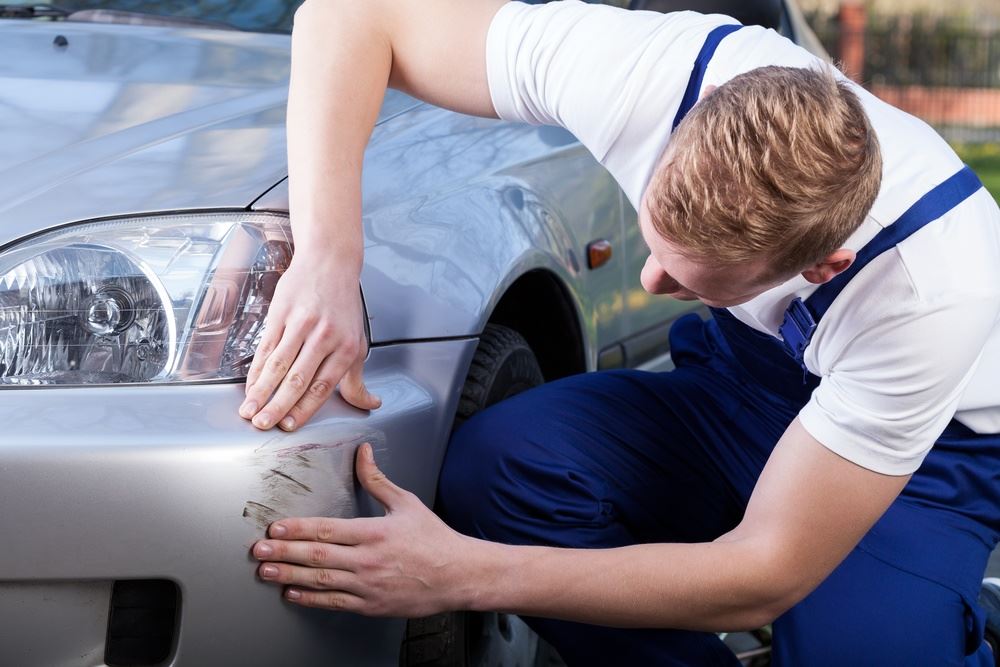 According to the Centers for Disease Control and Prevention, the medical costs that resulted from crash-related deaths in Mississippi amounted to $7 million in a single year, while the associated work loss costs totaled $854 million. These figures highlight the fact that health care represents a mere fraction of the damages that can result from an auto wreck.
Fortunately, accident victims and their loved ones have the right to pursue compensation for all losses from those liable for the incident. In order to file a successful claim that ultimately results in a payout, though, they must gather evidence of fault, track all damages, and negotiate with the opposing party.
Although there are countless resources available to help injured parties navigate these proceedings, every case is different and requires its own specific strategy. There's also a lot of misinformation regarding car accident claims, and believing any of it could prove detrimental to even the strongest cases.
If you want to separate fact from fiction when it comes to suing drunk, distracted, or reckless drivers, turn to Coxwell & Associates. Unlike general practice firms, we limit our scope of services to just a few areas. This allows our personal injury lawyers to provide the most comprehensive counsel possible and stay up-to-date on all the latest regulations and precedents that might affect our clients. Call (601) 265-7766 to schedule a free case evaluation with a car accident attorney in Jackson.
Let's examine some of the more pervasive myths about collision claims in Mississippi:
Reporting the Accident Is Optional
In the state of Mississippi, motorists must report any accident that causes injury, death, or at least $250 in property damage. Even if all parties involved deem the wreck minor, failure to report it is a misdemeanor that can result in a suspended license.
Insurance Will Cover Everything
Just because the liable party has auto insurance does not mean securing a payout will be a straightforward process. Additionally, the policy may not be large enough to cover all applicable damages. In Mississippi, motorists are only required to carry $25,000 per person for bodily injury, $50,000 per accident for bodily injury, and $25,000 for property damage.
Postponing Care Is Okay in Nonemergency Scenarios
There's always a lot to do in the wake of a crash, but seeking medical care should be a priority. Even if you feel relatively fine, you may have sustained injuries that have latent symptoms. Additionally, visiting a doctor as soon as possible will prevent the opposing party from arguing that your own negligence is partially responsible for the severity of your condition.
Discuss Your Case With a Car Accident Lawyer in Jackson Today!
If you were hurt in a motor-vehicle collision, contact Coxwell & Associates. Our car accident attorneys take great pride in helping the injured recover the compensation they need to move on with life. Call (601) 265-7766 or click on the button below to schedule a free consultation with a strategic personal injury attorney in Jackson.

Disclaimer: This blog is intended as general information purposes only, and is not a substitute for legal advice. Anyone with a legal problem should consult a lawyer immediately.