In 2015, Mississippi became the 45th state to ban texting and driving. During the first year that the ban was in effect, the penalty for violating it was a $25 fine. This fine was increased to $100 per violation in July 2016.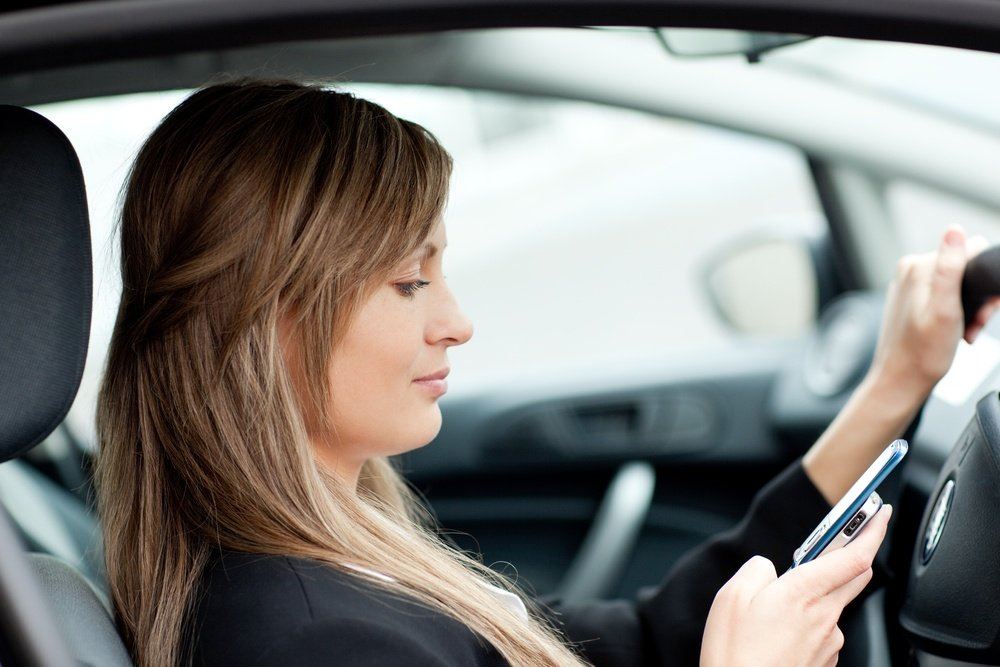 In 2017, after having enforced the law for nearly two years, Mississippi Highway Patrol officials claimed the penalty needed to be more severe. Considering the potential consequences of texting while driving, they may be right.
The Federal Communications Commission reports that approximately nine people die in distracted driving-related collisions every single day. An additional 1,000 motorists, passengers, cyclists, and pedestrians sustain injuries in such crashes.
If you were hurt in a wreck caused by someone who was texting and driving, you may be entitled to compensation for all resulting damages. To determine if you have grounds for a personal injury claim, contact Coxwell & Associates.
We have won nearly $300 million for our clients in successful settlements and verdicts. Call (601) 265-7766 to schedule a free consultation with a car accident attorney in Jackson.
In the meantime, here's what you need to know about proving a motorist was texting and driving:
At the Scene
Building a strong accident claim starts at the scene. Regardless of whether the underlying cause of the crash is clear, it is essential to do the following unless you require emergency medical care:
Exchange names, contact information, and insurance details with the other motorists involved;
Photograph the wreckage from all angles;
Gather the names and contact information of any eyewitnesses; and
Take note of the responding officers' names and badge numbers.
In the Aftermath
Once you have received adequate medical care and your health has stabilized, it is time to start gathering proof of liability and damages. If you suspect the driver who caused the wreck was texting while behind the wheel, evidence that will confirm this might include:
The Official Police Report: Responding officers will ask those who were involved what they remember in the seconds leading up to the crash. If the liable motorist admitted to texting while driving, it should be included in the official police report.
Eyewitness Testimony: Nearby motorists, cyclists, or pedestrians may have witnessed the other driver using a handheld mobile device prior to the collision.
Video Footage: High-quality dash cams or surveillance cameras in the vicinity may have captured the motorist texting while behind the wheel.
Although all of the above can help prove someone was texting while driving, the single most damning piece of evidence will likely be the motorist's cell phone records; however, the service provider is unlikely to release these documents without a court order. Fortunately, your personal injury lawyer can step in and file a subpoena for them.
Speak with a Jackson Car Accident Lawyer Today: Call

(601) 265-7766
If you were hurt in a collision with a distracted driver, turn to Coxwell & Associates. We have been representing Mississippians for more than 35 years. Call (601) 265-7766 or click on the button below to schedule a free case evaluation with a personal injury attorney in Jackson.
Disclaimer: This blog is intended as general information purposes only, and is not a substitute for legal advice. Anyone with a legal problem should consult a lawyer immediately.