From jazz lounges and concert venues to cocktail bars and dance clubs, the nightlife scene in Jackson has something for everyone. After a long week of working, studying, or running a household—or all three—nothing is better than unwinding at a bar or club with your favorite drink in hand.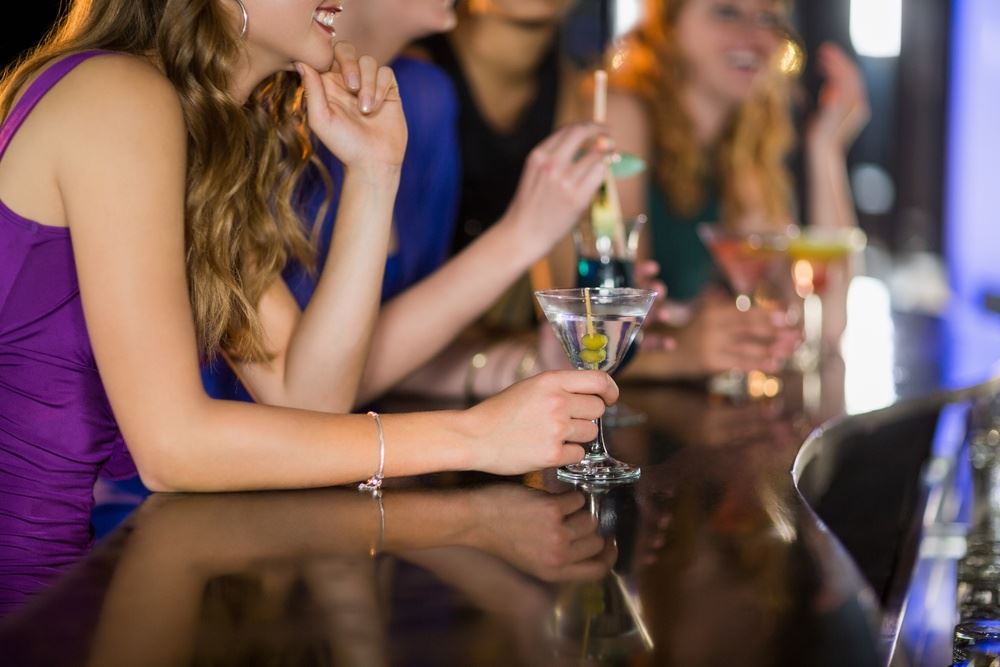 Although most evenings at Jackson's hottest watering holes are relatively uneventful, going out at night always poses the risk of injury. From getting in a car accident on the way to the club to slipping and falling at the bar, there are countless ways to sustain unanticipated injuries during a night in the city.
Unfortunately, reckless drivers and negligent bar backs are not the only dangers people face when going out on weekends. Despite the gradually declining violent crime rate over the past 25 years, assault remains a serious problem across the state.
If you get hurt in an attack at a nightclub, it's only reasonable to sue the attacker for damages. Since he or she may not have the assets or insurance coverage to compensate you fairly, though, a more strategic approach would be to sue the venue where the incident occurred.
To learn more about suing a bar, club, or restaurant over an attack on their premises, contact Coxwell & Associates. We have won nearly $300 million for our valued clients in successful settlements and verdicts. Call (601) 265-7766 to schedule a free case evaluation with a premises liability attorney in Jackson.
In the meantime, here is what you should know about building a successful personal injury claim against a venue:
Proving Negligence
Every successful premises liability claim is founded on negligence. If you want to secure compensation from a nightclub following an attack, you must prove the property owner breached a duty of care owed to you, and the breach contributed to your injuries.
For example, if the venue failed to schedule enough security guards on the night in question, that could be considered a breach. Likewise, they could be liable for attacks that occur on the premises if they do not install adequate lighting or train their bartenders to cut off visibly intoxicated patrons.
Proving Damages
After proving how the nightclub was responsible, you must prove you incurred damages as a direct result. You can do this by photographing any visible wounds, journaling about the effects the injuries are having on your life, saving medical records, and tracking all costs associated with recovering.
As for determining total losses, a personal injury lawyer can help. A seasoned attorney will consider both economic and non-economic damages to calculate a satisfactory settlement amount. If the opposing party refuses to offer a fair payout based on these calculations, your premises liability attorney may recommend taking the case to court, depending on the circumstances.
Discuss Your Case with a Premises Liability Lawyer in Jackson
If you want to sue a bar or nightclub following an attack on the premises, turn to Coxwell & Associates. We have been representing Mississippians for more than 35 years. Call (601) 265-7766 or click on the button below to schedule a free consultation with a personal injury attorney in Jackson.

Disclaimer: This blog is intended as general information purposes only, and is not a substitute for legal advice. Anyone with a legal problem should consult a lawyer immediately.