If your loved one sustained fatal injuries due to the negligence or wrongful act of another person, you have the right to sue all liable parties for the resulting damages. Depending on the circumstances, you may be entitled to compensation for lost income and benefits, funeral expenses, medical bills, and loss of consortium. But before you can recover a single dollar, you must gather evidence of both liability and damages, and you must do so as soon as possible.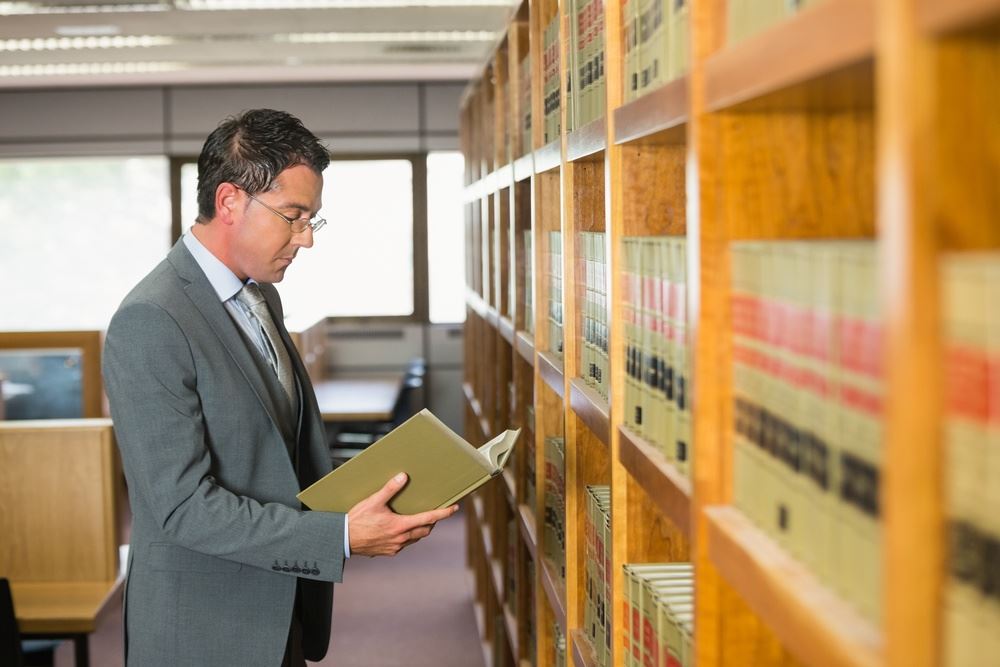 When it comes to wrongful death claims, every state has strict statutes of limitations. These laws give plaintiffs a limited amount of time in which to file a formal lawsuit against the parties responsible for their loved one's death.
If you want to file a wrongful death suit in Mississippi but you're concerned about running out of time, contact Coxwell & Associates. Our attorneys are honest and compassionate with clients yet aggressive when negotiating with opposing parties. Call (601) 265-7766 to schedule a free case evaluation with a wrongful death attorney in Jackson.
Read on to learn the answers to a few FAQs about Mississippi's statute of limitations for wrongful death lawsuits:
How Long Do I Have to File a Wrongful Death Suit in Mississippi?
In the state of Mississippi, surviving family members typically have three years from the date of death to take their case to court; however, if the death was the result of intentional misconduct such as a violent crime, eligible plaintiffs have just one year to sue. If the case involves medical malpractice, claimants usually have two years to bring a suit.
 Are There Any Exceptions to the Wrongful Death Statute of Limitations
Yes. If you want to name a government entity in the suit, the statute of limitations is typically just one year.
On the other hand, if the liable party fails to disclose pertinent information regarding the death, the "clock" does not start until the fraud is discovered or should have been discovered. Additionally, if the defendant leaves the state, the clock may stop until he or she returns.
Why Are Statutes of Limitations Needed?
Statutes of limitations facilitate the swift resolution of civil suits. They also serve to prevent frivolous and fraudulent cases by forcing those who have valid claims to act fast. Legislators assume that plaintiffs who were wronged will pursue compensation relatively soon after the incident in question because they are struggling financially, while those who wait years to seek damages are simply hoping for a quick payout.
Call 877-231-1600 to Speak with a Wrongful Death Lawyer in Jackson
If you want to sue a negligent individual or organization over the death of a loved one, turn to the experienced wrongful death lawyers at Coxwell & Associates. We have won nearly $300 million for our clients in successful settlements and verdicts. Call (601) 265-7766 or click on the button below to schedule a free consultation with one of our strategic wrongful death attorneys in Jackson.
Disclaimer: This blog is intended as general information purposes only, and is not a substitute for legal advice. Anyone with a legal problem should consult a lawyer immediately.