When talking about personal injury law, people often use the terms "claim" and "lawsuit" interchangeably. In reality, though, these are two distinct proceedings.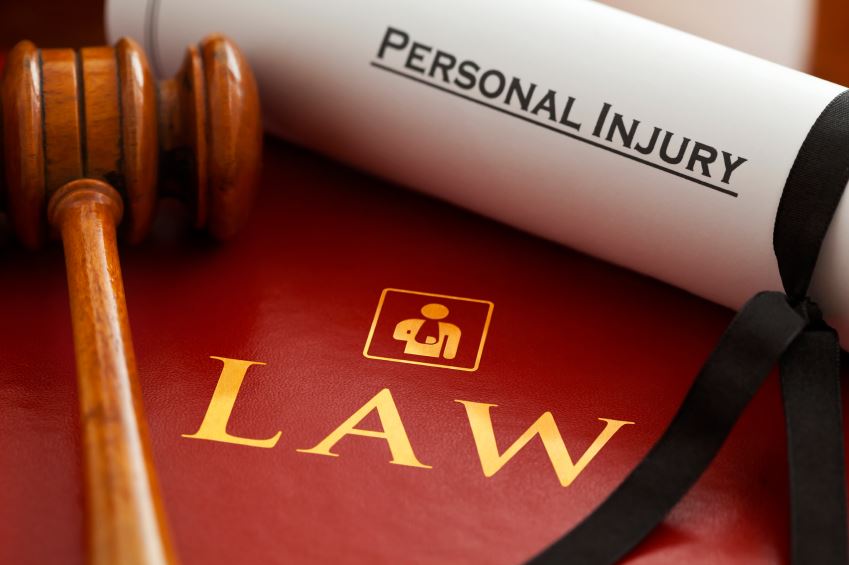 If you want to pursue compensation from someone who caused your injuries, you would file a personal injury claim before filing a lawsuit. The ideal outcome would be to obtain a fair settlement without having to sue. This not only would save you time and reduce the legal costs, but it would also be far less stressful than going through litigation.
Under some circumstances, though, filing a lawsuit is the best course of action. This may be the case if you are seeking a significant amount of compensation or the opposing party simply refuses to cooperate.
If you have questions about the claims process or need help navigating the legal proceedings, turn to Coxwell & Associates. Our accident lawyers have won nearly $300 million for clients in cases of varying complexity. Call (601) 265-7766 to schedule a free consultation with a personal injury attorney in Jackson.
Read on to learn more about the differences between personal injury claims and lawsuits:
Personal Injury Claims
In personal injury claims, accident victims are seeking compensation from the parties responsible for their medical bills and other damages. If you sustained injuries in a drunk driving accident, for example, you could file a claim against the impaired motorist (and any other party who may have contributed to the collision).
In most cases, personal injury claimants do not actually go up against the liable individual. Instead, they take on the at-fault party's insurance company.
The insurer will assign a claims adjuster to determine whether to pay a settlement and, if so, how much to pay. If the insurance company refuses to settle or if their settlement offer is unfair, the claimant may then file a lawsuit.
Personal Injury Lawsuits
Although you can theoretically file a lawsuit at any time, it's typically best to sue only as a last resort. To avoid the hassle, expense, and added stress of a lengthy legal battle, the smartest approach is usually to arrive at a settlement with the insurance adjuster.
If a settlement cannot be reached, filing a lawsuit may be the only way to recover the compensation you deserve. The discovery process will then begin, during which your attorney and the defendant's legal counsel will exchange documents, try to get the answers to pertinent questions, and make requests for evidence.
At any point during these proceedings, the plaintiff and defendant may arrive at a settlement of their own accord. For example, if irrefutable evidence of fault is presented during discovery, the insurance adjuster may be motivated to avoid a trial and offer a fair settlement.
If a settlement still has not been reached, it may be possible to resolve your case in alternative dispute resolution such as mediation or arbitration. Otherwise, your case will go before a judge or jury, who will listen to arguments, assess the evidence presented, and decide whether the defendant owes you compensation and, if so, how much.
Discuss Your Case with a Personal Injury Lawyer in Jackson
If you want to file a personal injury claim in Mississippi, turn to Coxwell & Associates. Our team will prepare your case as if we are going to trial, even if a settlement is the expected outcome.
We take great pride in helping the injured pursue the compensation they need to move on with life. Call (601) 265-7766 or fill out our Contact Form to schedule a free consultation with an accident attorney in Jackson.
Disclaimer: This blog is intended as general information purposes only, and is not a substitute for legal advice. Anyone with a legal problem should consult a lawyer immediately.