Like any other personal injury case, strong evidence is the key to winning a truck accident claim. Although your attorney can gather most of this evidence on your behalf, you can help facilitate the proceedings by bringing any relevant documentation with you to the initial consultation.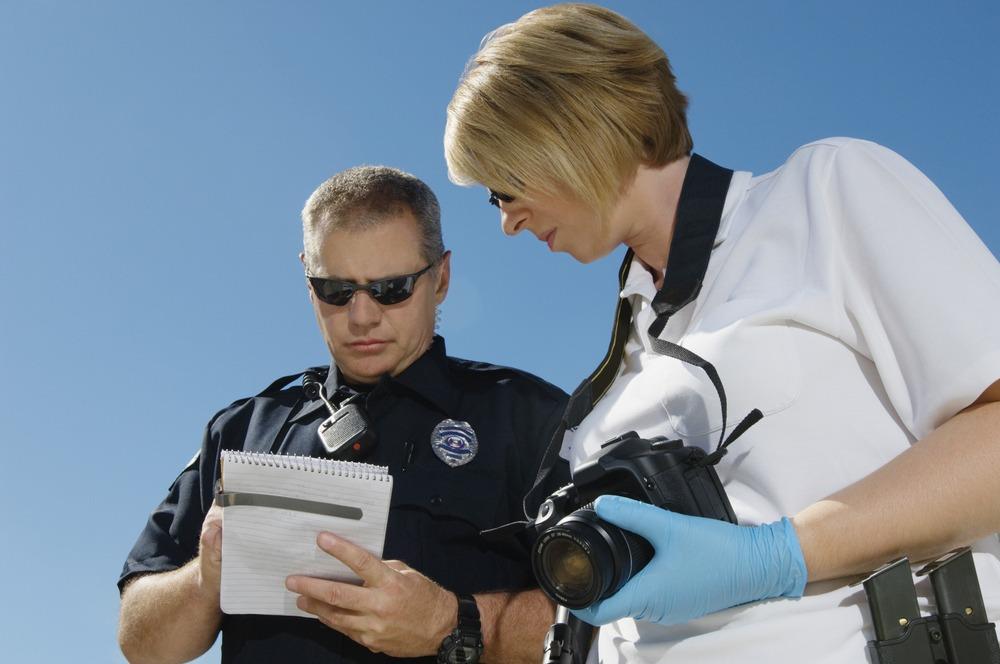 Here are just a few examples of evidence and documents that might contribute to your claim:
The police report;
Medical records;
Diagnostic images;
Hospital bills;
Photographs of any visible injuries;
Personal injury journal entries;
Pharmacy receipts;
Home care invoices;
Financial documentation such as income tax returns, 1099s, paystubs, and statements from financial institutions, which your attorney might use to calculate lost income;
Quotes or invoices for property repairs;
Receipts for alternative transportation and other expenses related to your injury;
Photographs of any injuries and the crash scene;
The trucker's name, phone number, and employment information;
The names, phone numbers, and insurance details of any other motorists involved; and
The names and phone numbers of any eyewitnesses.
Even if you haven't been able to compile all of this evidence, it's important that you consult an attorney right away. There may be time-sensitive tasks your lawyer must address to strengthen your claim—such as obtaining surveillance footage from business establishments near the scene.
Other Documents and Evidence That Might Contribute to Your Claim
Your attorney can take the necessary steps to obtain documents and evidence that might be difficult to access such as:
Arrest records (if any arrests were made at the scene);
Cell phone records;
Black box data;
Driver's logs;
Maintenance logs;
Weight station records; and
Toll booth receipts.
If any of this evidence is withheld, your attorney can file a subpoena to obtain it. Each truck accident claim is unique, so the types of evidence needed to prevail can vary from one case to the next. An experienced personal injury attorney who has successfully handled these claims will know the kinds of evidence to compile and how to use that evidence to give your case the best possible chance of success.
Discuss Your Case With a Truck Accident Attorney in Jackson: Call

(601) 265-7766
If you or a member of your family was hurt in a truck accident, contact Coxwell & Associates to discuss your case. Unlike general practice firms, we limit our focus to just a few areas of the law so our clients receive the most comprehensive and strategic representation possible.
Our truck accident attorneys have many years of experience taking on motor carriers and their insurance companies. We have the knowledge and resources to ensure you are well-represented through every stage of the proceedings.
We offer free consultations and work on a contingency fee basis, so you won't have to pay any attorney's fees unless we win. If you cannot come to us, we will come to you. Call us today at (601) 265-7766 or fill out our Contact Form to set up a free consultation with a truck accident lawyer in Jackson.
Disclaimer: This blog is intended as general information purposes only, and is not a substitute for legal advice. Anyone with a legal problem should consult a lawyer immediately.