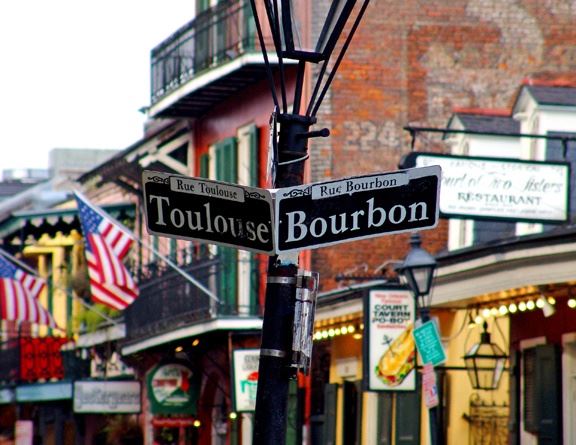 Many Mississippians, including my family, love going to New Orleans and especially Bourbon Street. However, two recent shootings on this famous street will definitely keep some of us away.
In the first incident, caught on video surveillance, a man randomly shot into a crowd of people on Bourbon with what appears to be a .357 magnum. In the other shooting, also captured on video, the suspect was struggling with bouncers and pulled out a gun. He shot one of the bouncers and pointed the gun at a police officer. Bad move. The officer shot him dead.
So what do you think? Will the recent shootings impact your travel plans to the Big Easy?
Chuck Mullins has been enjoying New Orleans, and the practice of law, for almost 17 years. Come check out his website. Laissez les bons temps rouler!
Disclaimer: This blog is intended as general information purposes only, and is not a substitute for legal advice. Anyone with a legal problem should consult a lawyer immediately.