The Mississippi Bureau of Narcotics worked a drug overdose case at least every other day during the month of March (2017), with about 90 percent of those being related to opiates. Last year, thirty-seven healthcare providers were arrested by states agents for "pharmaceutical diversion."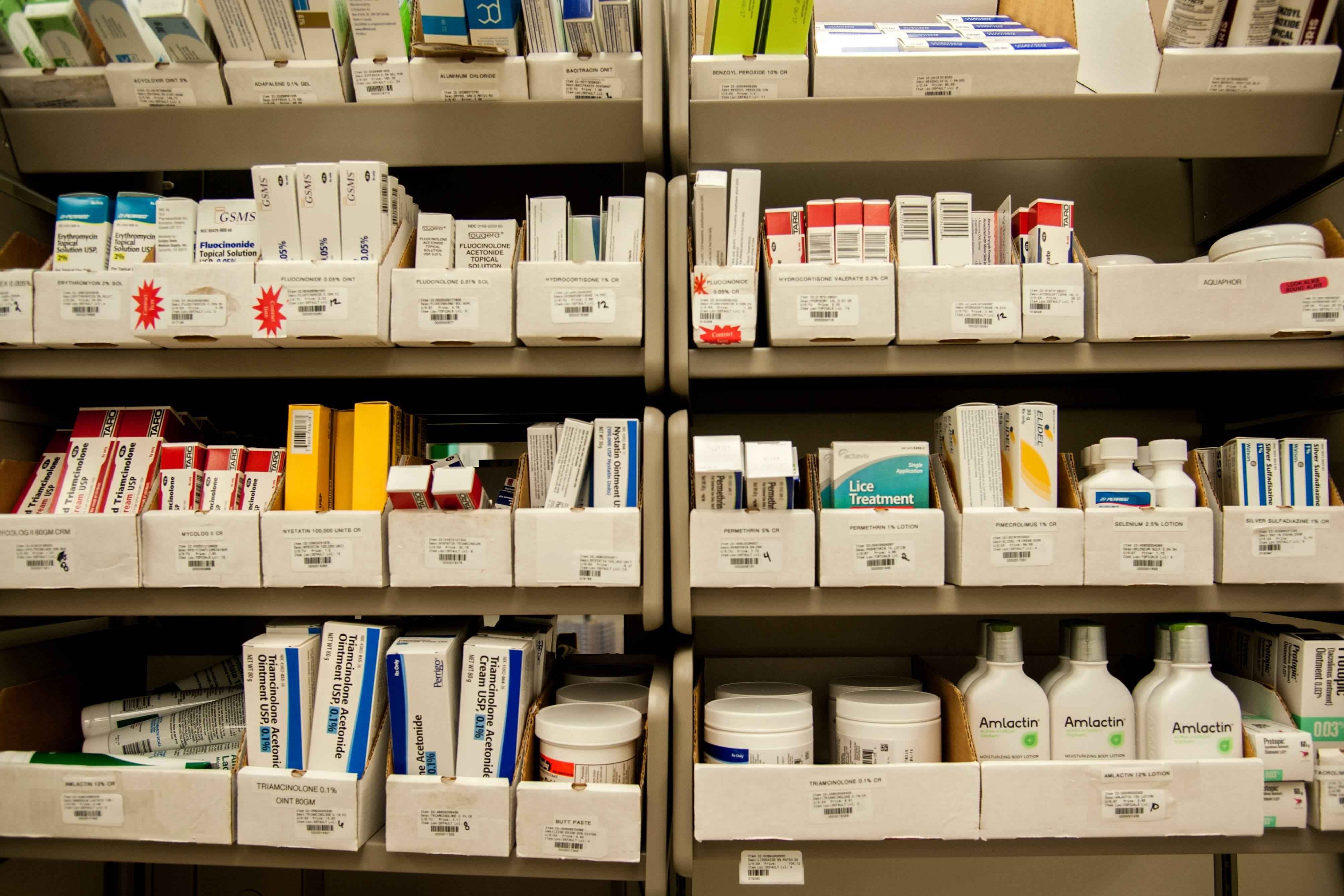 Pharmaceutical diversion is the transfer of any legally prescribed controlled substance from the person for whom it was prescribed to another person for an illicit use. Yet Mississippi officials feel the health sector is not taking the message to heart. Accordingly, two doctors and two nurses are the latest casualties in the investigations into healthcare professionals who are perhaps misusing their power to prescribe. Two doctors in the state surrendered their DEA licenses, while two nurse-practitioners have actually been charged with wrongdoing. 
Further, a pharmacy is facing civil action after a month-long investigation by federal and state agents. The Mississippi Bureau of Narcotics, along with the Tupelo, Ripley and West Point DEA were a part of the investigation which netted two nurse practitioners from Starkville who are now facing pharmaceutical diversion charges. Brenda Shelton, 54, allegedly prescribed controlled substances without benefit of a valid drug dispensary license which was surrendered by Shelton in 2014, along with her PRN license. It appears that Shelton may have written more than 50 prescriptions for controlled substances over the course of 24 months.
Amanda Jones allegedly wrote Adderall prescriptions (a Schedule II controlled substance) in the name of one of her family members. While not yet charged, Dr. William Bell turned in his DEA license after allegedly prescribing prescriptions for two Schedule IV controlled substances–Adderall and Clonazepam. It currently appears that Bell wrote the prescriptions for friends, family members, and for himself. Dr. Dwalia South allegedly conspired with nurse practitioner Brenda Shelton to conceal the fact that Shelton was writing prescriptions by writing the doctor's name on old prescriptions, however, South has not yet been charged. South was named Mississippi Family Physician of the Year in 2003.
Ninety People a Day Dying Across the Nation from Drug Overdoses
Marshall Fisher, Public Safety Commissioner of Mississippi claims as many as 90 people a day are dying each day across the nation from drug overdoses. Fisher likened these numbers to the same amount of people who would die if two jumbo jets crashed every week in the U.S. Heroin made its appearance in the state of Mississippi in 2011, however the majority of the drugs were on their way to Chicago or Atlanta.
The problem has continued to increase in the state of Mississippi, with 279 heroin seizures made in 2016 by law enforcement. Fisher believes overproduction and overprescribing of opioids explains these seizures, particularly with the drug Adderall, which is showing up more and more often as the drug of choice for all ages. While once college students were the primary demographic misusing Adderall, now adults have joined the fray.
Prescription Opioid Use Leads to Heroin Use in Many Cases
Unfortunately, more than half of all those who abuse heroin claim they started down their path of drug abuse by misusing prescription opioids, prior to moving to more serious drugs like heroin. They made the switch from prescription opioids to heroin largely because heroin was both cheaper, and easier to buy.
Nearly half of all opioid over deaths involve a prescription drug, with the rate of overdose deaths from opioids effectively doubling since the year 2000. Southern states, including the state of Mississippi, report the most prescriptions per person for opioid painkillers. Men between the ages of 25 and 54 appear to have the highest number of prescription drug overdoses and are nearly twice as likely to die from an opioid overdose than women, however prescription drug abuse among women is increasing significantly.   
The Mississippi Prescription Monitoring Program
An electronic tracking program, managed by the Mississippi Board of Pharmacy is helping practitioners and medical dispensers identify potentially inappropriate use of controlled substance drugs and other medications by tracking patient prescriptions—basically identifying those who are "doctor shopping," and receiving the same prescriptions from various doctors.
Contact Our Jackson Criminal Defense Lawyers
If you are arrested and charged with a drug crime in Jackson, Hattiesburg, Meridian, or anywhere in the State of Mississippi, you need to fight for your rights and protect your future. The best way to do this is to hire an experienced Jackson criminal defense attorney immediately.
At Coxwell & Associates, PLLC, our attorneys believe in fighting aggressively for our clients and we can build a defense that is designed to expose the holes in the prosecution's case against you. Contact Coxwell & Associates today at (601) 265-7766 or via the form below:
Disclaimer: This blog is intended as general information purposes only, and is not a substitute for legal advice. Anyone with a legal problem should consult a lawyer immediately.