According to the American Association of Retired Persons, 60 percent of U.S. adults have not drafted any estate planning documents. Estate planning may not seem like a priority for young or otherwise healthy individuals, but the sad reality is that illness and old age are not the only risks Americans face.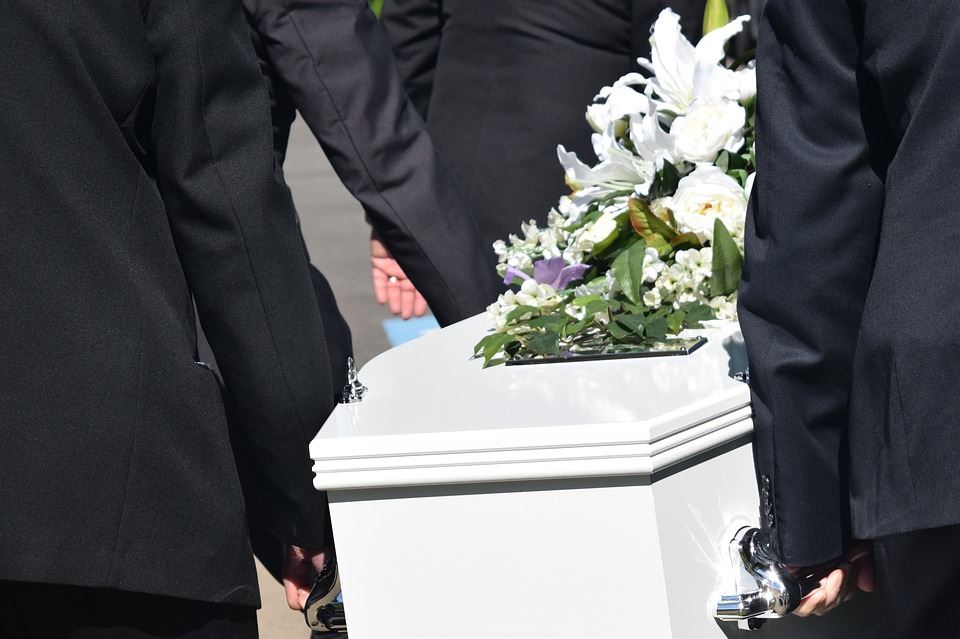 The Centers for Disease Control and Prevention reports that unintentional injury is the fourth leading cause of death in our country.
Common causes of unintentional injuries include:
Falls;
Motor vehicle collisions;
Poisoning or toxic exposure;
Medical malpractice;
Sporting accidents; and
Assault.
Losing a loved one is always traumatic, and if the loss was unanticipated, it can also be financially devastating for any surviving family members. If the death was the result of someone else's negligence, though, certain relatives may be able to recover compensation by filing a wrongful death claim against the liable party.
The Jackson wrongful death attorneys at Coxwell & Associates are skilled negotiators and experienced litigators who can help you pursue justice and the maximum compensation. We have won nearly $300 million for our clients in successful settlements and verdicts. Call (601) 265-7766 to schedule a free case evaluation with an accident lawyer.
What Constitutes "Wrongful Death" in Mississippi?
Every state has specific statutes and guidelines governing wrongful death lawsuits. These laws limit who may file a claim, as well as how long they have to file and what kinds of damages they can recover. Even if you are eligible to file a suit and the deadline has not passed, you will not recover fair compensation unless you can prove that the death of your loved one was preventable.
In the state of Mississippi, three critical elements must exist to constitute wrongful death. These elements are:
The death of a person;
Caused by another party's negligence, recklessness, or malicious intent; and
Resulting in monetary damages suffered by the surviving family members.

In general, it is reasonable to assume that if the deceased would have had a valid personal injury claim against the liable party had he or she survived, his or her relatives have a valid wrongful death claim following the loss.
How Long Do You Have to File a Wrongful Death Claim in Mississippi?
If the death was the result of negligence, claimants typically have three years to file a lawsuit; however, if it followed an intentional act such as assault, surviving family members have just one year to file a claim. There is also a one-year deadline with additional notification requirements for cases involving government entities.
Damages in Mississippi Wrongful Death Claims
In a successful wrongful death claim, surviving family members may be able to recover compensation for:
Medical bills prior to the death;
Funeral expenses;
Lost income, benefits, and inheritances;
Pain and suffering;
Loss of companionship;
Emotional distress and mental anguish; and
Punitive damages when applicable.
Discuss Your Case with a Wrongful Death Lawyer in Jackson Today!
The Jackson accident attorneys at Coxwell & Associates can help you gather the evidence needed to give your wrongful death claim the best chance of success. We have been representing Mississippians for more than 35 years.
The sooner you contact our office, the sooner our legal team can start building your case. Call (601) 265-7766, fill out our Contact Form or click on the button below to schedule a free consultation with a compassionate wrongful death lawyer.

Disclaimer: This blog is intended for general information purposes only, and is not a substitute for legal advice. Anyone with a legal problem should consult a lawyer immediately.