The three leading causes of tractor-trailer collisions are driver errors, vehicle malfunctions, and environmental conditions. No matter what caused your wreck, you will need strong evidence to prove negligence and liability for your claim to be successful.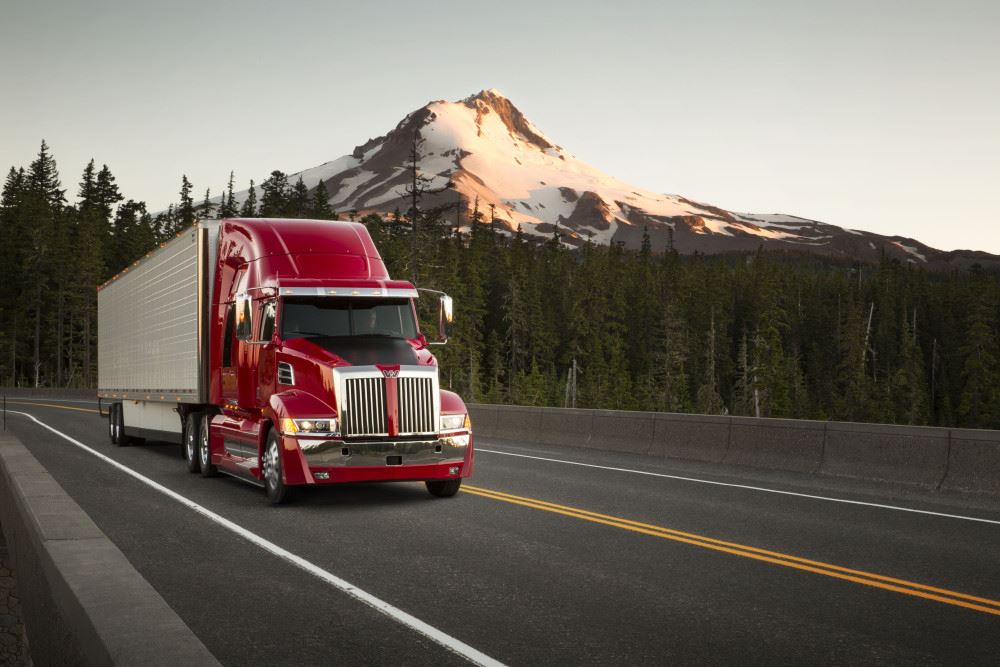 Unfortunately, proving a vehicle malfunction is often more challenging than proving a driver error—especially if the truck sustained significant damage upon impact. This can make proving liability difficult in truck accident claims arising from brake failure.
The sooner your personal injury attorney can investigate your crash, the more likely it will be that essential evidence will still be available.
If you were hurt in a crash with a big rig and you think brake failure or another mechanical issue was a contributing factor, turn to the Jackson truck accident attorneys at Coxwell & Associates. We will help you gather the evidence needed to prove negligence, liability, and damages. Call (601) 265-7766 to schedule a free consultation with an injury lawyer in Mississippi.
1. Who Might Be Liable for a Truck Accident Caused by Brake Failure?
When a collision is the result of a vehicle malfunction like brake failure, there are several parties who might be at fault. The vehicle or parts manufacturer and the mechanic responsible for maintaining the vehicles are often liable for these accidents.
If the motor carrier failed to schedule regular service, it could also be liable. Likewise, the trucker can be partially at fault if there were obvious signs of an issue but he or she failed to stop and troubleshoot the problem.
2. How Do You Prove Brake Failure in a Truck Accident?
Accident reconstruction experts are often needed to prove liability in these cases. Your attorney might also arrange testimony from brake specialists, who can review the circumstances of your crash and inspect the wreckage to determine its cause. Additionally, black box data may indicate that the trucker failed to apply the brakes or the brakes simply did not respond.
3. What Damages Might Be Recoverable in Brake Failure Truck Accident Cases?
If you were injured or lost a loved one in a truck wreck resulting from brake failure, you may be able to recover compensation for economic damages, such as healthcare expenses, vehicle repairs, and lost wages, as well as non-economic damages, such as emotional distress and pain and suffering. In certain cases, punitive damages are recoverable against the defendant.
4. What Steps Should I Take to Avoid Truck Accidents in the Future?
Motorists should always exercise additional care when passing a big rig in traffic. You should avoid traveling in a trucker's blind spots and give commercial drivers plenty of room to maneuver turns. In general, driving in a predictable manner and following the rules of the road will reduce your risk of being involved in a collision with a tractor-trailer.
Discuss Your Case with a Truck Accident Lawyer in Jackson Today!
If you were hurt in a large truck crash caused by malfunctioning brakes, contact Coxwell & Associates to discuss your case. Our personal injury attorneys have won nearly $300 million for clients in successful settlements and verdicts. Call (601) 265-7766, fill out our Contact Form or click on the image below to schedule a free case evaluation.

Disclaimer: This blog is intended for general information purposes only, and is not a substitute for legal advice. Anyone with a legal problem should consult a lawyer immediately.