If you were seriously injured in a truck accident, you probably have a lot of questions about your case. Who is liable for my damages? How do I initiate the claims process? What types of damages can I pursue? Unfortunately, there's a lot of misinformation out there—especially on the Internet—and if you turn to an unreliable source for answers, you may wind up making a mistake that jeopardizes your claim.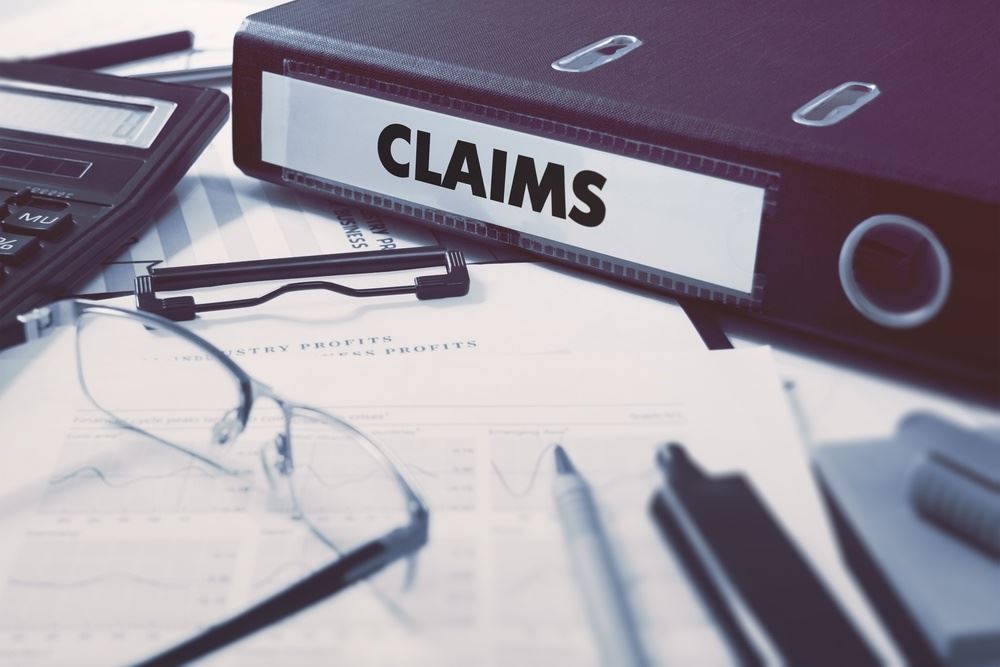 At Coxwell & Associates, we offer free initial consultations to people who have been injured or lost family members in truck crashes. A personal injury lawyer on our team can assess your case and help you make the right decisions regarding your claim. Call (601) 265-7766 to speak with one of the leading truck accident attorneys in Jackson.
Let's explore some common myths about truck accidents in Mississippi:
1. Truck Drivers Are Never at Fault
Although truck drivers tend to have many years of experience behind the wheel, they make mistakes just like any other motorist. According to The Large Truck Crash Causation Study, truck driver errors are a leading cause of these collisions.
The Federal Motor Carrier Safety Administration found that decision errors, such as speeding and tailgating other vehicles, cause about 38 percent of large truck accidents. Recognition errors account for about 28 percent of these crashes and non-performance errors, such as falling asleep, having a heart attack, or becoming physically impaired for another reason, account for 12 percent.
2. Everything That Happens Before a Crash Is Recorded
Most big rigs have event data recorders, or "black boxes," onboard. These devices record details regarding the operation of the vehicle including speed, brake application, seatbelt use, and acceleration rates.
This data can help accident reconstruction experts determine what happened in the seconds leading up to a collision; however, there's no guarantee that every truck involved in a wreck has a working black box onboard. Even if a truck has a black box, the motor carrier is only required to maintain its recordings for six months after the crash, so it's important that you contact an attorney as soon as possible so evidence can be gathered while it's still available.
3. The Motor Carrier's Insurance Company Will Cover Everything
Truck accidents can cause devastating injuries and property damage, so most trucking companies carry sizable insurance policies; however, just because a motor carrier has an active policy does not mean the insurance company will cover your losses.
At the end of the day, insurance adjusters and injured parties have competing interests. Insurance adjusters can be ruthless when it comes to finding reasons to dispute claims. This is why it's so important to let a seasoned accident lawyer handle correspondence with the insurer and help you navigate the proceedings.
Call (601) 265-7766 to Speak with a Truck Accident Lawyer in Jackson
If you were hurt in a truck crash in Mississippi, turn to Coxwell & Associates to determine the most strategic way to proceed. We have won nearly $300 million for our clients in successful settlements and verdicts. Call (601) 265-7766 to schedule a free consultation with a personal injury attorney in Jackson.
Disclaimer: This blog is intended as general information purposes only, and is not a substitute for legal advice. Anyone with a legal problem should consult a lawyer immediately.