Motorcycle accidents cost billions of dollars annually in economic damages like medical care, lost wages, and loss of earning capacity. These expenses are often enough to cripple the finances of even a fairly well-off family. To avoid bankruptcy or overwhelming debt, the only option available to many crash victims is filing a personal injury claim.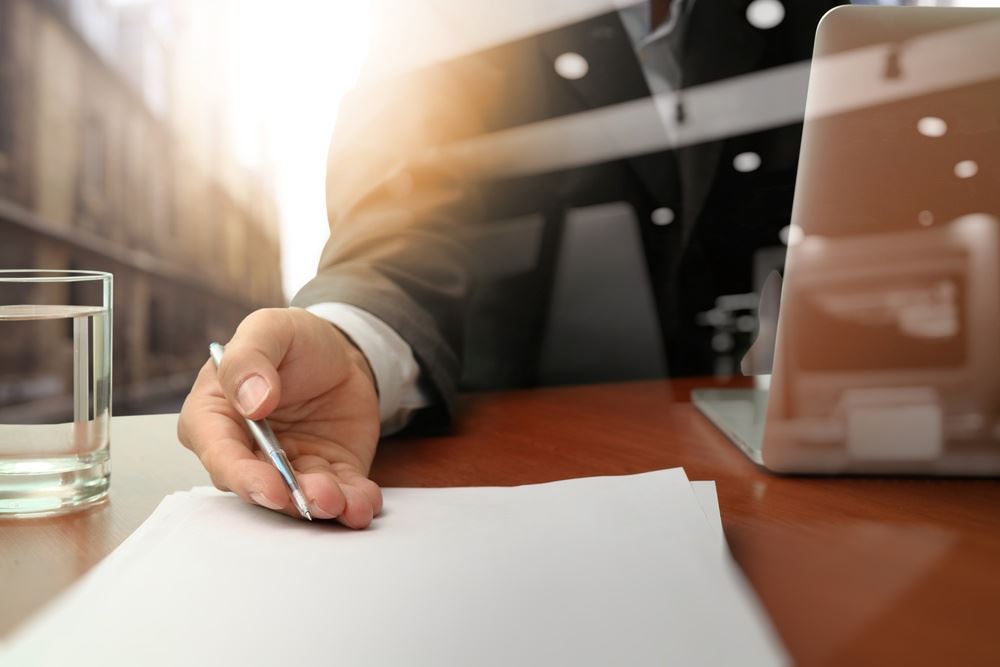 Unfortunately, recovering fair compensation often involves an uphill legal battle. The insurance company will look for any possible reason to dispute liability and the value of your damages, and one mistake could be all it takes to jeopardize your case.
You may already know that a personal injury lawyer can help you fight for the compensation you deserve, but how soon after the crash should you contact an attorney? The short answer: as soon as possible. If you wait too long, important evidence may eventually become unavailable, and there are strict deadlines for filing personal injury lawsuits.
If you're ready to discuss your case with a motorcycle accident attorney in Jackson, contact Coxwell & Associates. Our legal team will handle the logistics of your claim so you can focus on your health. Call (601) 265-7766 to schedule a free case evaluation.
Read on for a more detailed explanation of when you should contact a lawyer after a motorcycle crash:
After You Seek Medical Care
Your priority following any kind of accident should be your health. Once your condition has stabilized, though, it is wise to contact a lawyer immediately.
Before Time-Sensitive Evidence Becomes Unavailable
Most motor–vehicle collision claims require at least a few pieces of time-sensitive evidence. For example, if you were struck by an 18-wheeler, the trucker's driving logs and black box data may only be available for six months after the incident. Other examples of evidence that will not be available indefinitely include surveillance footage, cell phone records, and eyewitness testimony, which becomes less credible as more time passes.
Before Critical Deadlines Are Approaching
Mississippi has strict deadlines for filing personal injury lawsuits. These deadlines are called statutes of limitations. It is critical that you initiate your claim long before this deadline approaches so your attorney has plenty of time to investigate your case and negotiate for a settlement.
Call (601) 265-7766 to Speak with a Motorcycle Accident Lawyer in Jackson
Typically, injured riders have three years from the date of the incident to file a formal lawsuit; however, there are several exceptions. For example, if you were injured in a crash caused by a massive pothole and you intend to sue a government entity, you must file the lawsuit within one year, and at least 90 days before you file, you must submit a notice of claim to the liable government entity.
If you're searching for a strategic injury lawyer in Jackson after getting hurt in a motorcycle accident, turn to Coxwell & Associates. We have won nearly $300 million for our clients in successful settlements and verdicts. Call (601) 265-7766 or click on the button below to schedule a free consultation with one of Mississippi's leading motorcycle accident attorneys.
Disclaimer: This blog is intended as general information purposes only, and is not a substitute for legal advice. Anyone with a legal problem should consult a lawyer immediately.