After a serious accident, it's only natural to want friends and family to know about your injuries and recovery. Many people turn to social media for that very reason. Sites like Facebook and Instagram offer a quick and easy way to keep loved ones informed. Unfortunately, a seemingly benign post might be used by the insurance company to dispute your claim.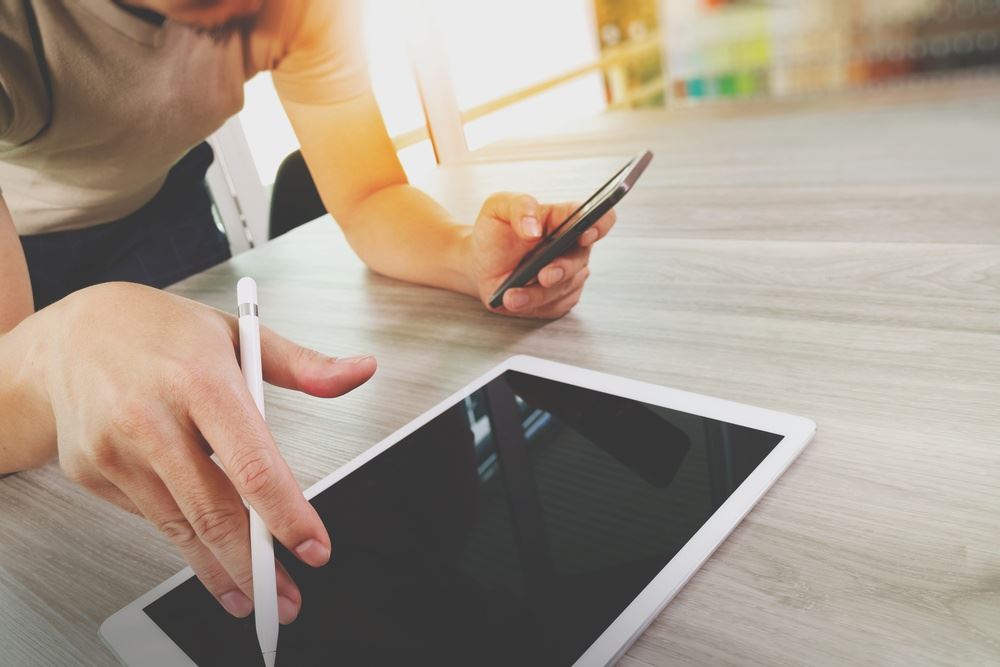 Discussing your accident or injuries on social media is never a good idea while your case is ongoing. You should also refrain from publishing photos of yourself.
Social media websites have become a primary source of evidence for insurance companies. Even if you have been entirely truthful throughout the proceedings, one of your posts might be used to challenge the severity of your injuries or the cause of your accident.
Publishing content on social networking sites is just one of many potential mistakes that could derail your case. To learn about others and get answers to your claim-related questions, contact the experienced legal team at Coxwell & Associates.
We will assess your case in a free consultation and help you determine the most strategic way to proceed. Call (601) 265-7766 today to speak with a personal injury attorney in Jackson.
Read on to learn a few common social media mistakes to avoid while your case is ongoing:
Posting About the Good Days
A picture might be worth a thousand words, but photographs only show a single moment in time. If you post a picture of any kind of outing, the insurance adjuster might use it to dispute the severity of your injuries. You should also make it a point to tell your friends not to post photos of you until your claim has been resolved.
Posting About the Bad Days
Many injury victims have good days and bad days when recovering. You might think only posting about the "bad days" would strengthen your claim, but it could end up backfiring. If there are any discrepancies between your social media posts and the statements you have made to the insurance company, it could open the door to a legal dispute.
Posting About Legal Strategies
No matter how interesting the legal proceedings might be, you should never discuss your case or your legal strategies online. In fact, it is best to avoid talking about your case with anyone except your attorney.
Posting About the Accident
If a post about your accident conflicts with what you told the insurance company, it could put your case in jeopardy. As tempting as it might be, you should refrain from publishing anything about your accident until your claim has been resolved.
Call (601) 265-7766 to Speak with a Personal Injury Lawyer in Jackson
If you were injured or lost a loved one in a collision with a reckless or negligent driver, turn to Coxwell & Associates. We have recovered nearly $300 million for our clients in successful settlements and verdicts. Call (601) 265-7766 or click on the button below to schedule a free consultation with a personal injury lawyer in Jackson.
Disclaimer: This blog is intended as general information purposes only, and is not a substitute for legal advice. Anyone with a legal problem should consult a lawyer immediately.