The brain plays a critical role in nearly every bodily function, so sustaining a serious head injury can result in devastating physical and cognitive disabilities. A traumatic brain injury (TBI) can lead to memory loss, impaired mobility, mood swings, personality changes, and even death. Although some symptoms might subside with time, it is not uncommon for a moderate to severe TBI to cause lasting damage.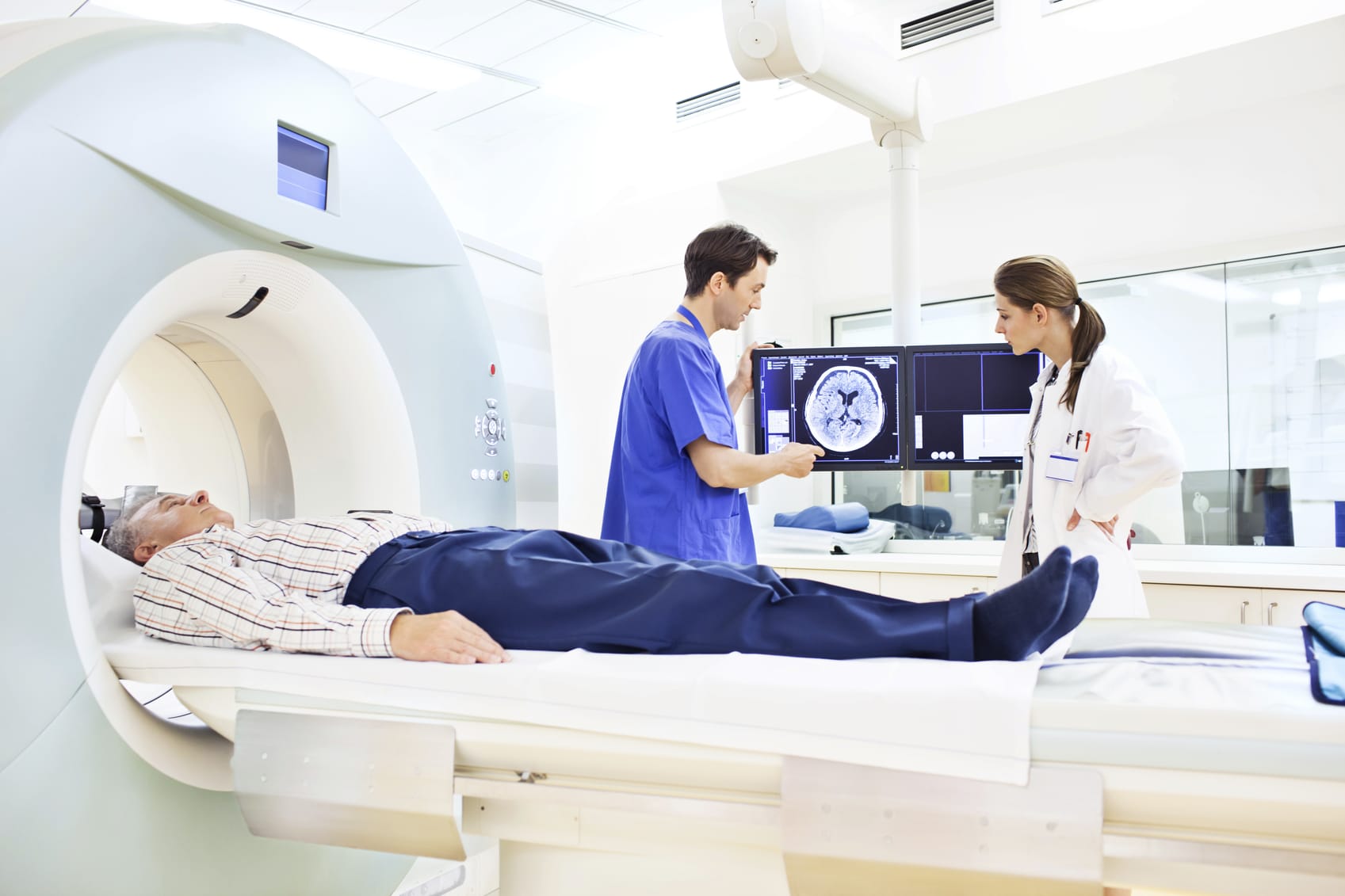 If you or someone you love sustained a TBI due to another person's negligence or intentional wrongdoing, you may be entitled to compensation for medical bills, lost income, and other damages. To find out if you have grounds for a claim, contact Coxwell & Associates.
Our attorneys have a track record of success in catastrophic injury cases, including complex brain injury claims. We have won nearly $300 million for clients in successful settlements and verdicts. Call (601) 265-7766 to schedule a free case evaluation with a brain injury lawyer in Jackson.
Read on to learn about the damages that might be recoverable after a TBI:
1. Economic Damages
Settlements and verdicts in brain injury cases tend to be substantial because TBI patients often require ongoing medical care, and many can never return to work again. Fortunately, victims may be able to recover compensation for any economic damages resulting from their injury such as:
Past and future medical expenses;
Home care;
Lost wages;
Loss of earning capacity;
Vocational training;
Property damage;
Domestic help;
Home and/or vehicle modifications;
Physical, occupational, and/or speech therapy;
Psychological counseling; and
Legal fees.
2. Non-Economic Damages
Non-economic damages are intangible and therefore can be challenging to quantify and prove. A seasoned personal injury lawyer can make sure your claim accounts for all non-economic damages you have incurred, which may include:
Pain and suffering;
Mental anguish;
Emotional distress;
Loss of enjoyment of life;
Loss of consortium;
Scarring and disfigurement; and
Disability.
3. Punitive Damages
Under certain circumstances, claimants in brain injury cases may be awarded punitive damages in addition to compensatory damages. In the state of Mississippi, punitive damages may be available if the liable party's actions were fraudulent, grossly negligent, or intentionally malicious. To prevent frivolous suits or abuse of the tort system, though, the state caps punitive damages based on the defendant's net worth.
Call (601) 265-7766 Today to Discuss Your Case with a Jackson Brain Injury Attorney
If you or someone you love sustained a TBI in a preventable accident, the brain injury attorneys at Coxwell & Associates can help you pursue the compensation you need to move on with life. We understand the emotional and financial impact that a brain injury can have on the entire family. You can rely on our attorneys to passionately represent your interests through every stage of the claims process. Call (601) 265-7766 or fill out our Contact From to schedule a free consultation with a personal injury lawyer in Jackson.
Disclaimer: This blog is intended as general information purposes only, and is not a substitute for legal advice. Anyone with a legal problem should consult a lawyer immediately.