If you were hurt in a motor-vehicle collision, a seasoned car accident attorney can handle all the logistics of your claim—from gathering evidence and interviewing witnesses to negotiating with the insurance company. But there are still steps you can take to contribute to the strength of your case, and starting a personal injury journal is one of them.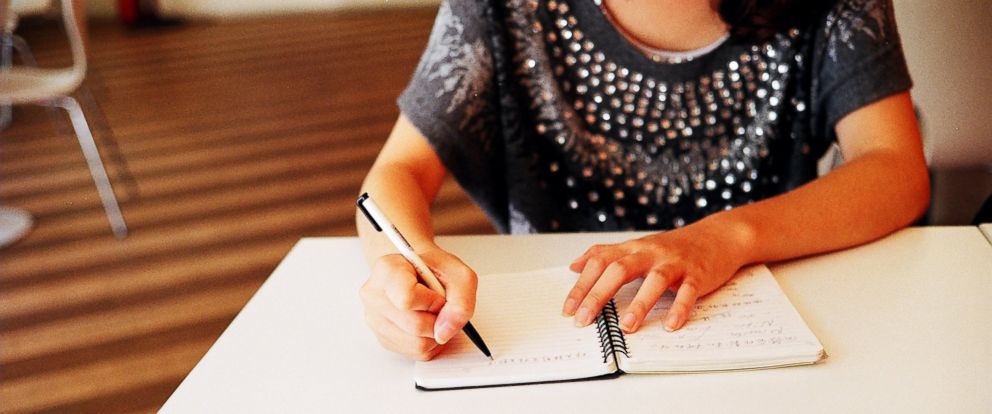 A personal injury journal is exactly what it sounds like: a written document composed of daily entries that detail the progression of your injuries. Such a document, while not necessarily a strong piece of evidence on its own, can provide context for other kinds of evidence such as diagnostic images and photographs of visible wounds. It can also corroborate statements from medical experts and help prove the extent of non-economic damages like pain and suffering.
At Coxwell & Associates, we encourage all our clients to start a personal injury journal from day one. This helps us build the strongest claims possible so we can pursue the largest payouts possible for the individuals and families we represent.
Our Jackson car accident attorneys have won nearly $300 million for clients in successful settlements and verdicts. Call (601) 265-7766 to schedule a free case evaluation.
Read on to learn more about starting a personal injury journal after a car accident:
What to Write in a Personal Injury Journal
You can start your personal injury journal by writing down everything you remember about the accident. Try to get this information down on paper as soon as possible. Human memory is notoriously unreliable, especially following traumatic events, and it is common to forget at least a few specifics about the wreck with every day that passes.
If you're not sure where to start, consider the following details and jot down what you can remember:
What you were doing in the seconds leading up to the crash;
What you remember about the actual collision;
What happened after the wreck;
What police did at the scene;
The weather and road conditions;
The time of day; and
The flow of traffic.
If you cannot remember some of the above, reviewing the police report or photographs of the scene may help. Once you have recorded all pertinent details, it's time to start documenting the progression of your injuries. Make a note of:
Your initial symptoms;
Your initial diagnosis;
Your long-term prognosis;
Your emotional state;
Any physical symptoms;
The limitations imposed by the injuries;
The ways in which your injuries have disrupted your routine; and
The ways in which your injuries are affecting loved ones.
When to Write in a Personal Injury Journal
In the immediate aftermath of the wreck, it is best to write in your personal injury journal daily. As symptoms subside and the injuries start to heal, less frequent entries may be necessary; however, you should never go more than three to five days without updating your journal.
Discuss Your Case with a Car Accident Lawyer in Jackson
If you want to file a car accident claim in Mississippi, turn to Coxwell & Associates. We have a reputation for practicing with honesty and integrity and for fighting relentlessly on behalf of our clients.
Our Jackson personal injury lawyers are not afraid to go up against even the largest insurance companies, and we prepare every case for trial, even if a settlement is the expected outcome. Call (601) 265-7766 or fill out our Contact Form to schedule a free consultation.
Disclaimer: This blog is intended as general information purposes only, and is not a substitute for legal advice. Anyone with a legal problem should consult a lawyer immediately.