Unintentional injuries are a leading cause of death in the United States. In fact, more than 150,000 people die from injuries sustained in preventable accidents every year.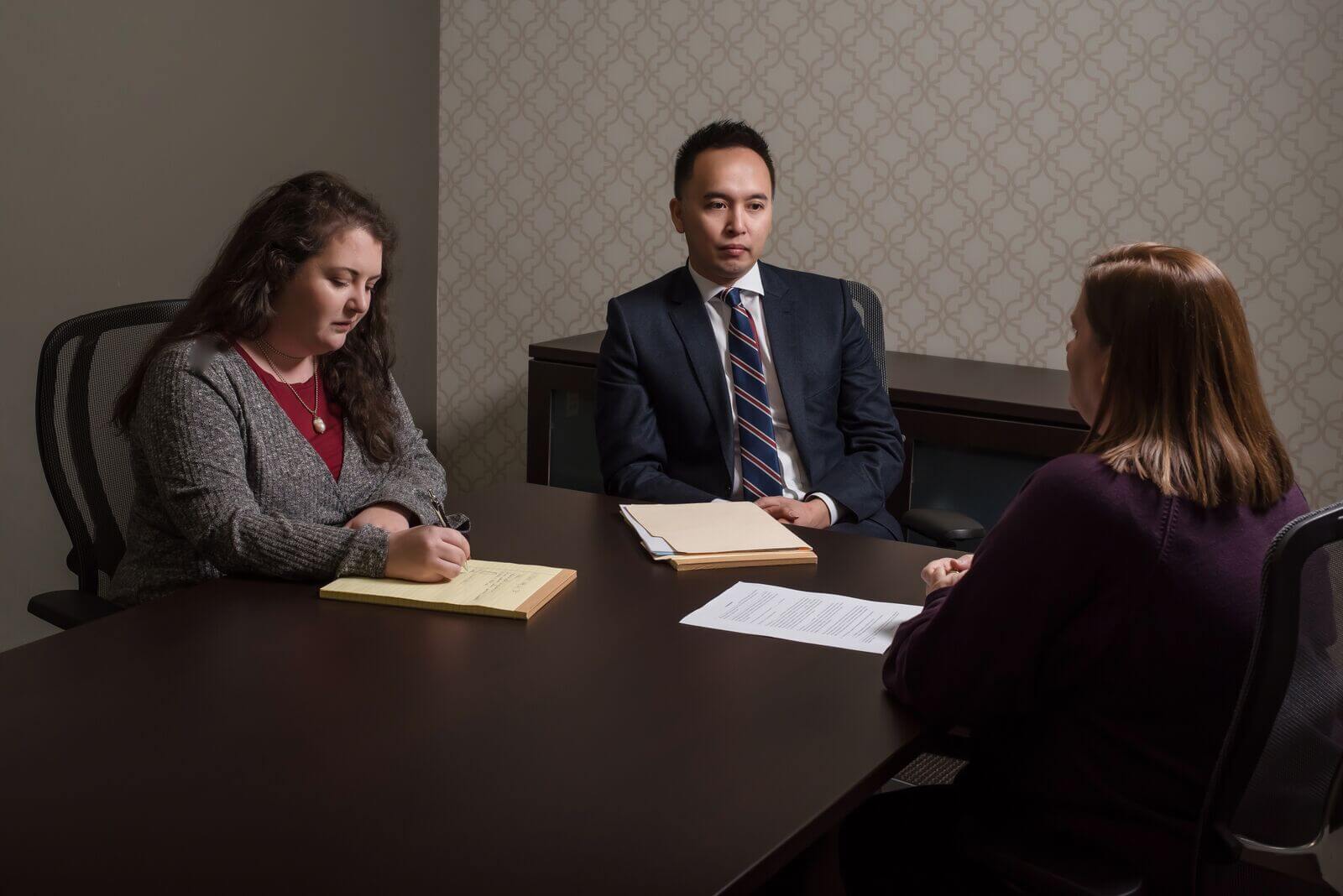 The loss of a family member is always emotionally devastating, but when the death is unanticipated, it can be especially tragic. It can also be costly.
If you recently lost a loved one in a preventable accident, you may be entitled to compensation for funeral costs, lost income, and other damages. To determine if you have grounds for a claim, contact Coxwell & Associates.
We have recovered nearly $300 million for our clients in successful settlements and verdicts. Call (601) 265-7766 to set up a free case review with a Jackson wrongful death attorney.
Read on to learn five questions you should ask during the initial consultation so you can be sure you've found the right law firm to handle your case:
Have You Handled Cases That Are Similar to Mine?
Every wrongful death claim may be different, but those involving the same kinds of accidents often call for the same strategies to secure a fair settlement. Therefore, it is wise to find a lawyer who has resolved cases that are similar to yours and who knows how to avoid and overcome the various issues that are most likely to arise.
What Is Your Fee Structure?
Reputable wrongful death lawyers typically work on a contingency fee basis. Beware of those who offer to take the case for a low flat rate; they are unlikely to give your claim the time and attention it deserves. They also have no stake in the outcome, so there is no incentive for them to exhaust all the resources at their disposal to negotiate for a fair settlement.
Do You Have Trial Experience?
Although most wrongful death claims are resolved before reaching court, there's always the chance that your case will end up before a judge or jury. And if it does, you'll want a seasoned litigator by your side to represent your interests.
Who Else Will Be Working on My Case?
Find out which members of the firm will be handling your claim. It is not uncommon for successful attorneys to hand off some portion of their casework to assistants; however, they will always handle the more complicated components of every suit personally.
What Is Your Typical Response Time?
Your wrongful death attorney will undoubtedly have other clients, but he or she should still make you feel like a priority. You deserve representation from someone who will provide a direct means of contact and will respond to all calls and emails in a timely fashion.
Discuss Your Case With a Jackson Wrongful Death Lawyer
If you want to file a wrongful death claim in Mississippi, turn to a personal injury attorney at Coxwell & Associates. Our experienced legal team is here to help people put their lives back together. Call (601) 265-7766 or fill out our Contact Form to schedule a free consultation with a strategic personal injury lawyer in Jackson.
Disclaimer: This blog is intended as general information purposes only, and is not a substitute for legal advice. Anyone with a legal problem should consult a lawyer immediately.