If you had to guess what kind of accident scenario is responsible for the most emergency department (ED) visits, motor-vehicle collisions or drug overdoses might come to mind. Although either is a reasonable assumption, the National Floor Safety Institute reports that the actual answer is falls. Every year, falls account for more than 8 million visits to the ED.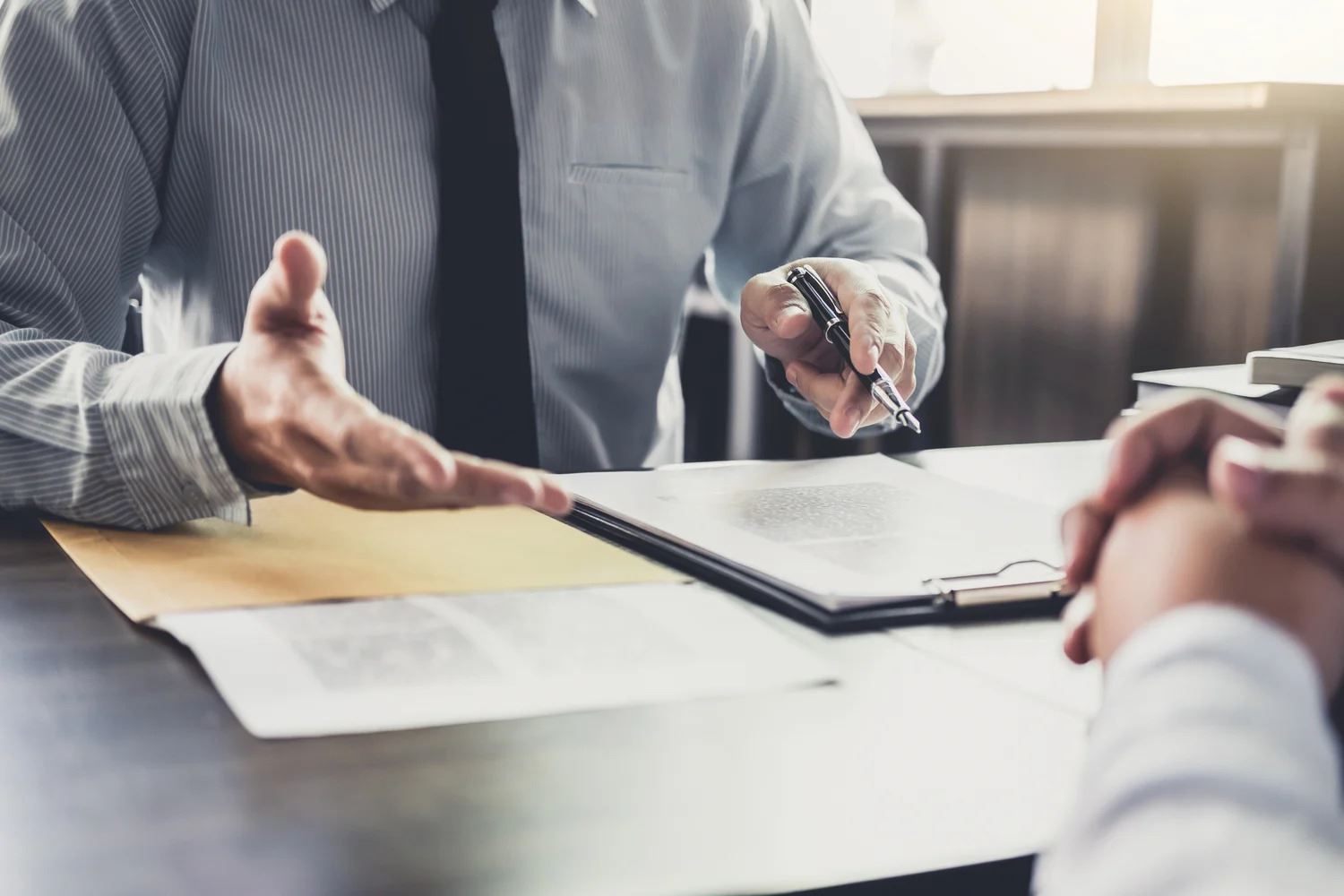 The costs associated with treating fall injuries can be significant. Fortunately, victims may be able to recover compensation for medical bills, lost income, and other damages.
If you fell and sustained serious injuries because of someone else's negligence, turn to Coxwell & Associates for representation. Unlike general practice firms, we focus on only a few areas of the law. This allows us to provide the most comprehensive and strategic counsel possible. Call (601) 265-7766 to arrange a free case review with a Jackson premises liability attorney.
Here are a few tips for preparing for your first meeting with a personal injury lawyer on our team:
Gather Critical Documents
Although we will perform a thorough investigation to gather all available evidence of liability and damages, you can help our efforts by bringing any critical documents you already have to the initial consultation. Examples include:
 - Photographs of the scene where you fell;
 - The official incident report, if one exists;
 - Medical records;
 - Hospital bills;
 - Pharmacy receipts;
 - Photographs of any visible injuries;
 - Pay stubs; and
 - The names and phone numbers of any eyewitnesses.
Consider the Answers to Important Questions
We will use the initial consultation to determine if you have grounds for a claim and how to approach the investigation. A member of our team will ask you various questions regarding both the incident and the aftermath. Be prepared to answer questions like:
- What were you doing just before the accident? Is there a chance the opposing party will argue you are partially liable?
- Did you receive emergency medical care at the scene? If not, how much time passed before you visited a doctor?
- What is your prognosis?
- What is your employment situation, and how much work have you missed because of injuries sustained in the fall?
- How have the injuries affected your everyday life?
- How have the injuries affected your loved ones' lives?
- Have you had any contact with an insurance adjuster?
Draft a Statement
Human memory can be unreliable, so it is wise to write down everything you remember about the incident as soon as possible. There is no detail too small to include in this statement. It should address everything from the time of day and weather conditions to the opposing party's reaction.
Call (601) 265-7766 to Speak with a Jackson Premises Liability Lawyer
If you want to file a premises liability claim in Mississippi, turn to Coxwell & Associates for legal guidance at every stage of the proceedings. We have been representing the injured and their families for more than 35 years. Call (601) 265-7766 or use our Online Contact Form to set up a free consultation with a Jackson personal injury attorney.
Disclaimer: This blog is intended as general information purposes only, and is not a substitute for legal advice. Anyone with a legal problem should consult a lawyer immediately.