It goes without saying that a high-speed truck accident can cause devastating injuries. Victims often require emergency treatment at the scene. But if you suffered only minor injuries, you may be tempted to put off your medical evaluation or forego it entirely. Unfortunately, failing to seek medical attention immediately after a collision could hurt your chances of filing a successful personal injury claim.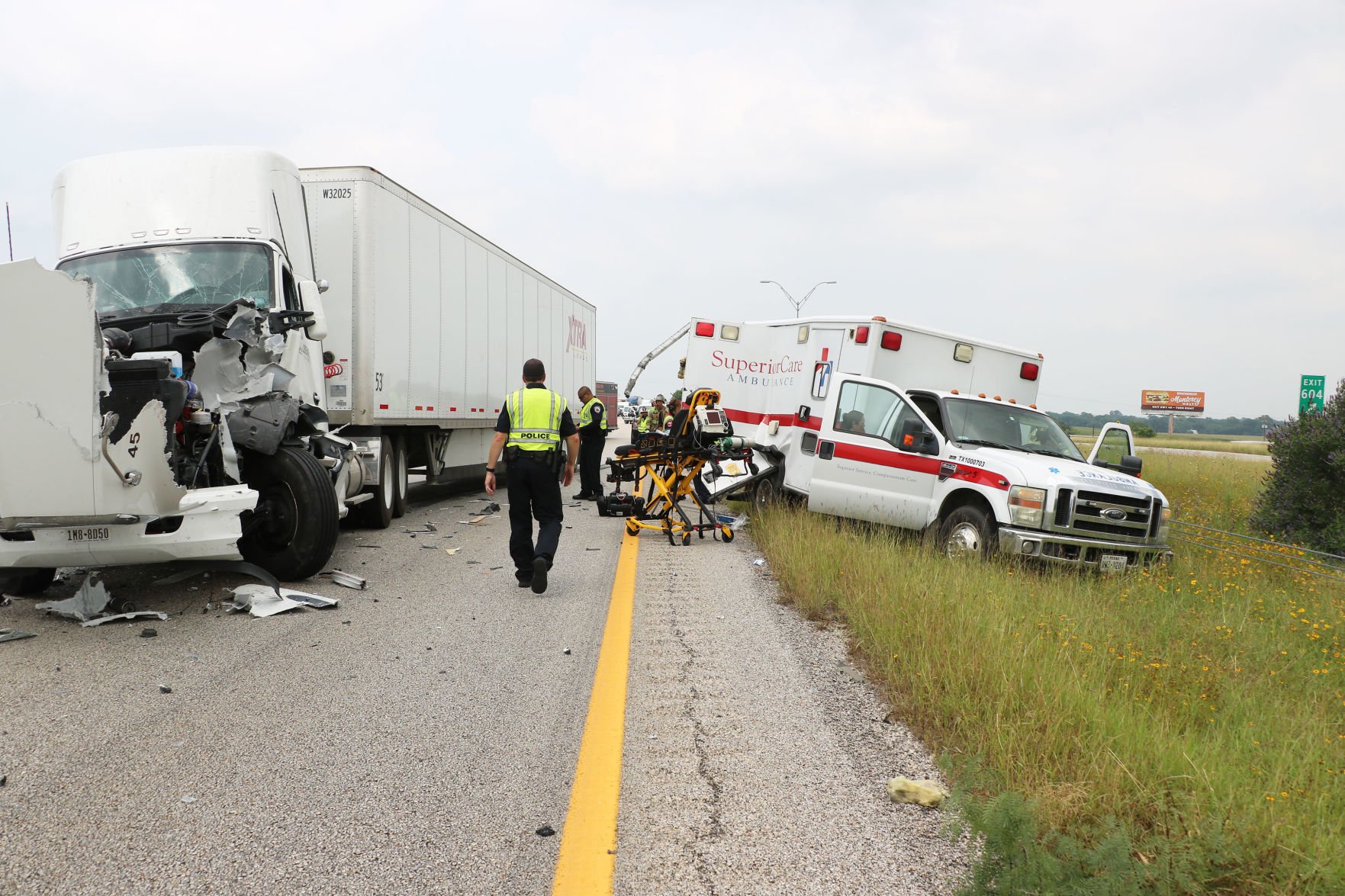 In this blog, we'll discuss a few reasons why you should visit a doctor right away if you were hurt in a truck crash. Once your health has stabilized, your first call should be to a personal injury lawyer.
At Coxwell & Associates, we have a track record of success in personal injury and wrongful death cases involving large motor carriers and their insurance companies. We will evaluate your case for free and help you make informed decisions regarding your claim. Call (601) 265-7766 to schedule a consultation with a truck accident attorney in Jackson.
Read on to learn a few reasons why it's so important to visit a doctor after a truck crash:
1. Some Injuries Do Not Manifest Symptoms Right Away
Even if you feel relatively fine after the collision, you could be suffering from an injury that has latent symptoms. For example, the effects of whiplash can take 24 hours or more to manifest, and internal bleeding may not become apparent for several days. If you suffered a blow to the head, it could be weeks before you notice the symptoms of a traumatic brain injury, but a prompt evaluation and treatment may improve your prognosis considerably.
2. Claimants Have a Duty to Mitigate Their Damages
If you intend to file a personal injury claim after a truck accident, you have a duty to take reasonable steps to mitigate your damages—i.e. to minimize your lost income, healthcare costs, and other expenses. If you fail to do so, the insurance company will likely argue that you should be held at least partially liable for your damages. Seeking an immediate medical evaluation and following your doctor's instructions can help you avoid such a dispute.
3. Minor Symptoms Could Be Indicative of Major Problems
It's tempting to brush off minor symptoms and hope they will improve over time. You may even be able to mask their severity using over-the-counter painkillers. Unfortunately, minor symptoms could indicate major complications, so it is best to seek an accurate diagnosis and treatment as soon as possible.
Speak with a Jackson Truck Accident Lawyer Today: Call (601) 265-7766
If you want to file a truck accident claim in the Mississippi, turn to the strategic personal injury lawyers at Coxwell & Associates. We have been proudly representing Mississippians for more than 35 years. Call (601) 265-7766 or use our Online Contact Form to set up a free initial consultation with a personal injury attorney in Jackson.
Disclaimer: This blog is intended as general information purposes only, and is not a substitute for legal advice. Anyone with a legal problem should consult a lawyer immediately.