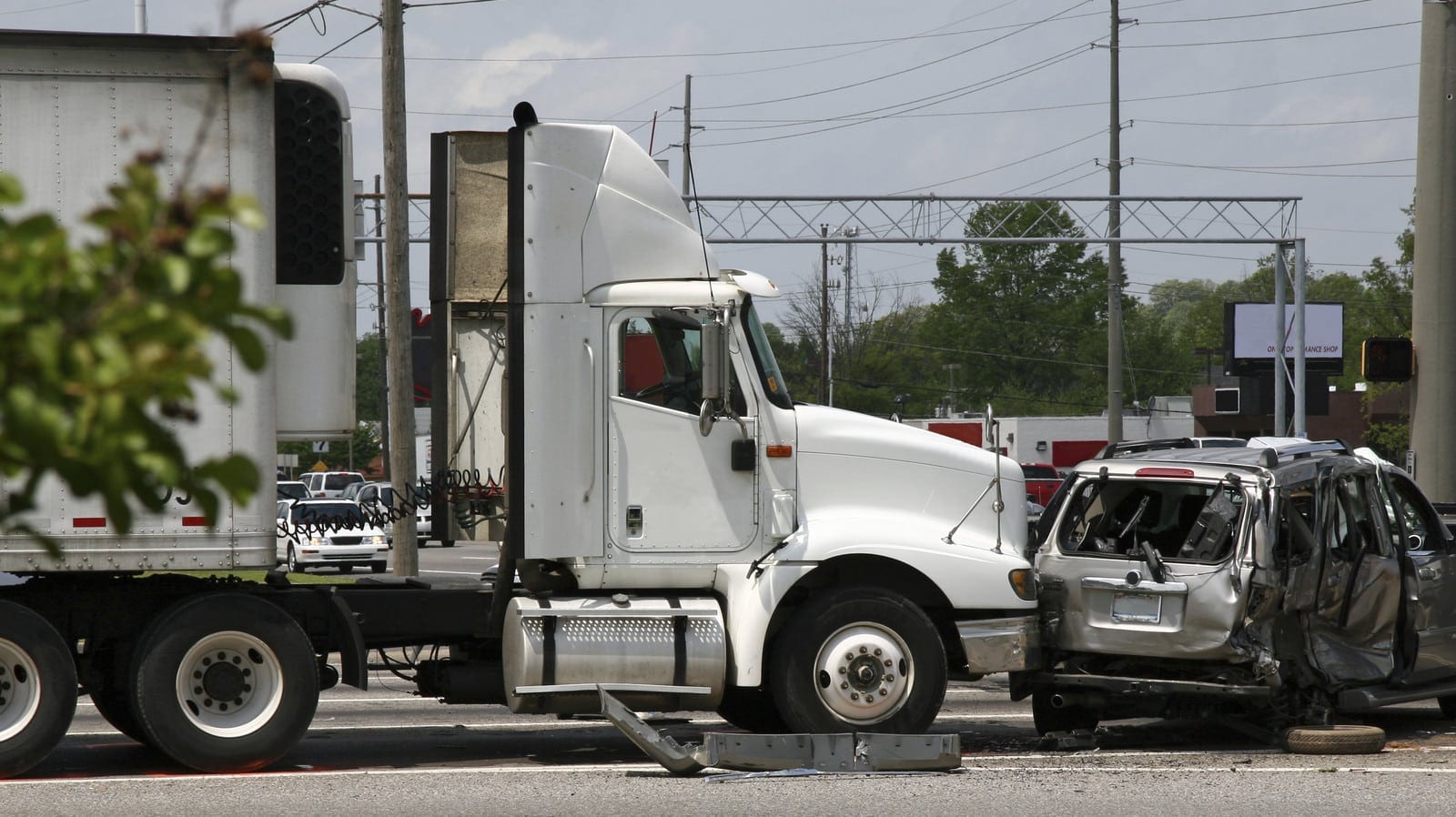 Due to their immense size and weight, commercial trucks can cause catastrophic damage when they collide with smaller passenger vehicles. If you were hurt in such an accident, you may be entitled to compensation for lost wages, medical bills, and other damages; however, if you wait too long to take legal action, you might lose your right to recover damages.
In the state of Mississippi, the typical statute of limitations for personal injury lawsuits involving negligence is three years from the date on which the cause of action accrued. That means if you were struck by a drowsy, distracted, or careless trucker, it is likely that you have three years from the date on which the crash happened to file the lawsuit.
There are, however, several exceptions to the typical three-year statute of limitations. The deadline for lawsuits involving intentional torts is just one year. You also have one year to sue a government entity—for example, if negligent road maintenance contributed to the crash. You must also notify the appropriate agency 90 days before commencing the proceedings, which gives you even less time to take action.
Time Is of the Essence Regardless of the Deadline That Applies to Your Case
Even if think your case is strong and the claim will be resolved without dispute, it is critical that you take legal action right away. The standard recommendation is that you seek medical care within 48 hours of an accident and contact an attorney immediately after the first medical visit.
Below are a few reasons why taking immediate action is so important:
Evidence Might Be Time-Sensitive: Motor carriers are obligated to preserve black box data and driver logs for just six months. And if the collision was captured by a dash cam or nearby surveillance system, the owner of the footage isn't obligated to save it for any time at all.
The Insurer Will Want a Statement: You might inadvertently say something to the insurance company that brings liability, causation, or the value of your damages into question. It is wise to let an attorney handle this correspondence from day one so you don't provide statements that harm your claim.
A Minor Error Could Have Major Ramifications: The insurance company will be looking for any possible reason to deny your claim or reduce its value. One mistake could be the difference between recovering a fair settlement and walking away with nothing. If you get an attorney involved early in the proceedings, you may be less likely to make costly errors such as discussing your case online, returning to work or strenuous activities too early, or failing to track damages.
Discuss Your Case with a Truck Accident Attorney in Jackson
If you or someone you love was seriously hurt in large truck crash, contact Coxwell & Associates. We are committed to protecting the physical, emotional, and financial wellbeing of our clients. Call (601) 265-7766 or fill out our Online Contact Form to set up a free case evaluation with a truck accident lawyer in Jackson.
Disclaimer: This blog is intended as general information purposes only, and is not a substitute for legal advice. Anyone with a legal problem should consult a lawyer immediately.