As of late, the FDA continues to approve untested abdominal mesh; this approval creates profits for the manufacturing companies while hurting the general public. When a product is determined to hurt 'enough' people, then a recall may be issued. So why has there been an abdominal mesh recall? Read more to find out.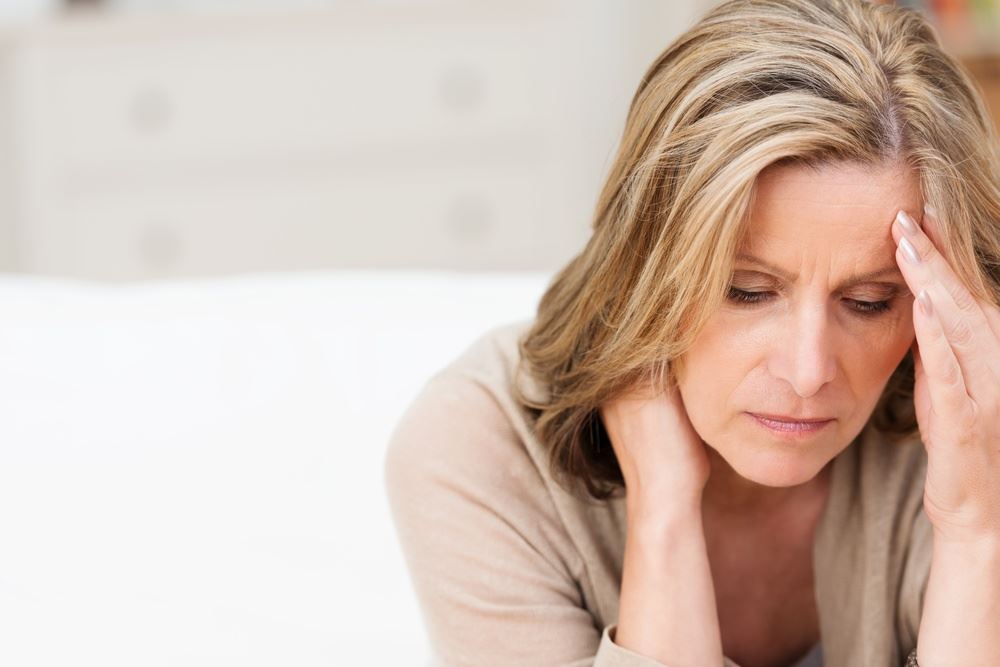 Why Does a Product Get Recalled?
Only when patients band together or surgeons report injuries and determine that a product is causing complications on a mass scale, does the FDA act – and slowly.
As a result of complications, some patients have experienced negative side effects from bowel obstructions to severe infections to internal bleeding to tissue erosion and more.
So what exactly causes these symptoms? Often it's the materials the mesh is made from that cause the mesh to react negatively when placed inside the abdominal cavity. The body is excellent at recognizing foreign materials, and, even though the mesh is designed to be absorbed or partially absorbed, often the body begins to reject it. Surgeons sometimes cut the mesh too small or cut slits in the mesh causing complications. The mesh can also shrink causing injury or the mesh can migrate.
What's in Abdominal Mesh?
There are over 50 different abdominal mesh products on the market and many haven't proven to be harmful, but those containing polypropylene have caused severe reactions in patients.
Polypropylene mesh is a tough, rigid plastic-like woven material made from a sterile synthetic polymer formed into a patch that is then surgically implanted over or under a weakness in the abdomen or used as a plug. When used in the body, bacteria cannot grow around the mesh, which is necessary for healing. It also has a tendency to shrink over time, pulling on healing or partially healing wounds and causing complications.
The following meshes have been recalled because they contain polypropylene (it's by no means a comprehensive list): C-QUR mesh (some recalls, some halted production), Physiomesh (withdrawn from the market), Kugel mesh (recalled), Surgipro (limited recall) and Prolene mesh (lawsuits pending).
How Does the FDA Find Out if a Product Is Dangerous?
Outside of mass complaint, the FDA finds out if the mesh fails within the first few years. If the same surgeon who implanted the mesh removes the mesh, then the surgeon sometimes reports any complications and symptoms to the manufacturer. However, the manufacturer then has to determine if the complications warrant FDA notification. Although, many manufacturers fail to report complications, figuratively sweeping these problems under the rug.
The manufacturer is responsible for discerning whether the product is safe for the public, and, since they place company profits ahead of patients, then often they do not remove the products until enough public attention has been garnered to put pressure on them. As a result, the FDA is only aware of a small percentage of complications with abdominal mesh. The major problem is that the FDA can then report that there are few complications associated with abdominal mesh and denote it as safe, even if it is far from it.
As a member of the public, you can report any complications you've experienced to the FDA via MedWatch. You can also file an abdominal mesh lawsuit against the manufacturer. The manufacturer must report any pending lawsuits to the FDA but the time frame can be lengthy, which again places power into the hands of the company and not the people.
Since enough complaints have been gathered, then certain abdominal meshes have been recalled and deemed unsafe for public use.
What Do I Do Next?
If you or someone you know has been affected by abdominal mesh, you may be eligible to file a lawsuit and claim compensation. At Coxwell & Associates, PLLC, we have a team of experienced personal injury lawyers who are here to help. We are helping patients who have suffered from hernia mesh. We offer free case consultations – it doesn't cost you anything to find out whether you can file a lawsuit.
Disclaimer: This blog is intended as general information purposes only, and is not a substitute for legal advice. Anyone with a legal problem should consult a lawyer immediately.