Physiomesh designed by Ethicon, a subsidiary of Johnson & Johnson, is a sterile dual layer hernia mesh composite made of partially absorbable polypropylene intended to be placed on the abdominal wall to correct hernias and other connective tissues; however, the FDA never conducted trials on Physiomesh to determine its safety, and many patients suffered as a result.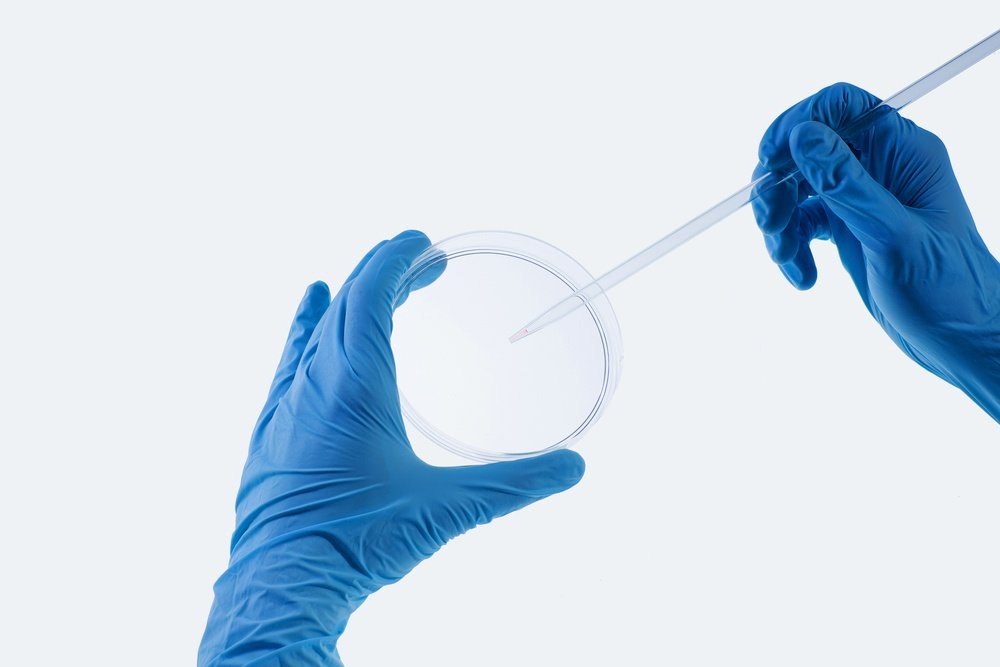 Patients found the 'sterile' mesh stopped bacteria from forming on the mesh and healing wounds, causing pain, infection, abscesses, fistulas (abnormal hole in the body), nausea, intestinal blockage and more. Physiomesh was recalled in 2016 for nonspecific reasons. Many patients have had to undergo surgery again to correct known issues.
Johnson & Johnson, a once trusted company, paid out over $200 million to three individuals who developed ovarian cancer from their talc-based products. 2,000 more claims are pending in courts around the country. Filing a physiomesh lawsuit will hold this corporation accountable for the harm they're causing as they collect $70 billion in profits yet harm individuals around the world.
If you or someone you know has been affected by Physiomesh, here's how to start a Physiomesh Lawsuit in Mississippi.
Determine Eligibility
You or someone you know will be eligible if you have had complications as a result of Physiomesh – whether you have undergone corrective surgery or not.
Physiomesh was available from the beginning 2010, so if you had surgery after that time and your surgeon used Physiomesh, you may be eligible to file a lawsuit action against Ethicon.
If you had the device implanted, you should be monitored regularly by your doctor to see if you have pain, fever, or signs of infection. If you do, you should seek medical care. Surgery is usually required.
Why Should I File a Physiomesh Lawsuit
Medical care in the US can be expensive, especially for long-term and pre-existing conditions. Insurance companies may not even insure you if you have a pre-existing condition, which means you have to pay every medical expense out of pocket.
A lawsuit and settlement could help allay the costs you have incurred or help pay for future costs associated with your complications.
Determine Damage Caused by Physiomesh
To have a case, you need to gather all of the information about your damage. Document every complication and date relevant to your surgery and subsequent recovery period.
When did you have the surgery?
What complications have arisen?
Did you need surgery again?
What costs have you incurred?
Physiomesh has caused infection, fever, recurring hernias, pain and required additional surgery. Any person who has had a ventral hernia repaired via laparoscopic surgery may be at risk for hernia mesh injuries. Those who have had Ethicon hernia mesh are at higher risk for serious side effects than other mesh devices.
Many states have time limits for filing; most people implanted with the surgical mesh will be within those limits.
Hire an Experienced Attorney
Lawsuits can be complicated and time consuming, especially if you're unfamiliar with the legal process. But your job should only be gathering data. We can do the rest. We will do the following:
Determine what documents you must file.
Draft the summons: a written notice to the party being sued.
Draft a Certificate of Service: pleading or motion that the party filing the document has sent a copy to the opposing party or his/her lawyer (in this case corporate lawyers)
File the complaint with the Mississippi state court: the legal document that starts the lawsuit and has specific requirements as far as content and formatting.
Serve the complaint on the defendant: legally providing a copy to the party being sued.
File proof of service: after the petition, demonstrates the party being sued was properly served and provides a timeframe for their response.
Go to court (if needed).
How Coxwell & Associates, PLLC Can Help
We have a team of experienced personal injury attorneys that have won millions for clients in Mississippi. You're in safe hands with us. Make sure that Johnson & Johnson is responsible for any damages they've caused to you or someone you know.
Disclaimer: This blog is intended as general information purposes only, and is not a substitute for legal advice. Anyone with a legal problem should consult a lawyer immediately.